If you are an entrepreneur starting up your first company, a freelancer, or you're a part of a large organization, a marketing plan is essential to success across all businesses. It may vary in strategy and execution, but the basics remain similar. Having an effective marketing plan is key, and in order to create a plan that is successful, there are a few steps that need to be nailed down first.
Marketing Strategy — Figure out the best strategy that will help you achieve your business goals. This includes research, data, and brainstorming to ensure you're hitting your consumers as hard as possible.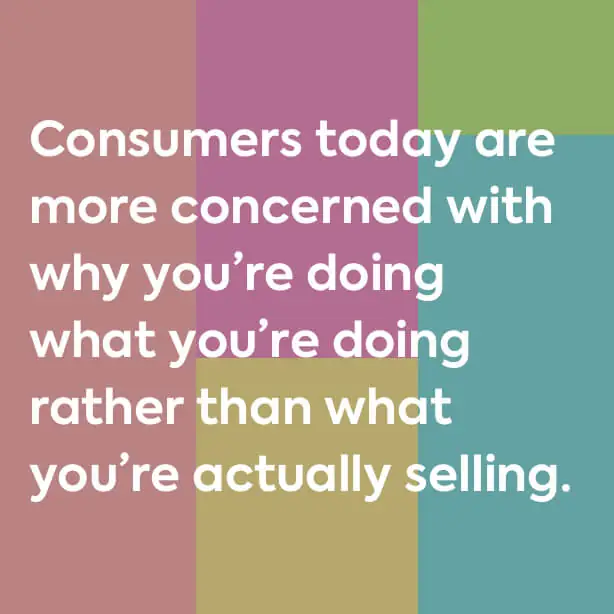 Mission, Values, & Purpose — Why are you doing what you're doing? Craft a mission statement that adds some inspiration and motivation behind your tactics and goals. Consumers today are more concerned with why you're doing what you're doing rather than what you're actually selling, they want a purpose they can put their money behind.
Target Marketing — In order to understand your own brand, you must know your competitors. Who is your ideal customer? This is where market research comes in. If you want to set yourself apart, you need to know what everyone else is doing, and figure out how to get ahead of them in the conversation.
Promotional Plan — How are you going to get yourself out there and in front of consumers? The promotional plan is an essential part of any marketing mix. It can include anything from advertising to packaging to direct sales. TV and Radio are classic forms of marketing, but they may not work for your business.  Get ahead of the times and be innovative.
Budget — Self explanatory, but just as crucial as any other step. Not only should you know an overarching number, but you should nail down what you want to spend on each area of your plan. The more detailed you are the more organized and smoothly your plan will go. Social? Retargeting ads? Website launch? List it all out here.
Getting to Work — Outlining the steps of your campaign helps you stay on track and stay focused. Writing down your end goal, and then breaking it down into smaller stepping stones will make the overall goal not seem so daunting, and ensure you remain on target. Get real about your objectives, tactics, and execution.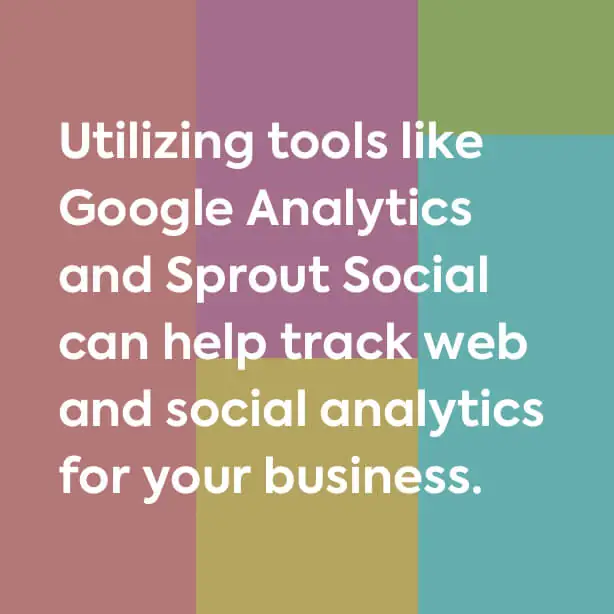 Analyzing the Metrics — There are a lot of ways to measure and analyze how your campaign is doing. This is a key step, because without metrics, all the work you have put in is essentially for this step. Metrics allow you to see just how effective your plan was. Utilizing tools like Google Analytics and Sprout Social can help track web and social analytics for your business.
Marketing plans can take many shapes and forms. Don't get worried if yours doesn't look like someone else's: your plan should be unique to your brand and tailored to what goals you want to achieve. While tactics and execution are important, values and purpose are your drivers. A marketing plan without a mission or values, will fall flat, and without purpose, your business moves forward without a guiding force. Looking for a Chicago marketing agency to help with your marketing plan? With Mabbly, we can help.