PROFESSIONAL

SERVICES

SPR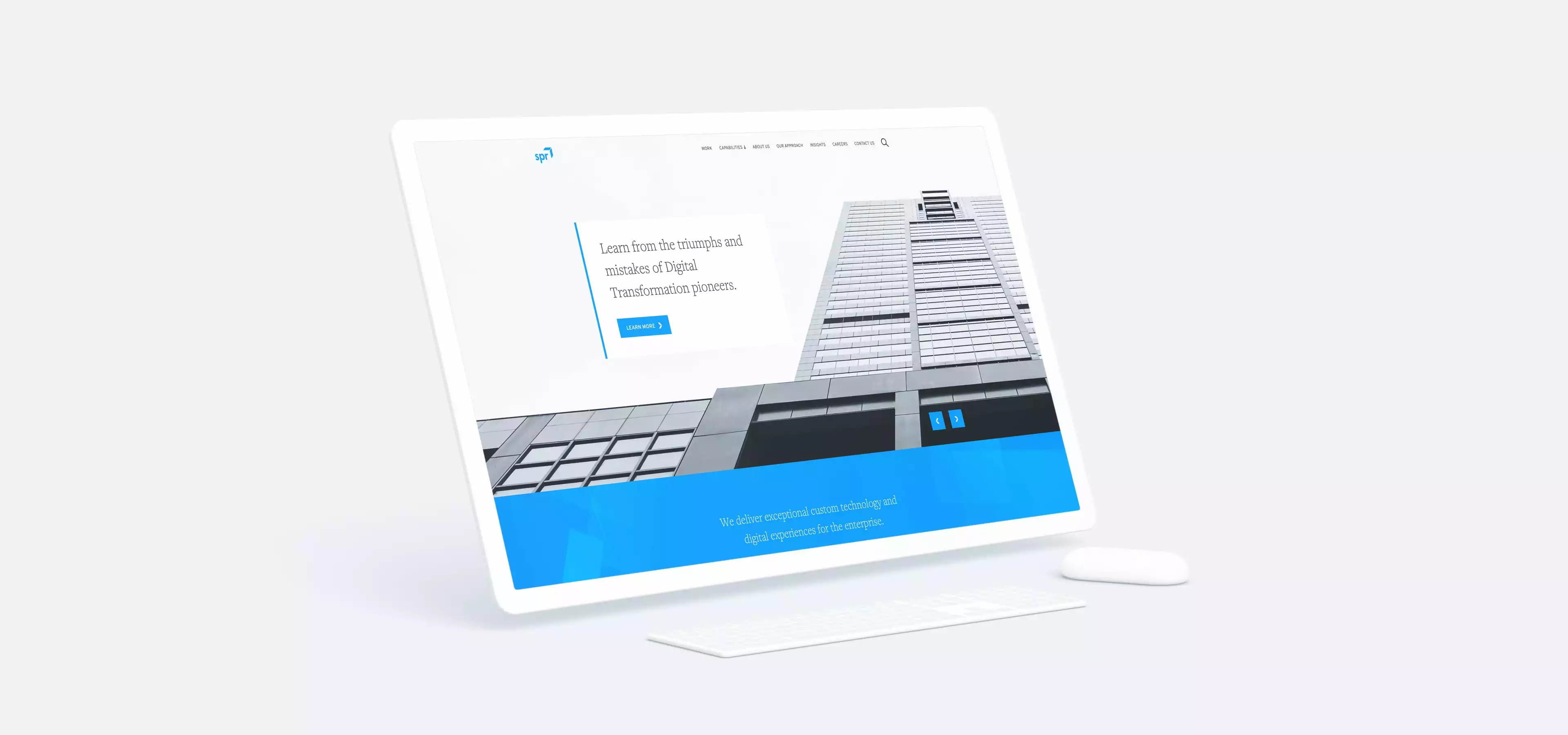 SPR
Mabbly leveraged key digital insights and developed several successful campaigns that provided SPR with a well-oiled lead generation machine. Our approach was to reach buyers on their terms by placing content where key decision makers want it the most, craft intentional messaging, and create high visibility with ongoing optimization. Our digital studio broke down lead generation into sets of marketing activities that corresponded with the buyer journey. Beginning with traffic generation, followed by converting visitors into leads, and eventually converting those leads into SPR customers.
Services
Brand Strategy
Website
Go-to-Market Strategy
---
Objective
Recognizing that the digital transformation category is continuing to evolve at a fast pace, SPR approached Mabbly to identify opportunities to help break through digital clutter, accelerate lead generation opportunities and showcase thought leadership across the digital transformation category.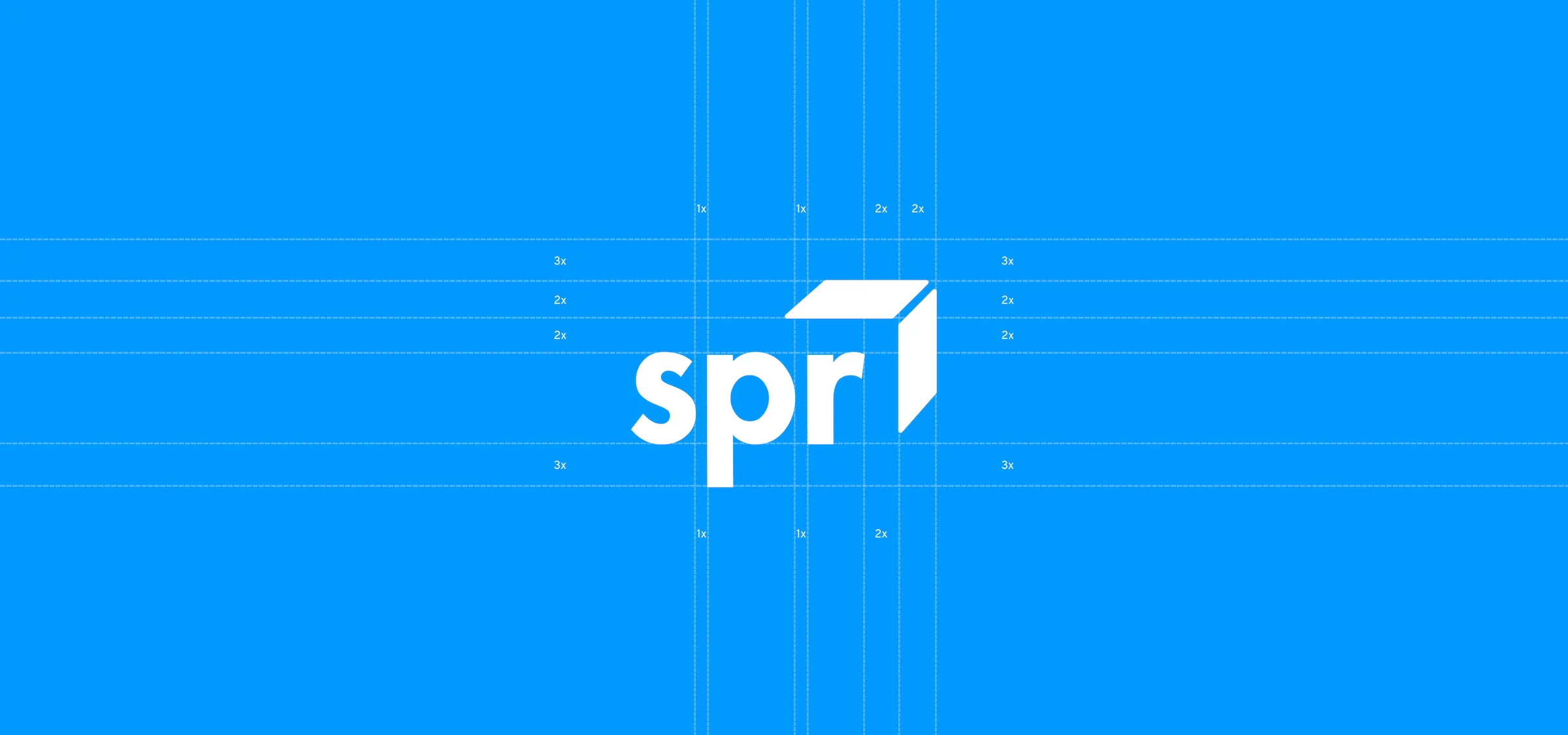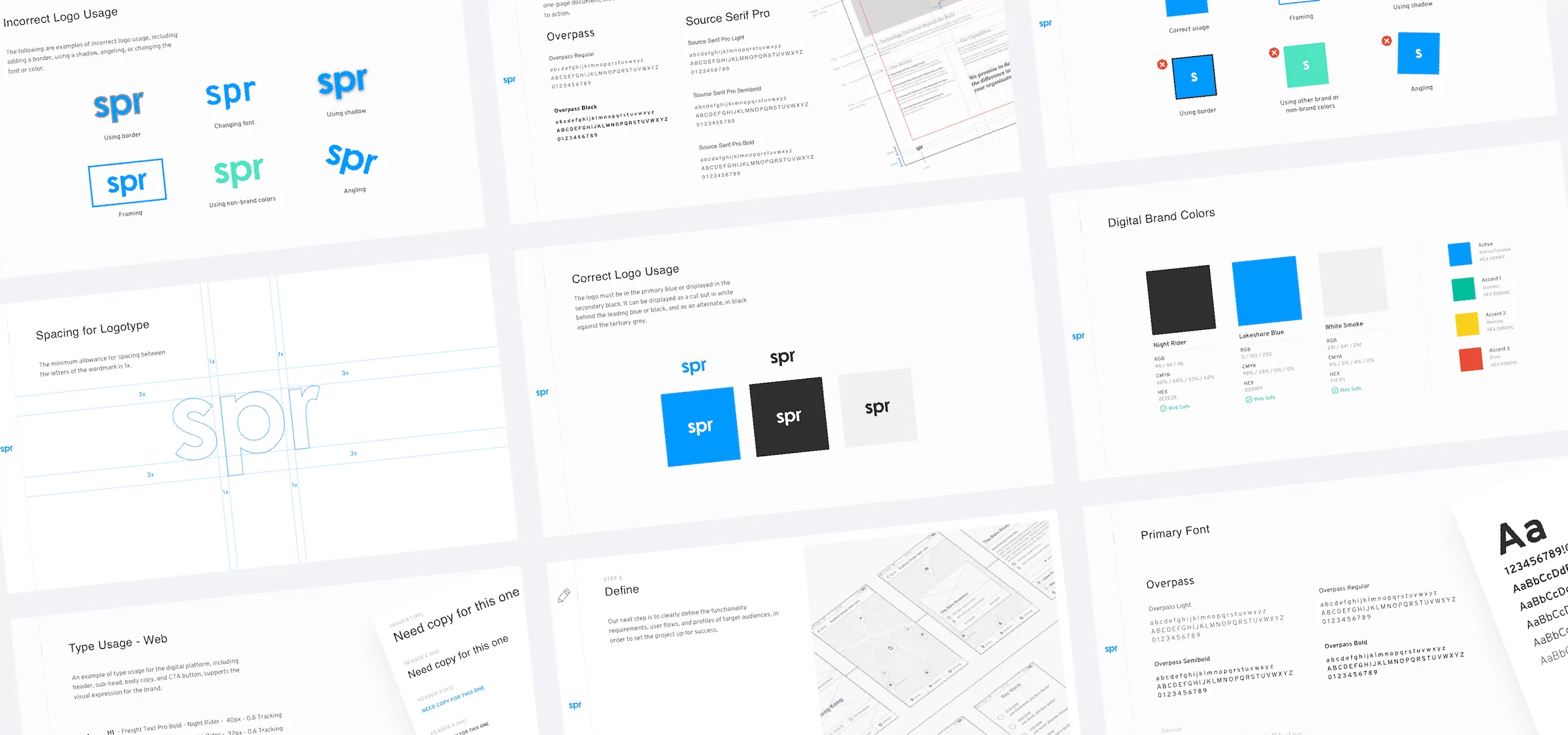 Outcome
SPR's biggest asset was their dedication to helping companies transform the way they do business through technology & design. By solidifying their brand presence and raising their visibility to their most active audience, Mabbly helped SPR become an essential, irresistible partner for digital transformation. Our results showed improved performance across every digital touchpoint including increased site engagement, organic search rankings, lead generation, and employee brand sentiment.
Buttons

Elements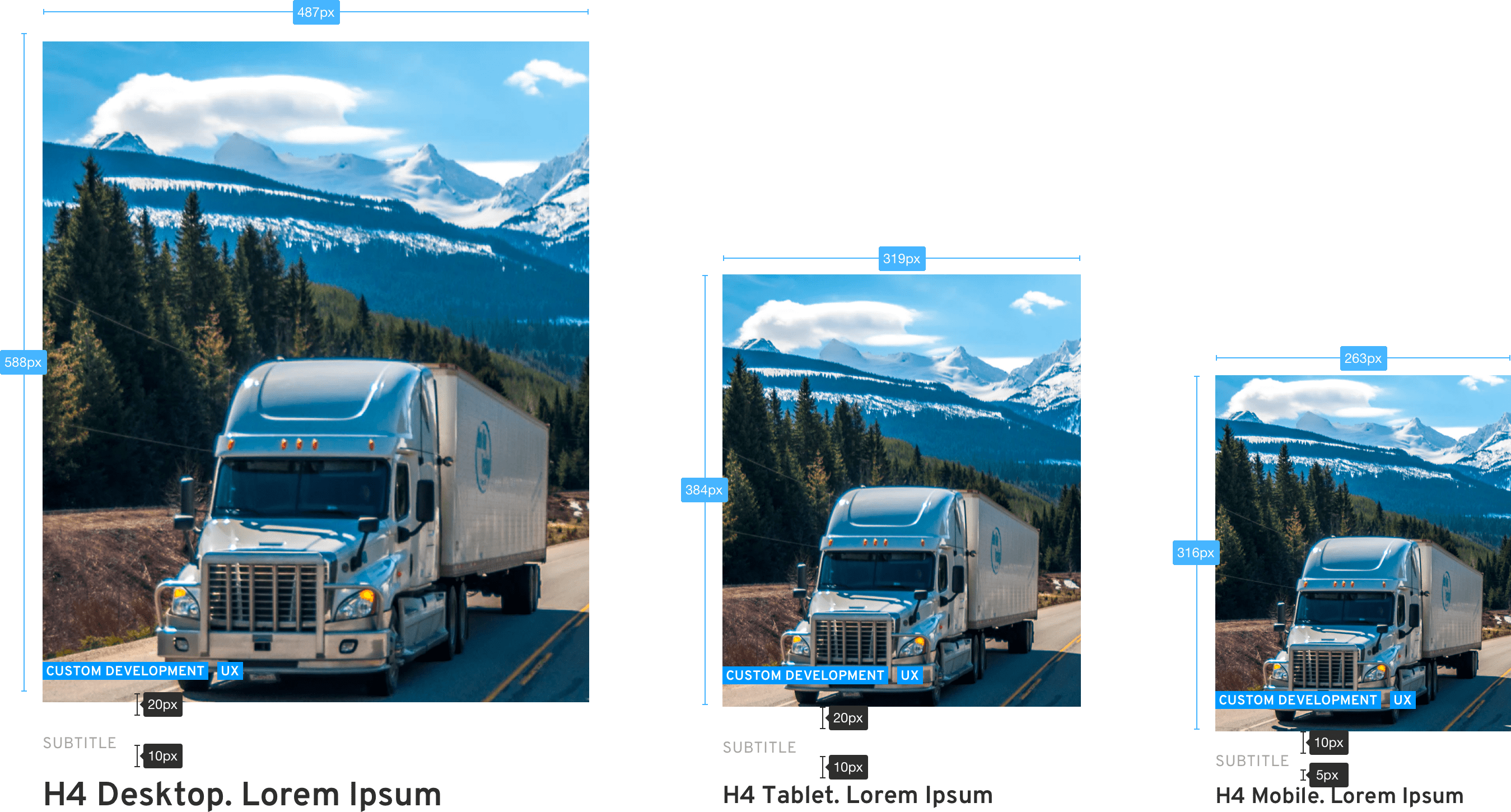 Buttons
Elements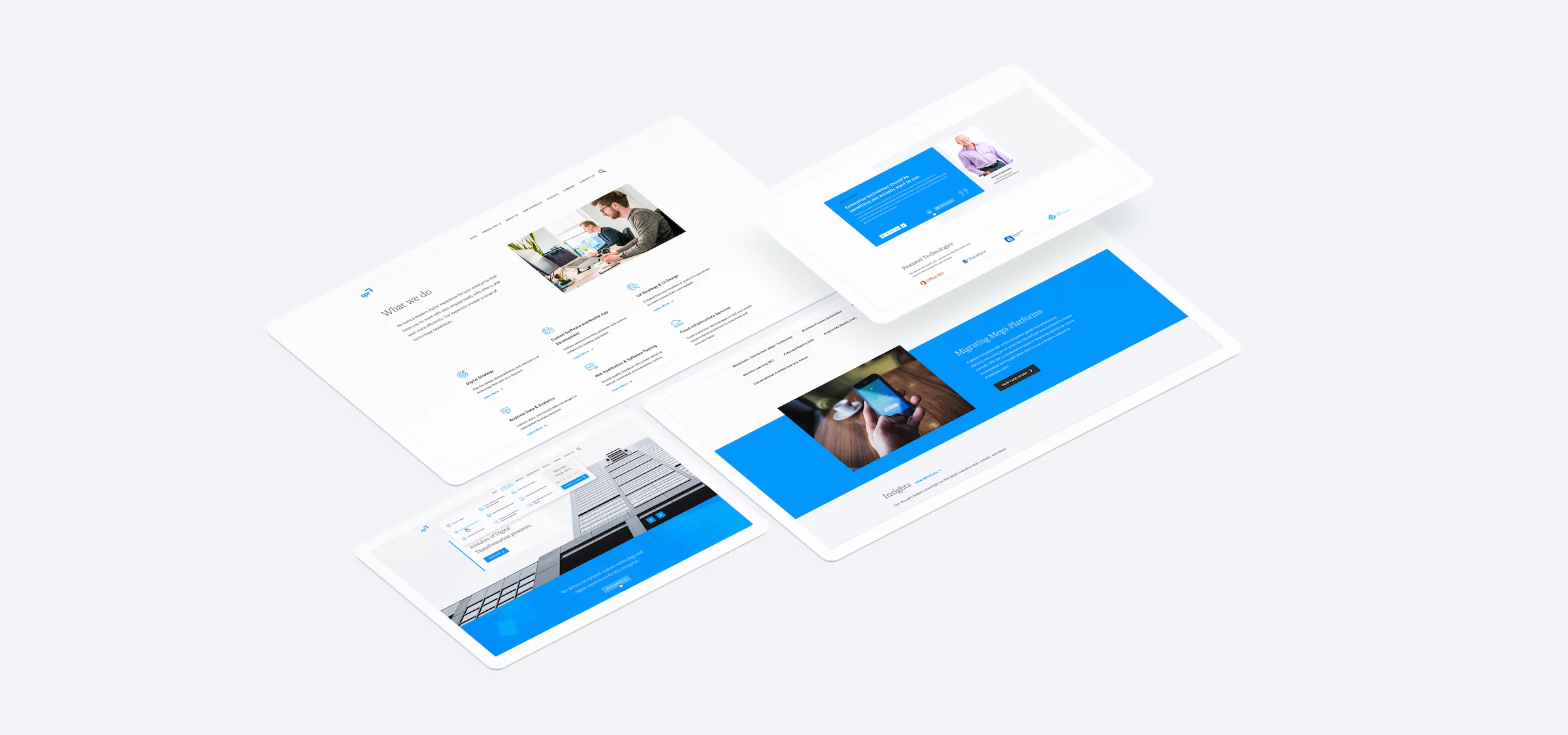 Design with purpose
In addition to elevating SPR's digital presence, Mabbly reimagined their website from the ground up. Brand and website design is the heart and soul of a business' online presence. Mabbly developed a modern, engaging, and easy-to-navigate experience to reflect their renowned quality of work. The results of Mabbly's work included highly engaged users, longer visitor sessions, and increased conversions.