Although the news is ever-changing and research reports are always finding new data, there are some references and guidebooks that are must-reads for a digital marketing firm when it comes to fully understanding digital media advertising, digital marketing, and small business social media.
1. Twitter Tips, Tricks, and Tweets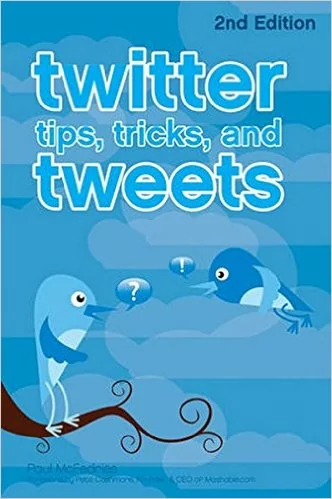 Published by John Wiley & Sons, Inc.
Brief and easy tweeting has proved so popular, Twitter is one of social media's top sites, and every digital marketing firm should keep a close watch. So why not make the most of it by learning its latest features as well as ways to expand your account via third-party applications for both personal and business platforms. Price: $14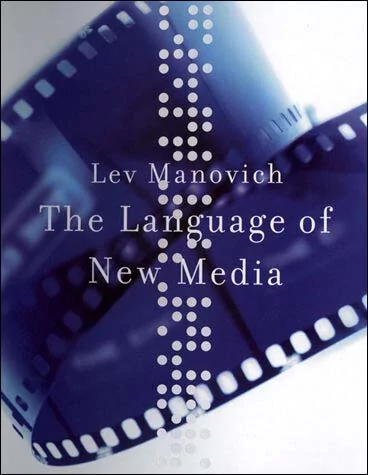 by Lev Manovich
Sure, new media is, uh, "new" but it also relies on the conventions of traditional (ie: old) media. This book shows a context for all forms of new media, including digital film. Price: $31.95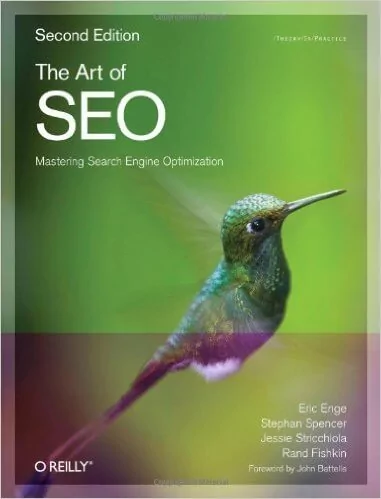 by Eric Enge, Stephan Spencer, Rand Fishkin, Jessie Strocchiola
A wide range of tactics are offered for those a digital marketing firm who is seeking to crack the intricacies and complexities of SEO. Tips on how to fully appreciate social media and to track your site's success are among the book's featured topics addressed by experts. Price: $44.99
4. Pinfluence: The Complete Guide to Marketing Your Business with Pinterest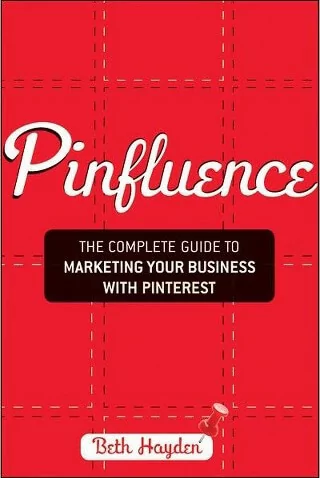 By Beth Hayden
Everything you ever wanted to know about Pinterest is covered—including ways to set up boards, pin and repin images, integrate with other social media tools, maximize brand strategies and marketing techniques, as well as how to create an effective profile. This book explains it all. Kindle: $11.49
5. Understanding Digital Marketing Marketing Strategies for Engaging the Digital Generation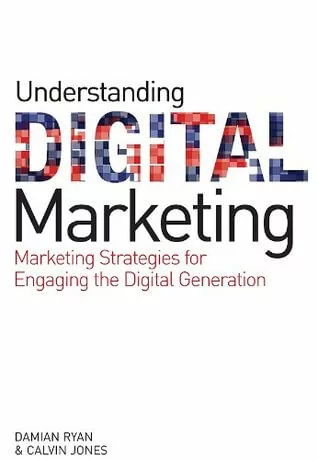 By Damian Ryan and Calvin Jones
Search marketing, social media, mobile marketing, affiliate marketing, email marketing, and customer engagement are showcased in this overview that puts digital marketing into a historic context.

6. The Social Media Bible Tactics, Tools, & Strategies for Business Success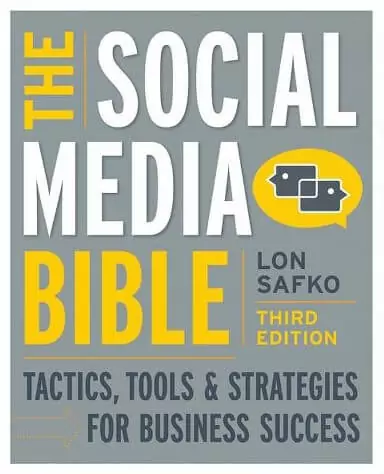 by Lon Safko
Newly-updated with information on Twitter, Yammer, Google search engines, mobile marketing, plug-ins, widgets, apps, and integration as well as a revised chapter, this invaluable guide is ideal for every digital marketing firm, corporation, small business and non-profit organization who wish to wield marketing strategies via social media. Kindle: $19.25
7. Digital Marketing Analytics Making Sense of Consumer Data in a Digital World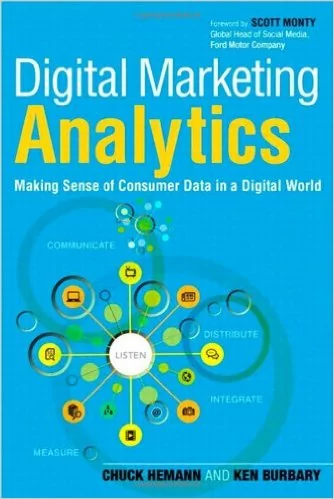 by Chuck Hemann and Ken Burbary
Digital marketing analytics experts provide insights into setting priorities, implementing tools, measuring social media ROI, leveraging listening data, optimizing web content, and much more in this hands-on tutorial. Price: $29.95

8. Share This: The Social Media Handbook for PR Professionals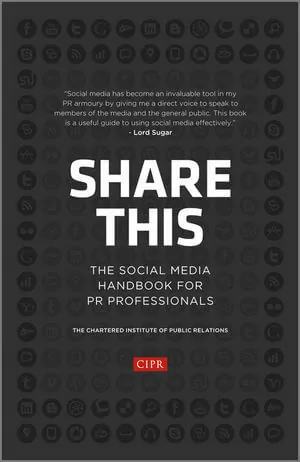 by the Chartered Institute of Public Relations (CIPR) Social Media Panel
More than 20 public relations pros came together to cover changes in media and public relations industry, planning, social networks, online media relations, monitoring and measurement, skills, industry change and the future of the industry. The pragmatic handbook promises to be key for any digital marketing firm who works in this vastly-altered field. Price: $28.00
9. Google Semantic Search Search Engine Optimization (SEO) Techniques That Get Your Company More Traffic, Increase Brand Impact, and Amplify Your Online Presence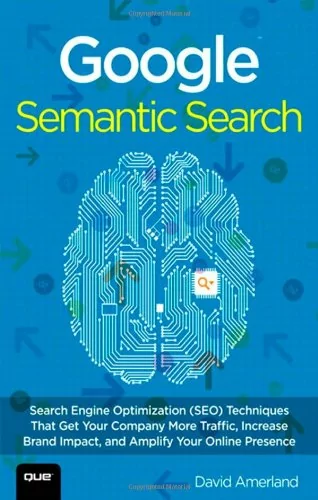 by David Amerland
The title is as long as its content is helpful. Read this book and you'll learn how to improve your site's rankings; take advantage of the Knowledge Graph, TrustRank, and AuthorityRank; benefit from specialized Google search verticals; and avoid counterproductive techniques. Price: $24.99
10. Youtility: Why Smart Marketing Is about Help Not Hype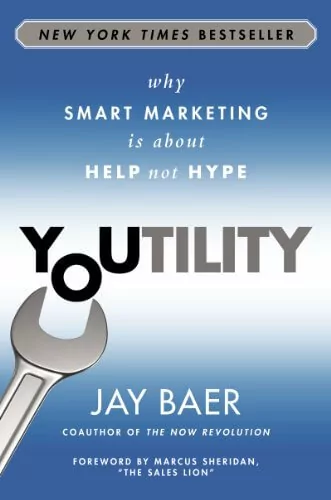 by Jay Baer
This New York Times bestseller explores how to win the attention of consumers in the highly-competitive and distractive online venue by offering new approaches and groundbreaking plans that transform the relationships between a digital marketing firm and its customers. Kindle $9.99
11. Jab, Jab, Jab, Right Hook: How to Tell Your Story in a Noisy Social World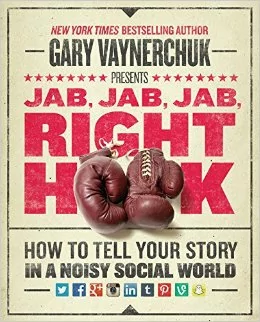 by Gary Vaynerchuk
Digital marketing involves setting up your customers before you come in with the "right hook" that makes your sale. Doing this effectively is sometimes easier said than done. Social media marketing expert and New York Times bestselling author Gary Vaynerchuk outlines a playbook that explains how to come out victorious in the digital marketing world. Vaynerchuk explains how to navigate the ever-changing digital world and how to decide when and where to deliver your "one-two punch" advertisements.
12. Contagious: Why Things Catch On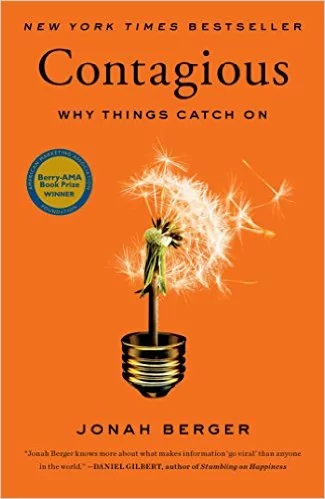 by Jonah Berger
Now more than ever, consumers are unpredictable and increasingly difficult to reach. Contagious, a New York Times bestseller and The American Marketing Association's Best Marketing Book of 2014, analyzes the multitude of variables that factor into a product or idea's popularity. Backed by years of research, Berger identifies 6 major principles that influence something's popularity. Through specific examples and extensive research, readers can expect to learn specific steps and methods for getting their own products to break through the noise of this digital world and getting them adopted into the mainstream.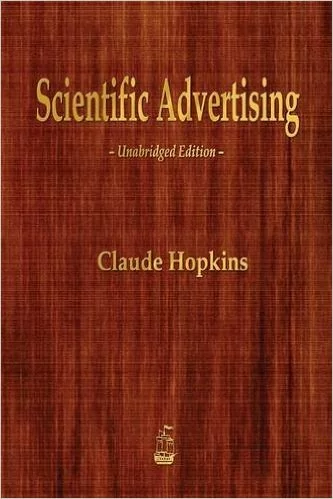 by Claude Hopkins
Published in 1923 and having sold over 8 million copies, Scientific Advertising is considered a "must-read" by many of today's most notable marketers and advertisers. Hopkins explains why taking a data-driven approach to marketing and advertising is both practical and successful. The principles outlined by Hopkins are still very much applicable to today's digital world and we now have tools that make them even easier to implement and measure. The guidance that Hopkins provides in his neatly organized chapters continues to prove its timelessness.
14. Damn Good Advice (For People with Talent!): How To Unleash Your Creative Potential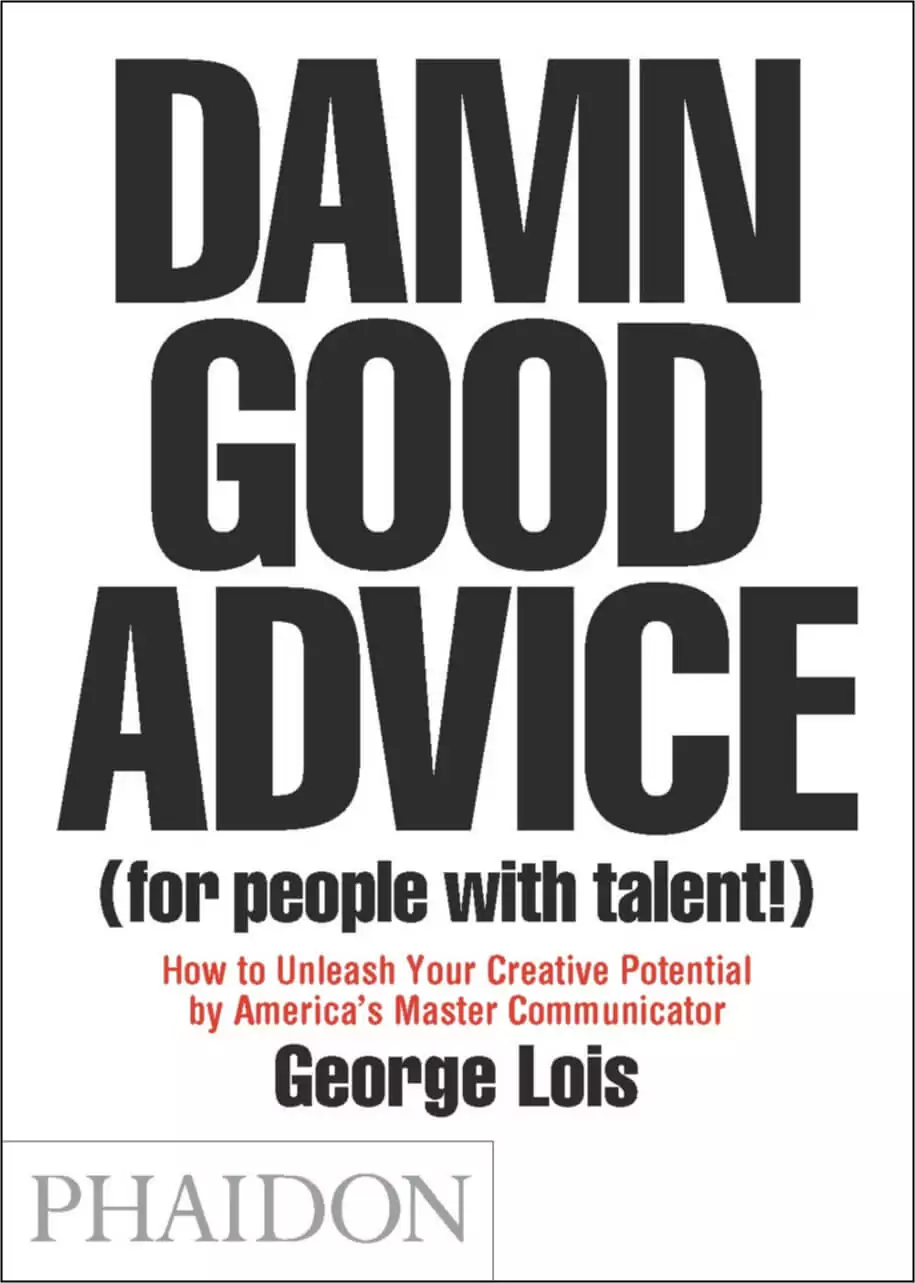 by George Lois
From the Original "Mad Man" himself, this book offers tips, advice, stories and lessons for creative business people who are looking for a little extra spark of inspiration. Building off his years of experience, Lois presents short, witty chapters that continually capture your attention and get you reflecting on yourself and your business. From big-picture advice to small, easy pointers, Lois is full of "damn good advice" to make you the best marketer or advertiser you can be.
15. Epic Content Marketing: How to Tell a Different Story, Break through the Clutter, and Win More Customers by Marketing Less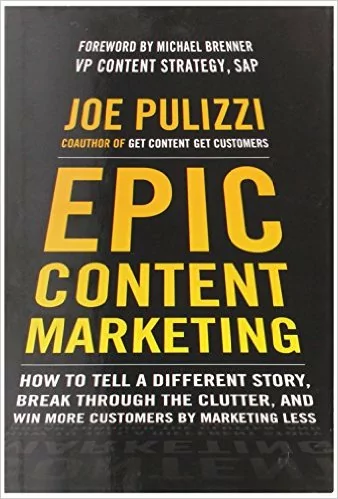 by Joe Palizzi
Named one of "5 Must-Read Business Books" by Fortune magazine, Epic Content Marketing offers advice to readers on how to break through today's exorbitant amount of advertising clutter. These days, it's all about creating groundbreaking engaging content with which viewers actually want to interact. With a clear step-by-step procedure, in-depth case studies, and specific sections dedicated to digital marketing, Palizzi sets readers on a path toward creating fresh, innovative marketing concepts.
16. Simple: Conquering the Crisis of Complexity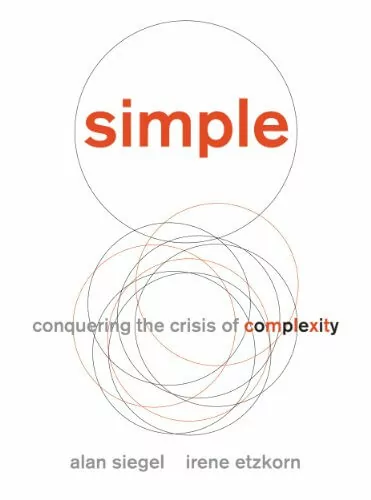 by Alan Siegel and Irene Etzkorn
Our attention spans are shrinking by the minute and customers simply refuse to spend precious time looking at advertisements, especially in the digital world. That leaves digital marketers in a tough spot. Siegel and Etzkorn share their secret to getting noticed in this complex world: simplicity. Through examining the successful marketing strategies of several companies that have taken the "simple" approach, the authors explain how a streamlined approach can stand out from the crowd and appeal to consumers. Sometimes less is more.  
17. The Conversion Code: Capture Internet Leads, Create Quality Appointments, Close More Sales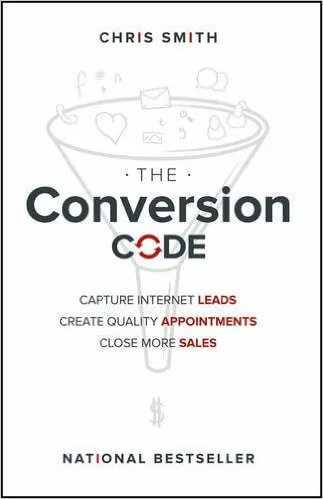 by Chris Smith
It's one thing to capture your customers' attention, but once you have it, how do you ensure that you get that conversion and make a return on your investment? Smith goes into great detail about this tricky sales conversion process and explains how you can take tried-and-true sales concepts and apply them to digital platforms. Published in 2016, The Conversion Code is full of up-to-date information that will help you to use all these new, unfamiliar digital marketing tools to your advantage and ultimately turn your internet efforts into actual sales.
18. Traction: A Startup Guide to Getting Customers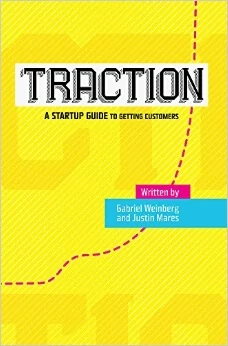 by Gabriel Weinberg
Digital marketing and social media has given startups the opportunity to gain followings large enough to keep them afloat. Traction advises startups on how they can leverage digital tools and social media platforms to grow their business and become successful entrepreneurs. With its relevance, timeliness and use of detailed interviews, Traction proves to be useful to more than just those in the startup world. Any businessperson who is interested in fine tuning their digital marketing approach should give this one a look.
19. Growth Hacker Marketing: A Primer on the Future of PR, Marketing, and Advertising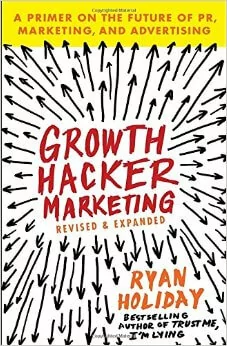 by Ryan Holiday
Bestselling author and former Director of Marketing for American Apparel, Ryan Holiday throws all the old rules out the window and rewrites them for digital. Holiday argues that digital marketing is an entire new sphere that relatively low-budget companies can be successful in with proper execution of growth hacking. His approach is measurable, testable and replicable.  Using case studies to support his arguments, Holiday will have you believing in the power of digital marketing by the end of his book.
20. The Art of Social Media: Power Tips for Power Users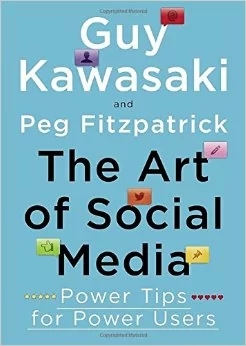 by Guy Kawasaki and Peg Fitzpatrick
It seems like every other person claims to be a "social media expert." But there's much more time and effort that go into a successful social media campaign than most may think. With Kawasaki, with Google and Apple on his resume, and Fitzpatrick, manager of posts for an audience of over ten million followers, teamed up to publish a social media guide that is sure to lead to your company to success. The Art of Social Media guides readers through the steps to building company profiles, posting engaging content, managing your communications and gaining followers across all of today's most widely-used social media platforms.
Looking for other books on digital marketing? Check some more out here!