Back in 2012, Dollar Shave Club came out of nowhere to become one of the most successful subscription services on the market. But how did it all start? And how have they continued to find so much success?
Here's some insight behind Dollar Shave Club's marketing strategy.
The Beginning of Dollar Shave Club
Dollar Shave Club's marketing strategy all started with the release of Dollar Shave Club's iconic and hilarious video ad. Ever since this historic spot went viral, Dollar Shave Club has continuously climbed up the ladder of success.
If you're not already familiar, Dollar Shave Club is a California-based razor (and other grooming essentials) monthly subscription company that delivers products to consumers' doorsteps via mail. The initial transaction begins on their web-based store, and automatically renews each month. The main draw of Dollar Shave Club has to do with their cheap products, that start at a dollar per month, plus a $2 shipping and handling fee.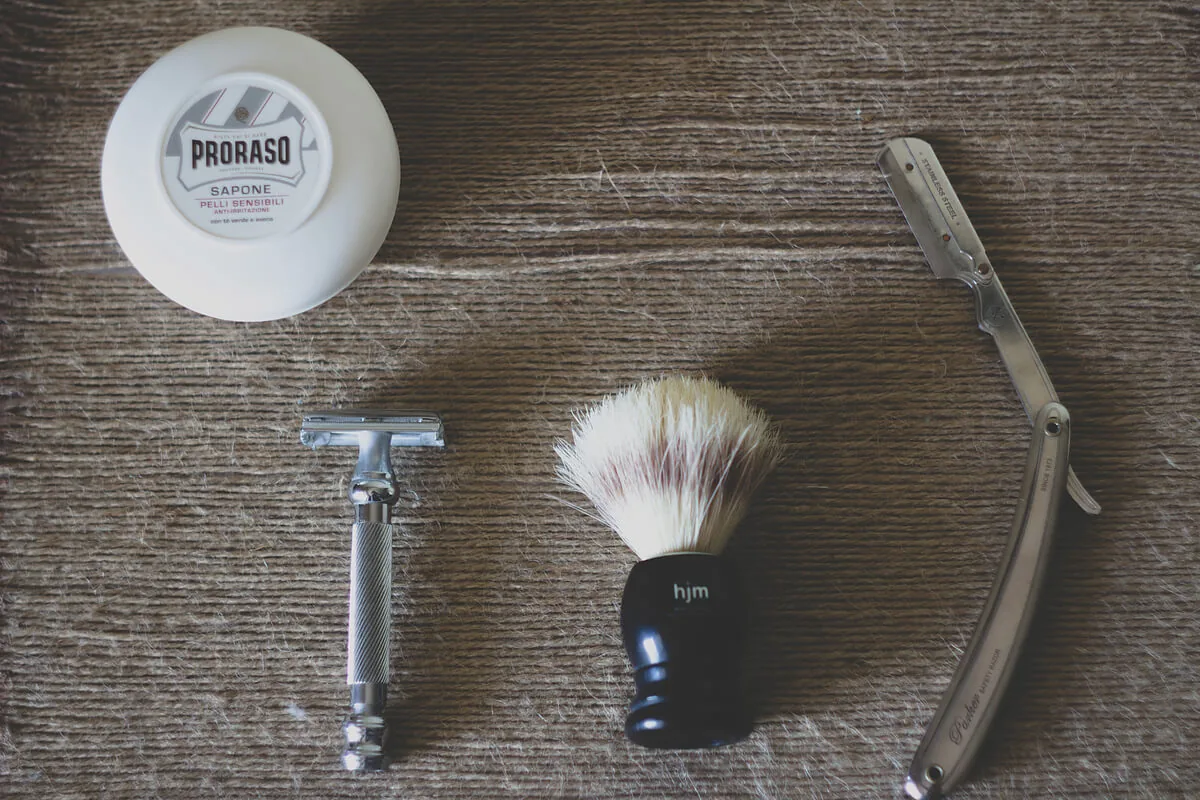 The other primary benefit of subscribing to Dollar Shave Club is the convenience they bring their members. They swooped into the online market at a perfect time – most customers are just as comfortable purchasing things online as in-store. This is especially true when authorizing repeat transactions with regards to personal care items (compared to shopping for clothing online, for example, that must be assessed piece by piece). Customers save time by purchasing razors and other shaving supplies on Dollar Shave Club, and never run out thanks to monthly deliveries.
What's really interesting about Dollar Shave Club is that they've built their brand almost exclusively through video marketing strategy.Within 48 hours of the debut of their first ad in 2012, about 12,000 new consumers signed up for a razor subscription membership. By the summer of the following year, total customers rose to 330,000. As of this article publishing, they have about 2 million total subscribers.
Dollar Shave Club's Video Marketing Secrets
Dollar Shave Club's first ad, which now has over 23 million views, initially grabbed attention due to its comical delivery. Linking from Youtube, the video actually crashed their website within an hour of publishing. The company has since been recognized as one of the most entertaining when it comes to content marketing comparing to other brands.
The CEO, Michael Dubin – who also starred in their ad – had a lot of experience in video marketing and creating branded content. His past includes working for big brands like Nike, Nintendo and Gatorade. Experience in improvisational comedy at the Upright Citizens Brigade in New York helped flesh out Dollar Shave Club's marketing strategy with regards to unique sense of humor. Since their initial video launch, Dollar Shave Club has continued to produce amusing, clever, and entertaining ads that are very well-received by their target audience.
The Rise of Dollar Shave Club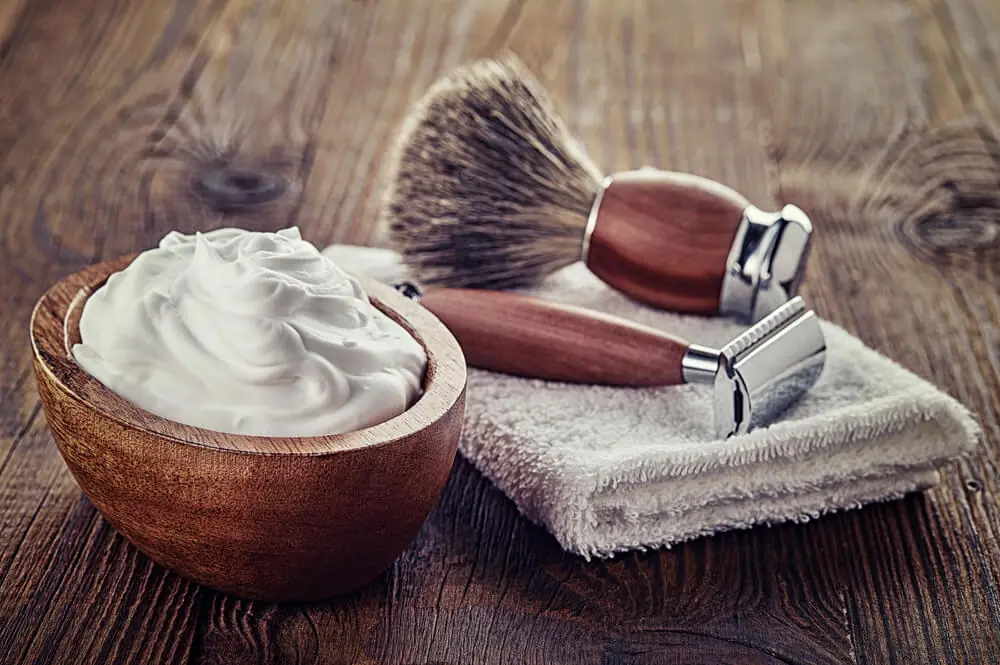 Dollar Shave Club's products quickly grew into a lot more than just shaving equipment.In April 2013, they introduced Dr. Carver's Easy Shave Butter as their second major product – a transparent pre-shave for people with sensitive skin.
In June of the same year, another new product was introduced – male sanitary wipes called One Wipe Charlies. Again, the promotional strategy focused heavily on a funny viral video ad.
The following year, they did a video marketing campaign for Father's Day – a perfect target holiday for their efforts.They released a series of four clever videos to highlight their gift card options – a smart strategy to create more subscribers.
Why is Dollar Shave Club so Successful?
Ultimately, it's not just about producing a funny video and hoping for the best. Behind the humor, Dollar Shave Club focused on an effective acquisition strategy for creating repeat transactions in subscribers.
The Complete and Affordable Shaving Solution
Razors (even branded) are commonly sold in retails stores at high prices. At a store, there's no suggested companion products to make the shaving experience a positive one. It's all on the customer to decide for themselves.
Aside from the Dollar Shave Club's affordability, there's the fact that products are being delivered straight to doorsteps. These two major factors together represent an affordable and effective solution based on problems shared by men (and women).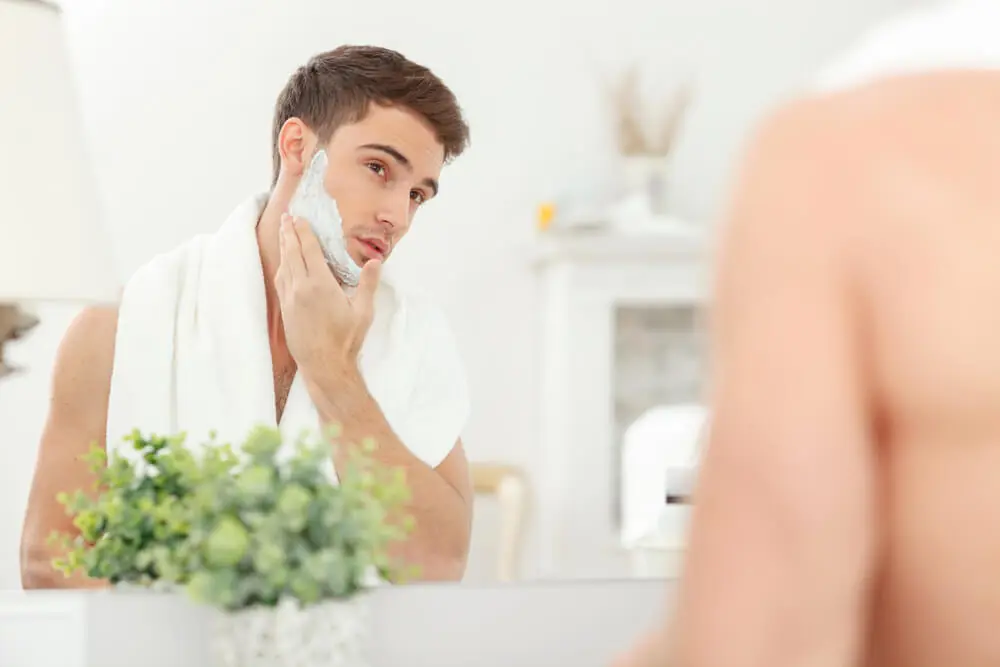 An Awesome Experience
From the packaging to the actual content, Dollar Shave Club's brand delivers style, wit, and fun that fits in with the personalities of their target customer. The vehicle of a monthly subscription gives subscribers a delightful and exciting experience that repeats – even though subscribers expect it, it's like getting a present.
Social Engagement
Dollar Shave Club is not only on Youtube. They're very active on all social media platforms, where they can engage directly with their consumers. Their brand is very approachable, and customers appreciate and respond to this.
Dollar Shave Club is so much more than just a razor and personal grooming product company – they are a brand that provides an innovative way to make customers lives easier and more enjoyable. The connection they made with their audience since their first video marketing ad has then left a long lasting impression.
What do you love most about Dollar Shave Club's marketing strategy? We'd love to hear your thoughts!