By now we all know the power of targeted campaigns, targeted data sets, and using relevant hashtags in our social media posts. However, this does not mean we have fully grasped the realm of social media marketing, advertising, and overall awareness. Social media is an ever-changing, ever-growing group of platforms that is fueled by one thing: to create and cultivate a conversation. As we look to 2017, here are the biggest trends we will see on social media which further that conversation.
Augmented Reality/Virtual Reality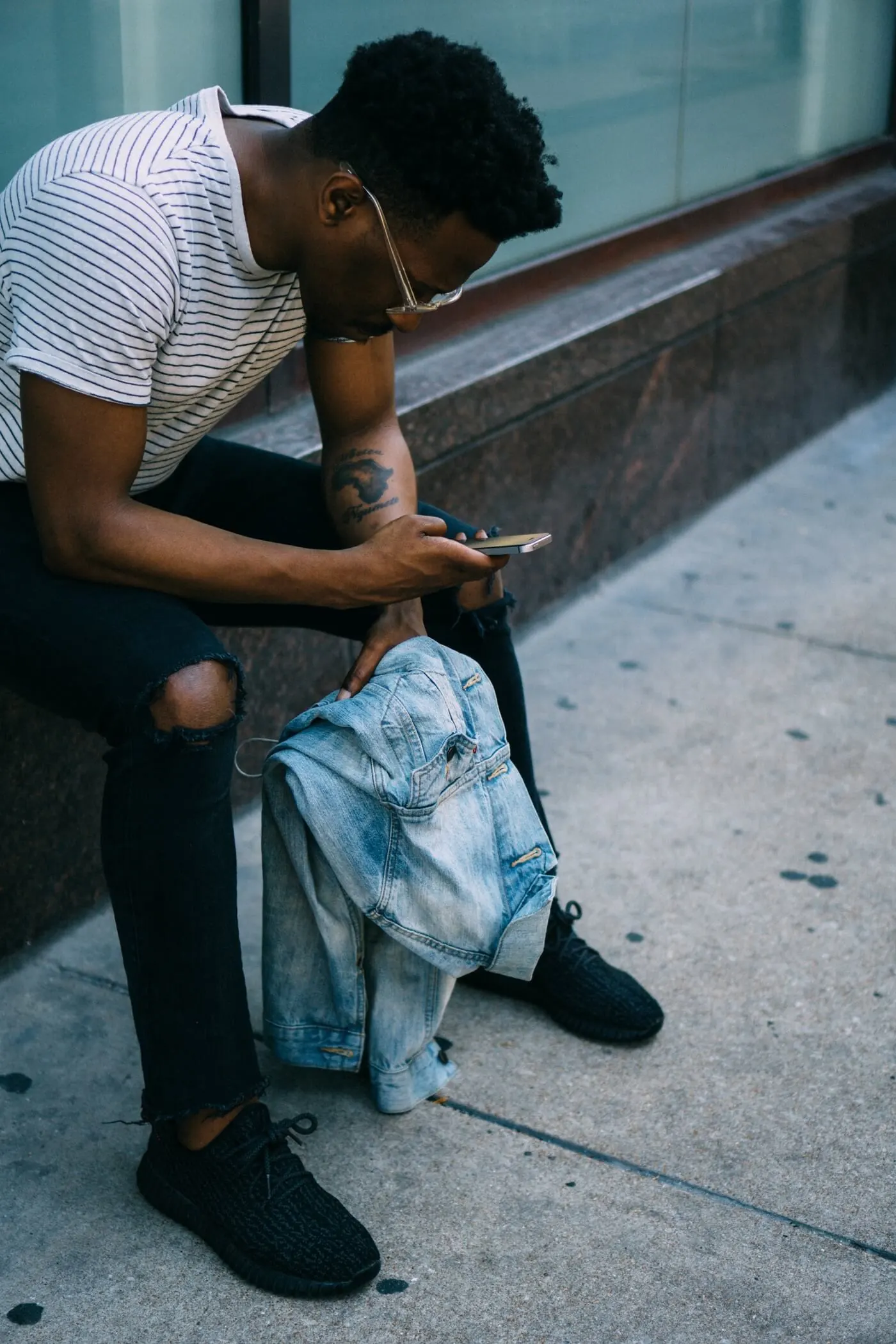 Snapchat pioneered the recreational use of augmented reality with their rollout of lenses and filters in the past year. Utilizing complex algorithms and face tracking software, Snapchat has created a unique and quirky way for users to communicate with their contacts.
According to Snapchat's Ads page, users spend on average 20 seconds playing with a sponsored lens. Sponsored lenses are what we are going to see a lot more of in this upcoming year due to their exposure and engagement statistics. One of Snapchat's most powerful sponsored lenses was from Gatorade who saw an eight point increase in purchase intent along with 165 million views from their playful animation with a bucket of gatorade being "poured" over the user's head.
In addition to Snapchat, Facebook has also begun to quietly sneak into the realm of virtual reality with 360 photos and videos which allow a user to physically move their device to look around a 360 degree scene. This has prompted marketers and advertisers to create these experiences for things such as movie releases, travel destinations, and others to hook consumers in a new and exciting way.
Better yet, Facebook has tapped into the consumer market as personal VR devices are starting to creep into the hands of their users. The platform allows for two types of engagement with this type of content: one through the lens of the VR devices which provides for the most immersive experience possible, or through just physically moving the phone. This is a great way to market to consumers who are known for being the early adopters while also allowing the content to be accessible to users who are still a bit hesitant to purchase a VR device.
Live Video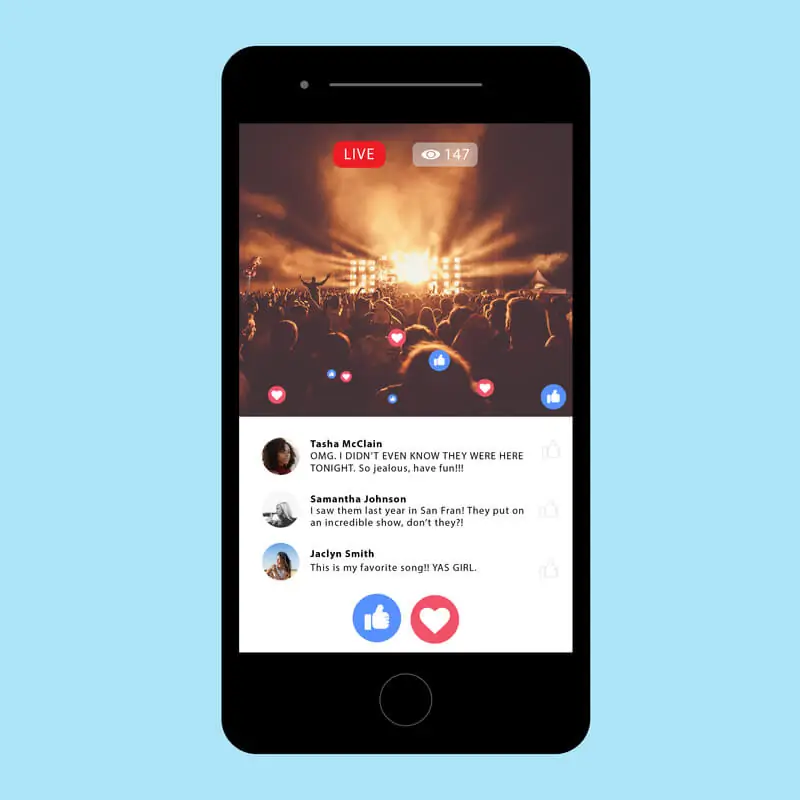 One of the biggest trends we saw develop towards the end of 2016 was the capability to capture and broadcast a live video stream from a social account. Facebook Live brought interactive experiences to hundreds of thousands of users all across the globe and allowed brands to connect on a more personal level with their consumers. Whether your best friend was live-streaming a music festival from London or your aunt was broadcasting her son's first steps, Facebook Live brought people together in a new form through the power of live video.
In addition, Facebook also pushed out the same feature to Instagram, called Instagram Live. Instagram Live worked a bit differently than it's Facebook counterpart. Where Facebook Live allowed the live video to live on the user's profile even after the recording ended, Instagram Live allowed the video to be seen only during its capture. Once the user stopped recording live, the video itself disappeared.
In 2017 we can expect to see the use of Facebook Live when it comes to brands and companies creating a unique experience to share with their consumers. At the same time, we will also see Instagram Live be used by social influencers, YouTubers, and internet personalities to connect and create a more authentic relationship with their followers.
Fake News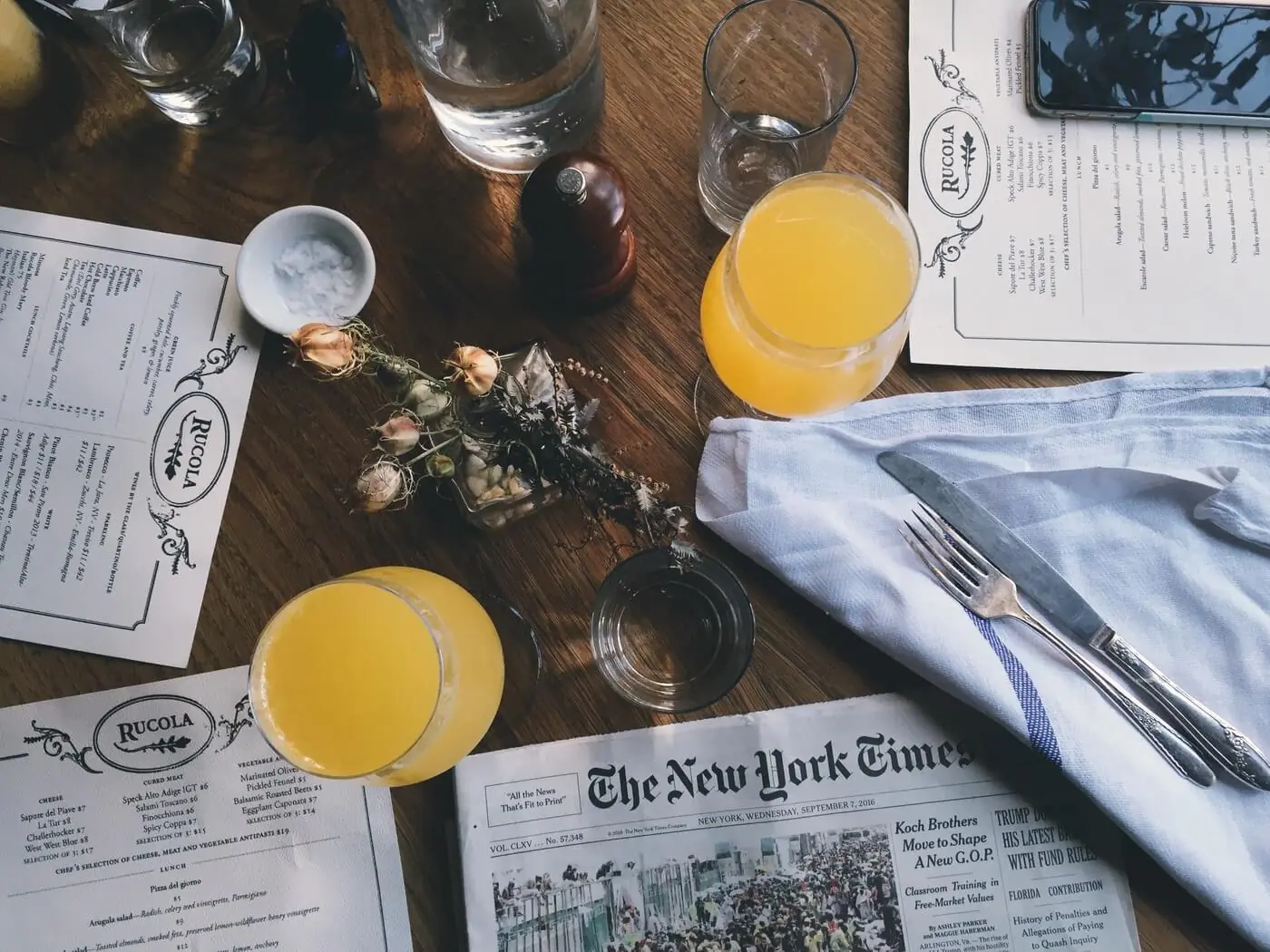 While it may seem as if the majority of trends are focused around newly added features to social media, and they typically are, sometimes a trend can form through the commitment of social platforms to unite under a common goal. After and during the presidential election, social media was flooded with countless false sources of news which drastically impacted the thoughts and actions of those who use these platforms.  
One of the biggest trends we will see in this coming year is the crackdown on fake news as it relates to its ability to be shared on social media. While platforms can't disable specific sites from being shared, platforms like Facebook are going to begin using third-party fact checking resources which will create a pop-up underneath a shared article discussing its credibility (or lack thereof).
While this issue isn't exactly new, what is new is the rate at which fake news is spreading because of the reach of social media. Most social platforms have found it difficult to find ways to combat the problem, but we can expect to see initiatives from platforms like Twitter and Instagram within the next few months. Until then, it is up to us, the users of social media, to take initiative in fact checking our news before sharing it on our social channels.
Have any thoughts on the upcoming trends in social media for this year? Let us know! We'd love to hear different perspectives on the topic.