'Millennial' is one of those buzzwords that you're bound to hear in any kind of agency meeting dealing directly with clients. Everyone wants to know how we interact, what a Snapchat lens is, and how to communicate with us, as if we communicate in a way that is vastly different than other individuals. The major difference we have in our form of communication is mobile. We live and breathe our social presence; something many are quick to criticize. However, our social presence has given us the ability to connect and become inspired in unconventional ways. With the power of mobile, we are staying more connected than ever before.
Here are the top five apps we can't stop using here in the office:
Instagram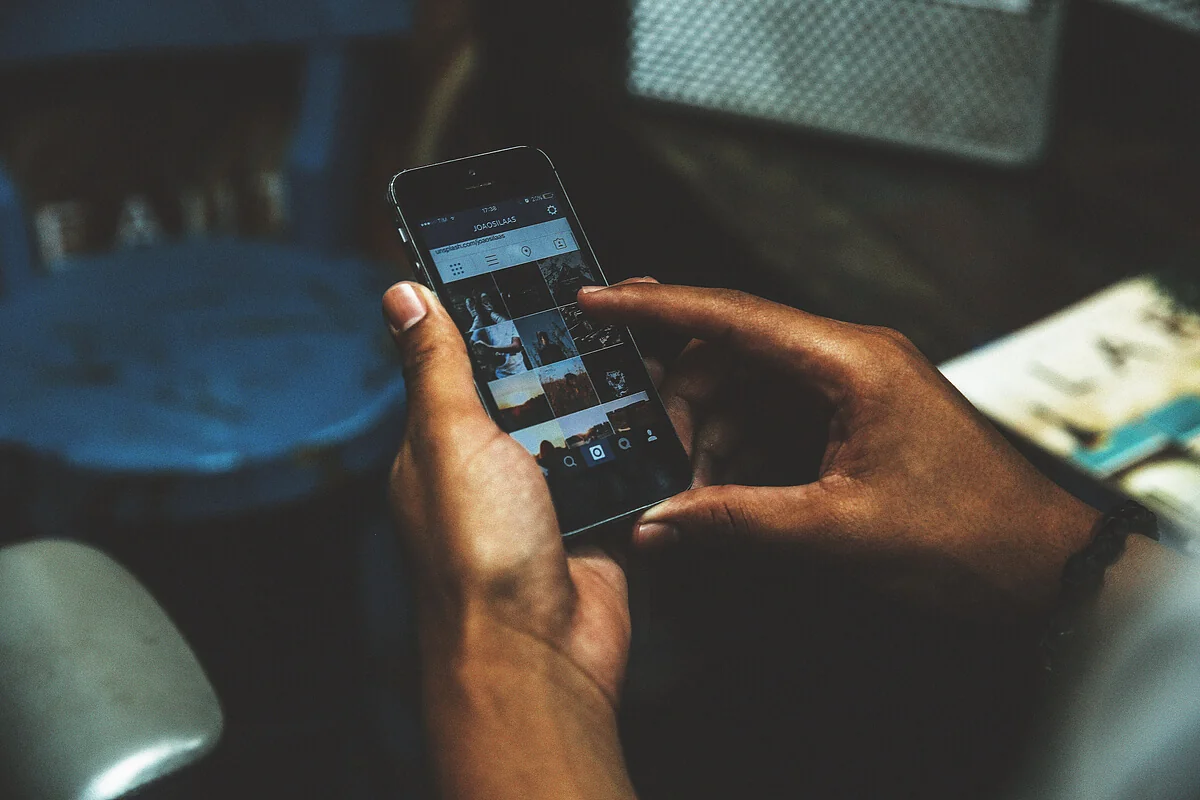 One of the most successful social media sites in existence is founded on the idea of inspiring others through their corporate slogan of "Capture and Share the World's Moments." Hitting a whopping 300 million daily users this past June (with a total of 500 million users), it's without a doubt that Instagram is a place for creating, fostering, and inspiring a global community through the power of imagery. To some, Instagram may feel like a place for their friends and co-workers to post selfies and group shots together, however there is an entire community of talented creators sharing their content for people like you and I. From foodies to photographers to entrepreneurs and more, Instagram is teeming with inspiration. Next time you're on a visually appealing profile check out some of their suggested users; it's bound to lead you to some inspiring accounts to jump start your next creative project.
VSCO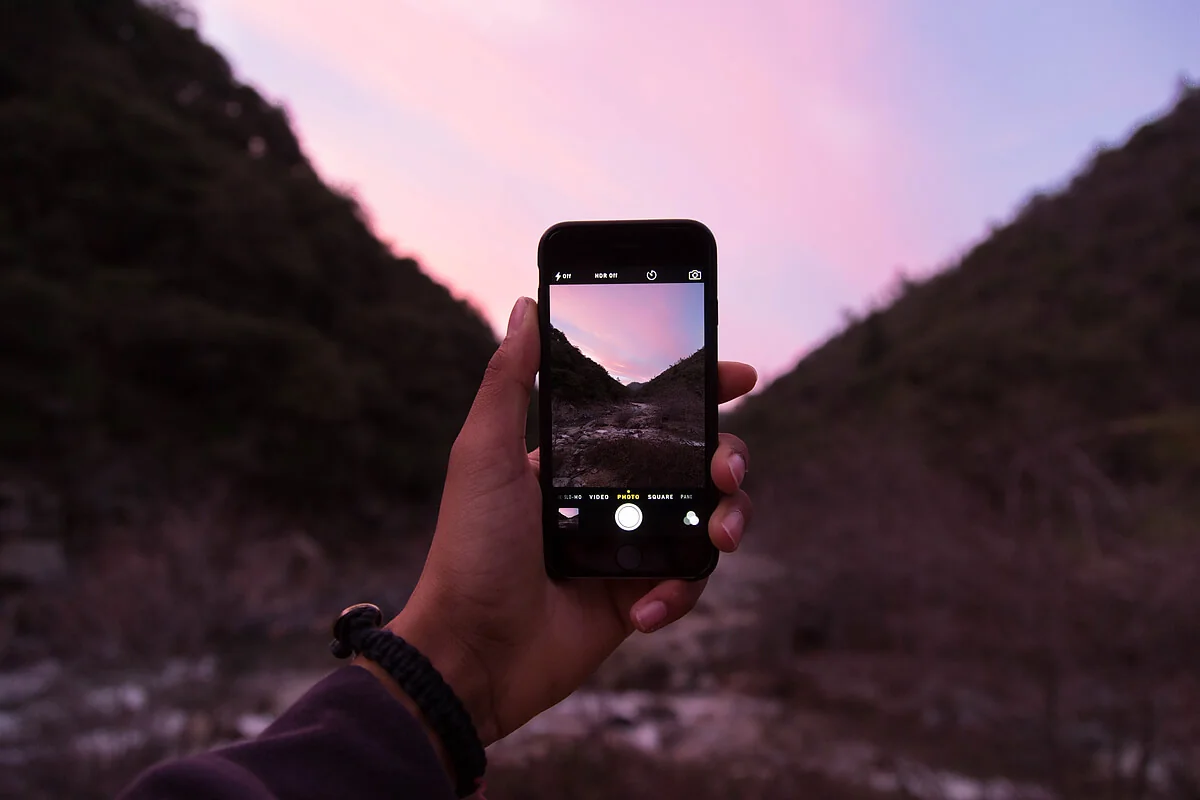 Branded as a "Community for Expression," VSCO can feel closely related to Instagram with its sole focus on visual storytelling and fostering a community of like-minded creative individuals. While the apps are similar, I like to keep them separate but equally important to one another. The app has two primary capabilities: the first is being a powerful image editing tool packed with fine tuned adjustments and countless preset filters. The second feature is sharing those photos to your VSCO Grid, which acts similar to your Instagram profile, but is stripped down to its basics: no likes, no comments, just the ability to 'save' a photo to your collection for future reference. The strong photo editing components make it great for the mobile photographer with fast, high quality editing on-the-go. VSCO brings inspiration to both amateur and seasoned photographers with a curated community of creatives at your fingertips.
Snapchat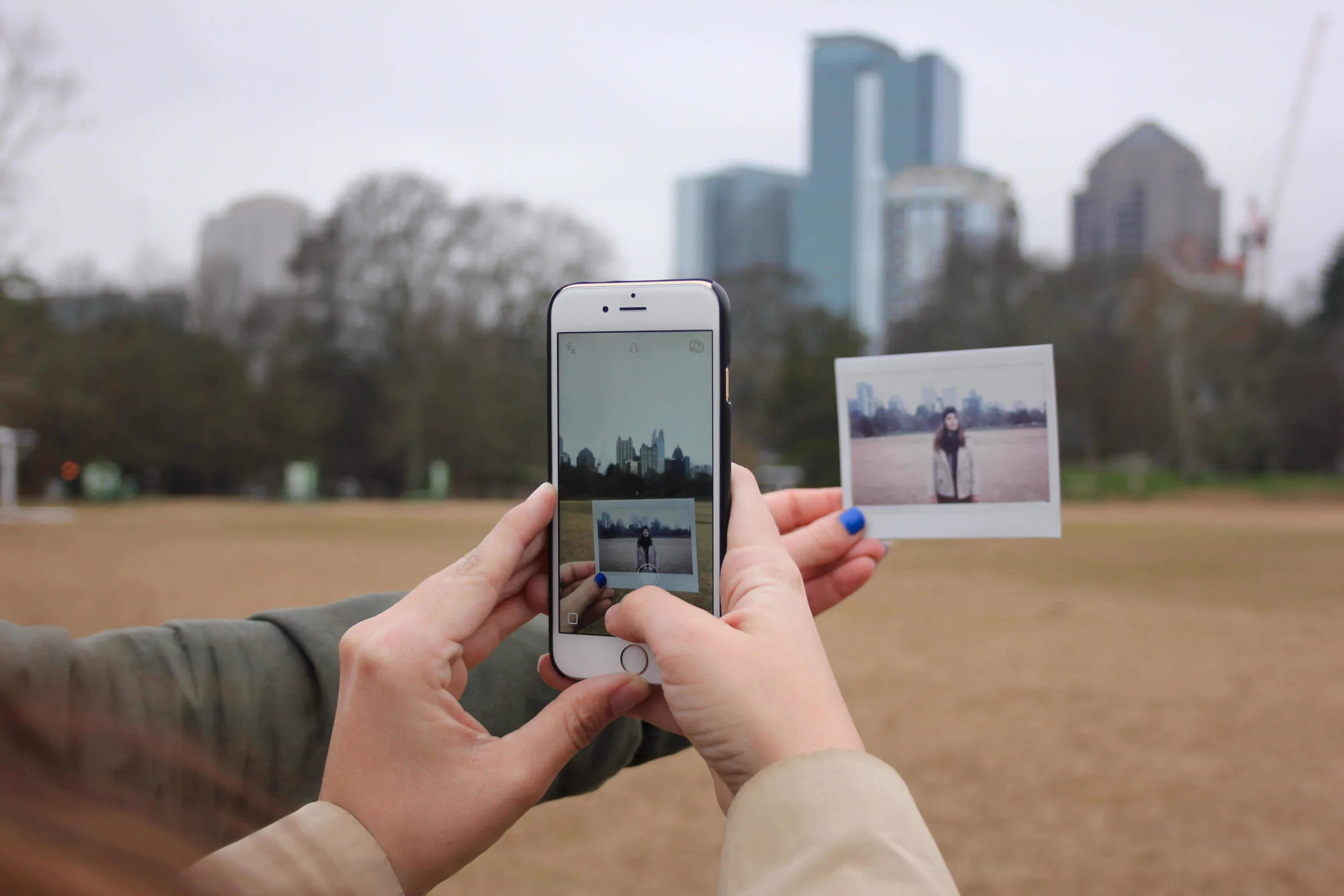 Many readers may doubt the power of Snapchat, the quirky real-time photo messaging app has had some great new additions that have made it a daily app for millennials. Between following your best friends, co-workers, and even celebrities, Snapchat gives you the ability to connect with the most "authentic" version of your favorite people. Until recently, the app only allowed you to post photos taken in real-time and in the app. While the new addition of Memories allows users to post photos from their camera roll, the app makes a stark distinction between current photos and uploaded photos keeping the overall sense of authenticity alive and well. In addition, Snapchat has added a Discover section, which gives users a selection of trending news stories from a variety of categories from politics to pop culture. Whether you're using it to keep up with cross-country friends or keeping tabs on your favorite Kardashian, Snapchat has made its way into the realm of inspiring its 150 million daily users.
Kickstarter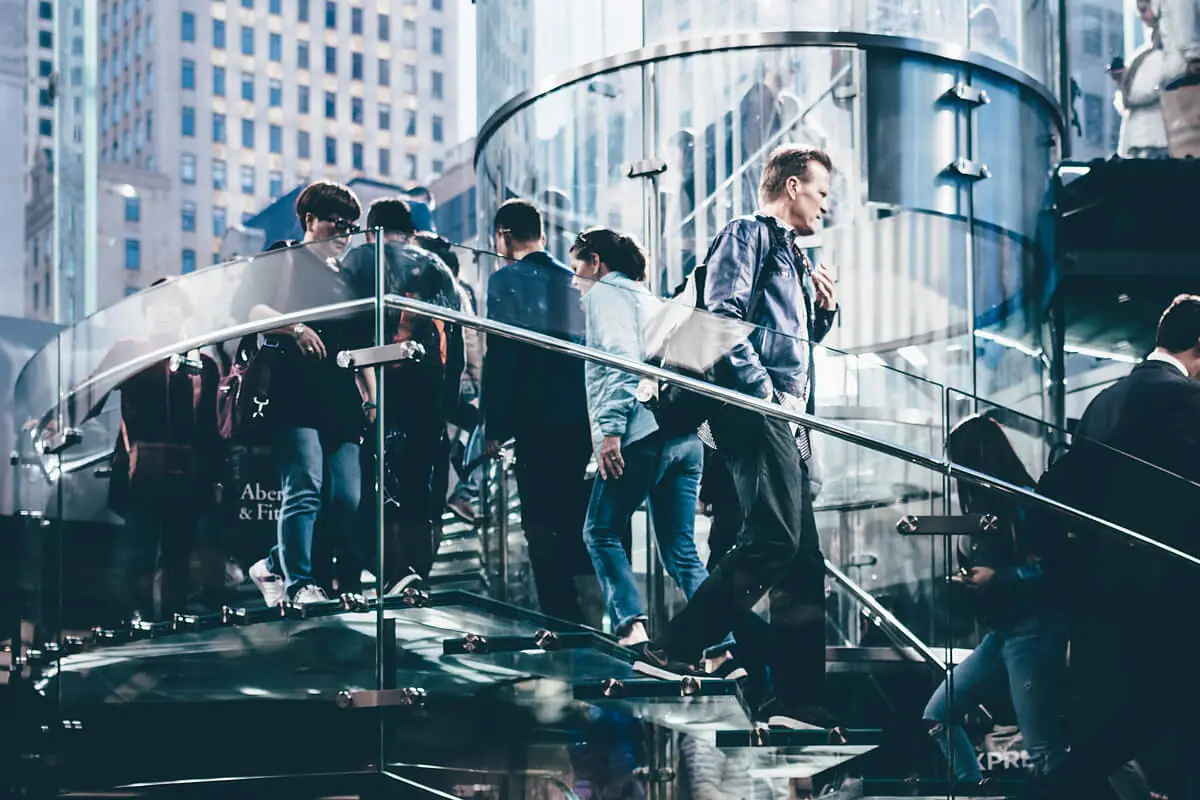 The creative industry has seen a tremendous boom in the power of crowdfunding in the past few years that has allowed eager entrepreneurs and thinkers the ability to get their ideas out to the masses and have people financially back their project. Primarily web based, the company also has a mobile app that brings the endless list of projects to your fingertips. Kickstarter allows you to browse projects by industries, so whether you're looking at backing the next breakout musician or the next great mobile app, there's always a project that is looking for your help. The best part is that with certain pledge amounts those who choose to back a particular project are rewarded in some way from mentions on the project's website to discounted rates on the project once it is fully funded. It's a great way to see inspiring thinkers, creatives, and innovators putting their ideas into action and creating something together.
Twitter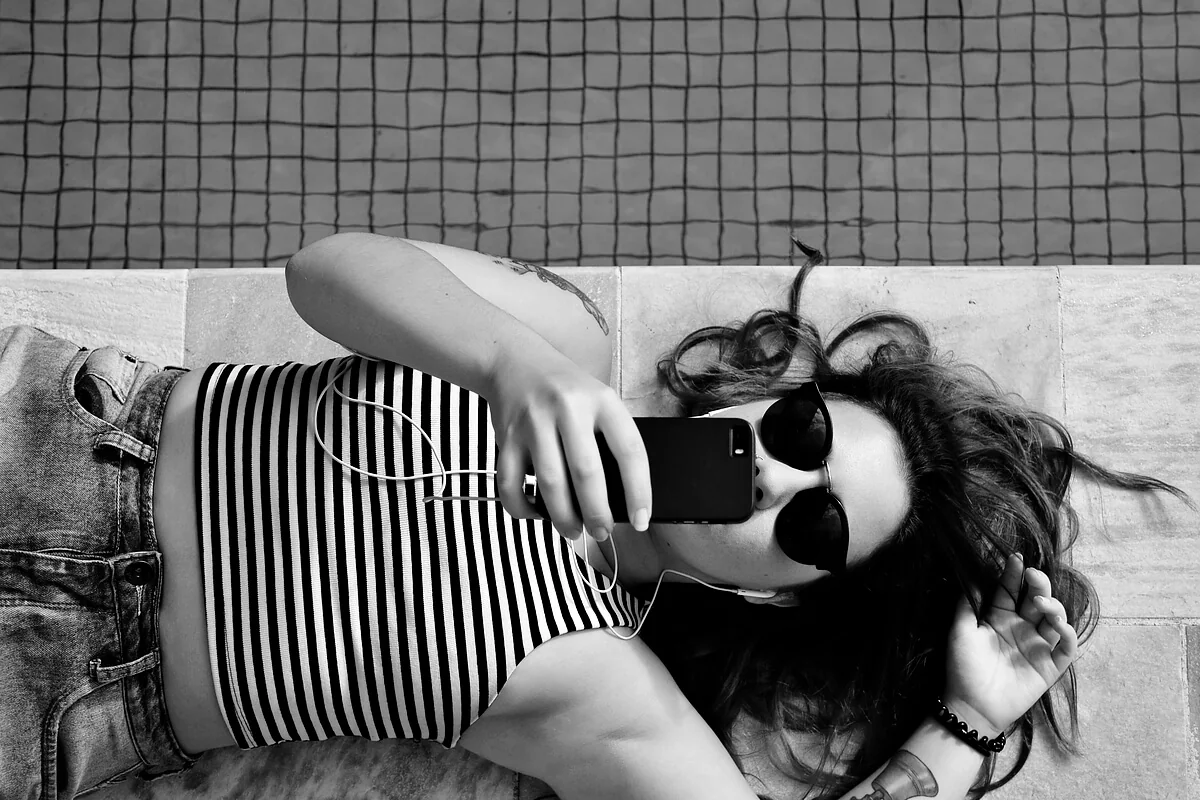 I couldn't conclude a list of inspiring mobile apps without mentioning Twitter. While it may be a social media that individuals either love or hate, one cannot deny the immense power Twitter has had over breaking news and other current events in the recent years. With over 100 million daily users, Twitter has caught the attention of everyone from your friends next door to celebrities and even global leaders such as Pope Francis. The social platform is similar to Snapchat with users sharing real-time content in text form but they're  limited to 150 characters maximum with the ability to share photos and videos as well. Between keeping up with short bits of text from friends and co-workers to following breaking news as it happens, Twitter allows you to catch inspiration from a variety of sources all in one dedicated location.
Have an app that you use on the daily that should have made the list? Tweet us about it @mabblydigital! We'd love to hear which apps are inspiring you and how you use them throughout your daily life.