FOOD

MANUFACTURER

GONNELLA

BAKING

COMPANY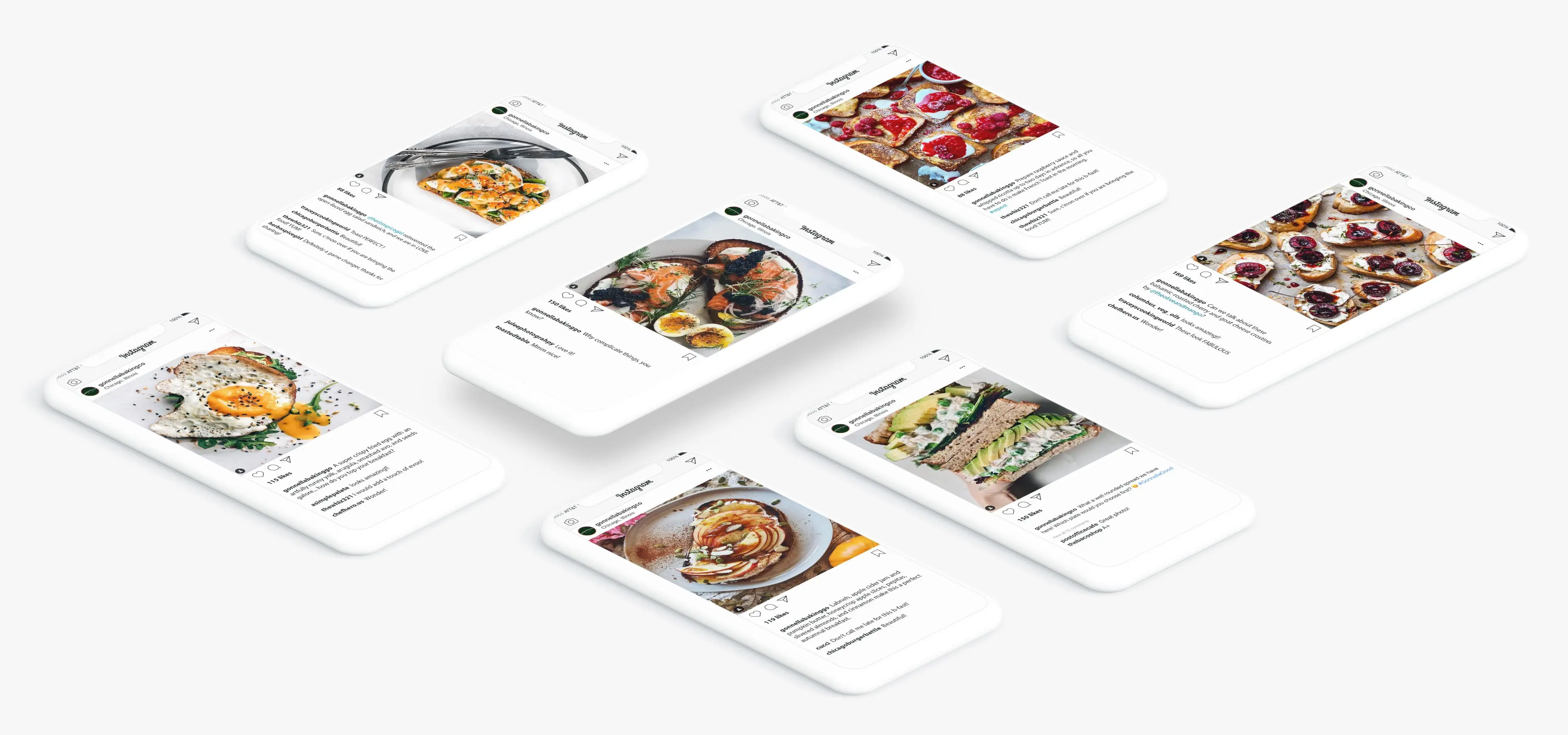 Gonnella Baking Company
Content is king on social platforms. Mabbly's Production Studio created best-in-class photo and video content for Gonnella improving upon the latest trends in food photography. Utilizing a dual-strategy approach of original and user generated content, Mabbly sources, curates, styles, drafts, schedules and executes each piece of content. This methodology ensured a unified and consistent brand message, creating a community of bread-lovers alike.
Services
Digital Strategy
Digital Marketing
Social Media
---
Objective
Gonnella's rich history of refined bakery recipes and salt-of-the earth tradition built a recognizable enterprise brand with a strong reputation for providing high quality fresh & frozen dough. However, despite having over 130+ years of experience, the brand had to compete with category fragmentation and evolving consumer palettes. Through Mabbly's partnership, the team embarked on a journey to bring their legacy into relevancy amid disruptors.
Gonnella understood the importance of cultivating a digital presence in order to stay competitive. Mabbly knew how to provide the platform and strategy to blend their rich history with the values that matter most to consumers.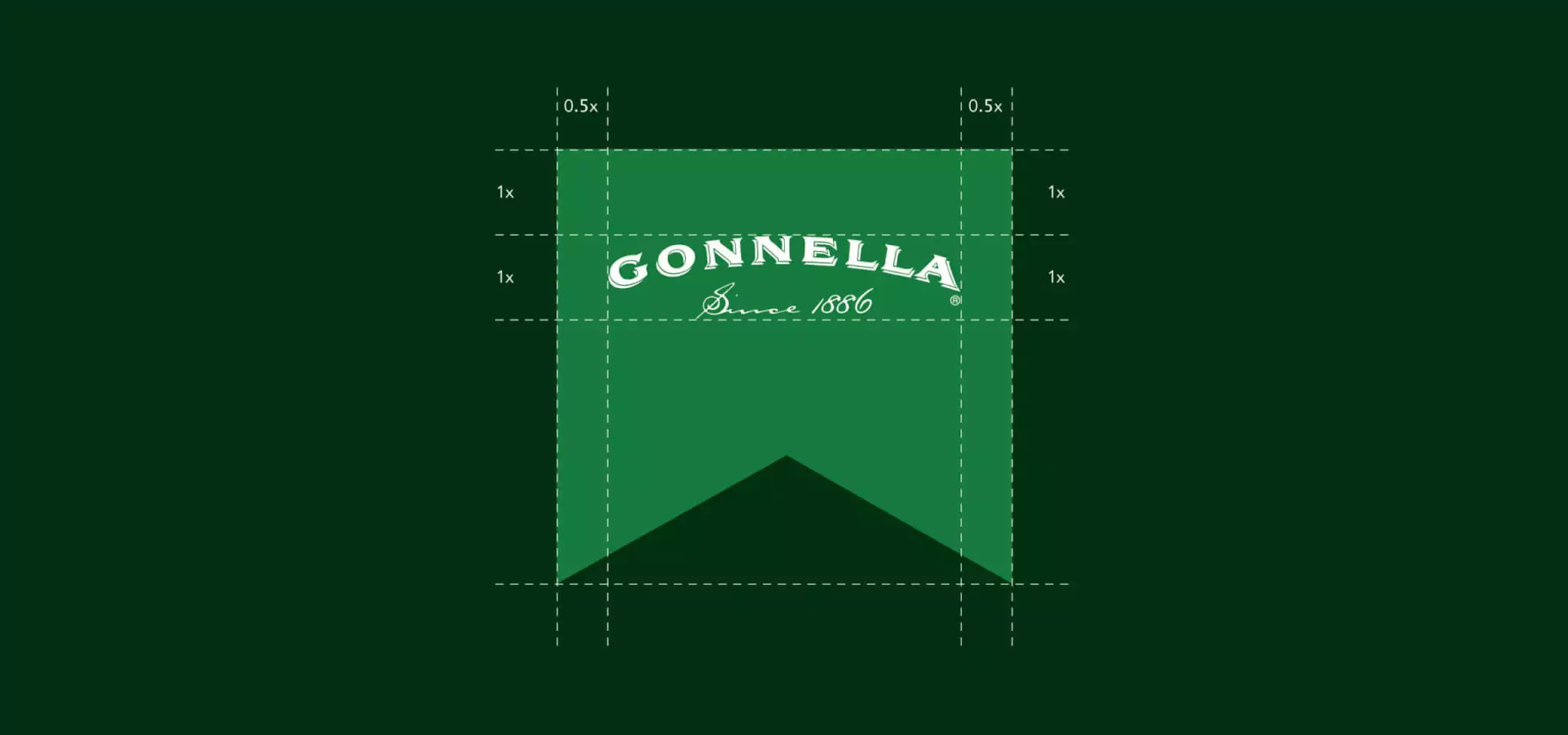 Manufacturing Enterprise
Looking to Evolve
In 2015, Gonnella asked us one question, "Should we be on Facebook?" Today, Gonnella's engaged social media following is cultivating an inspiring community of bread lovers, foodies and chefs from across the country.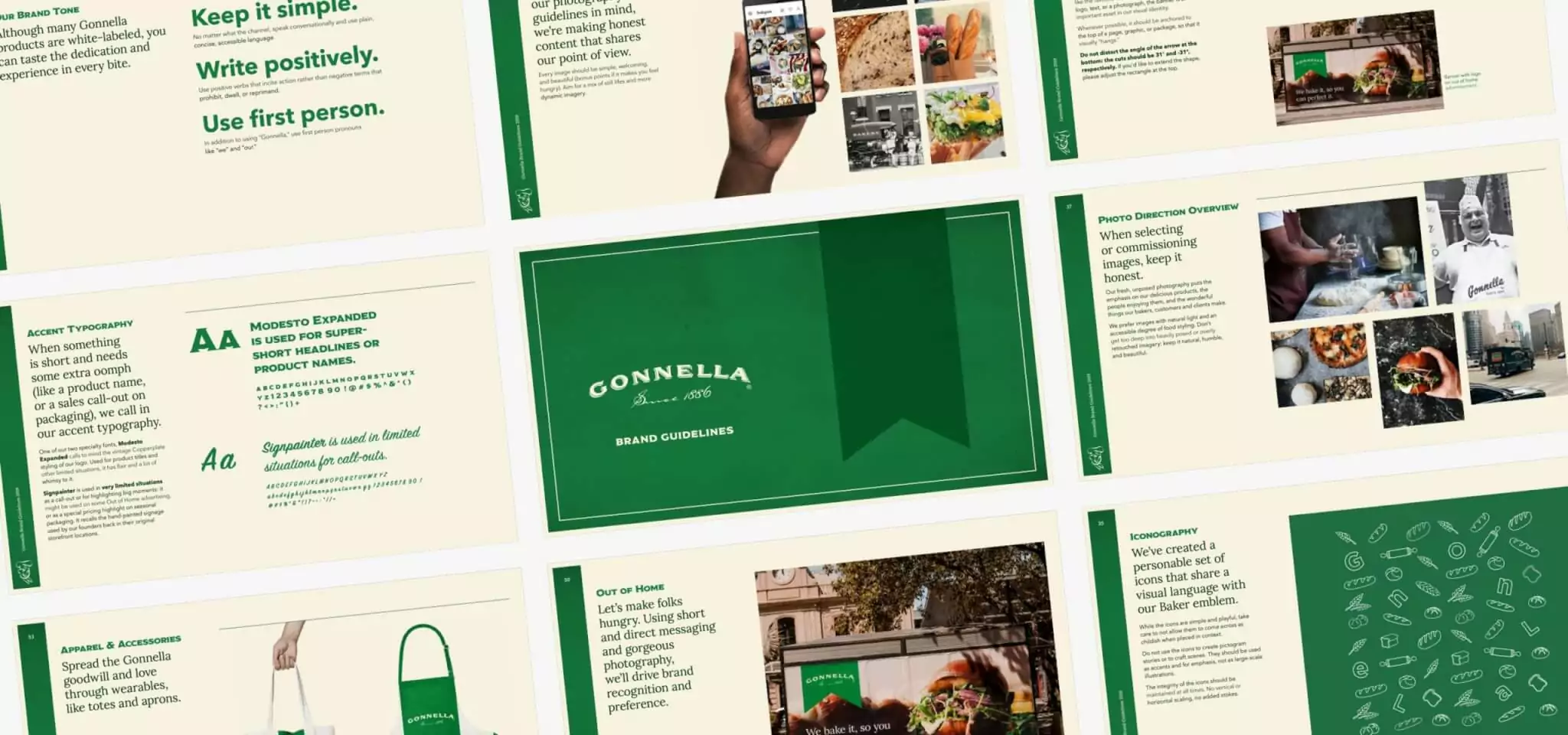 "The branding and digital marketing efforts have produced excellent results so far, with their campaigns significantly increasing social media followers. The team is dedicated, responsive, and ensures the communication is always flowing smoothly. Once they understand what you're trying to achieve, they will get it done—trust them."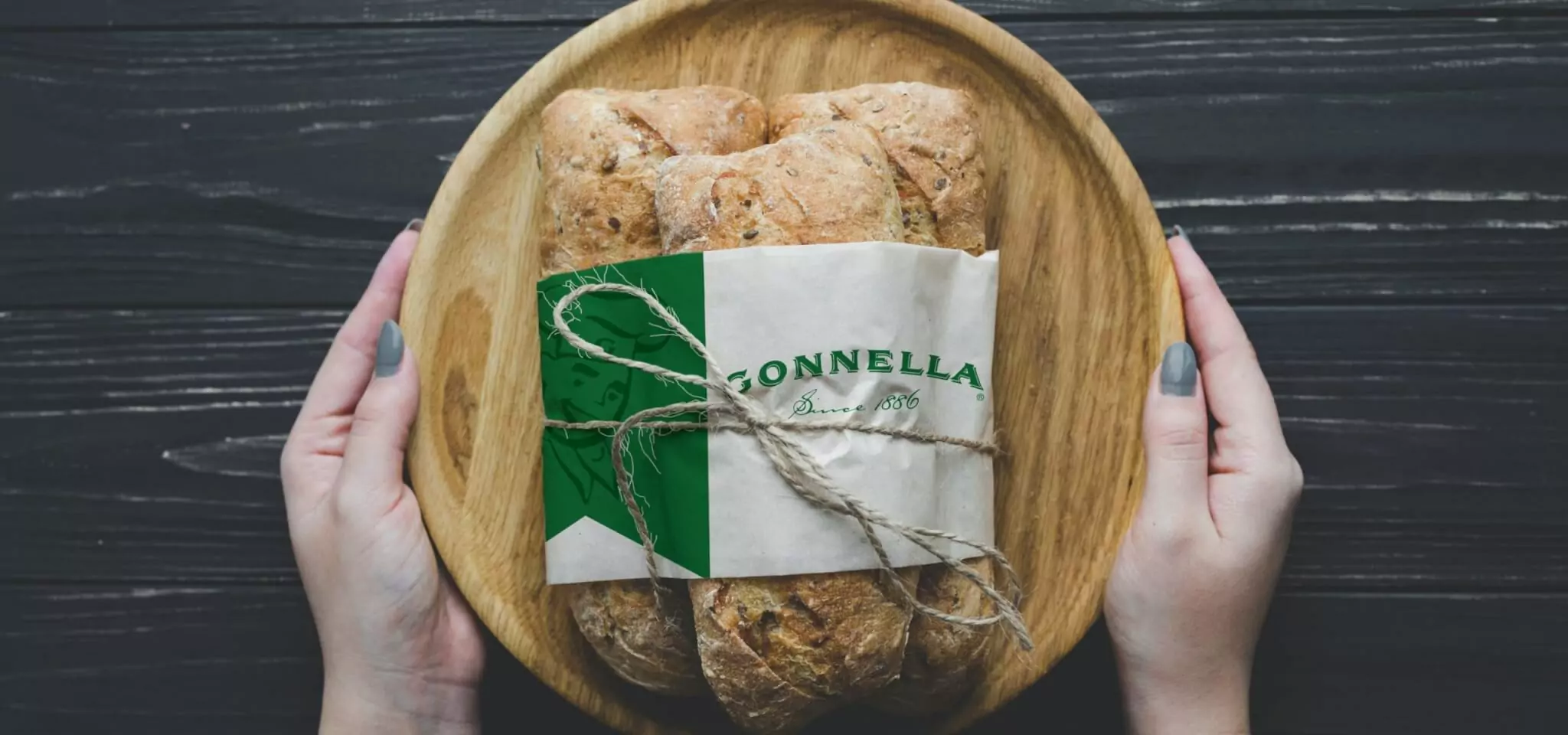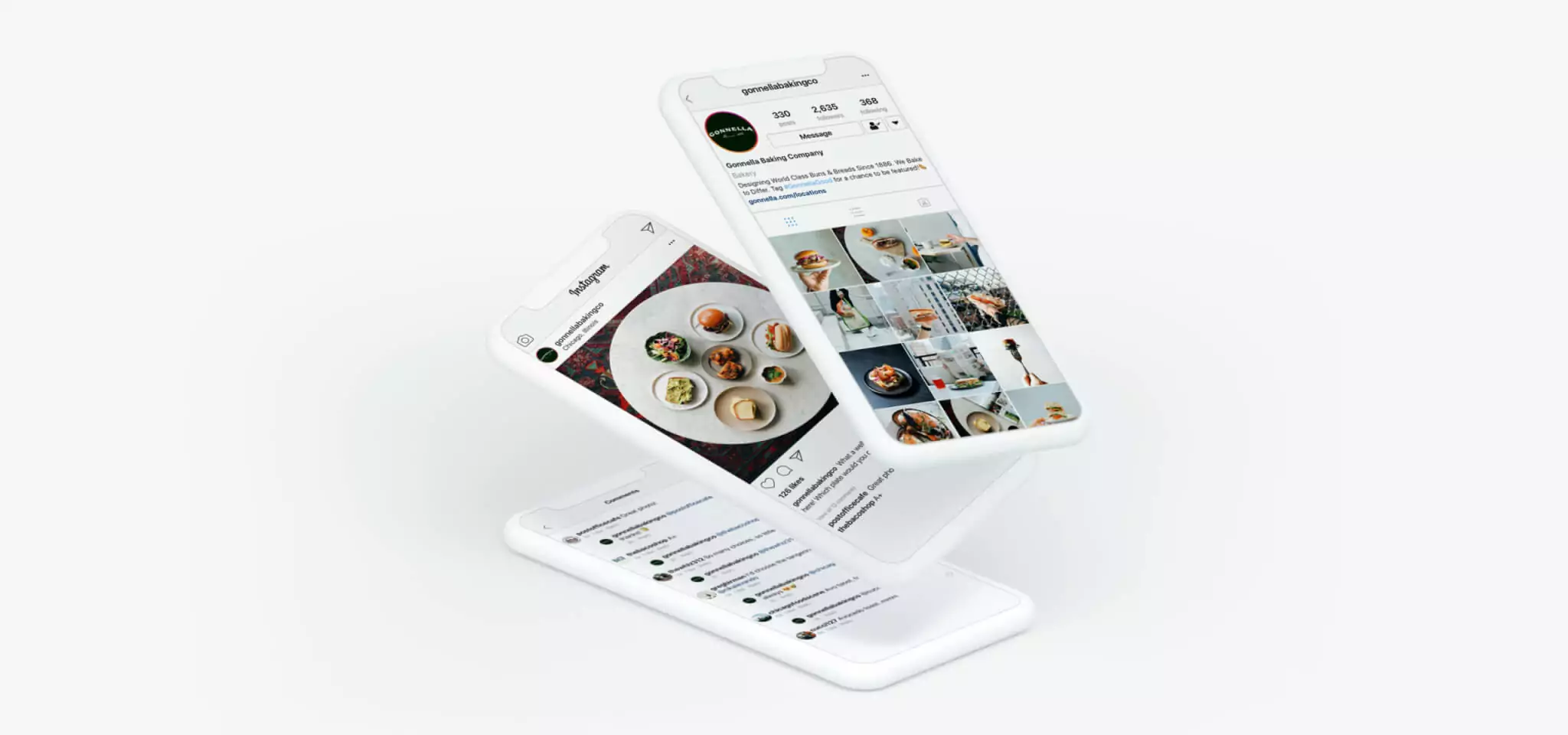 Outcome
Mabbly created a best-in-class social experience for Gonnella on Facebook and Instagram. Boasting over eighty thousand (80,000) actions taken on Gonnella's social channels and counting, Mabbly's strategy established a strong community of bread enthusiasts and reinforced Gonnella's prominence in the food service space. With over one million campaign impressions, Gonnella garnered significant brand-awareness through their social presence and visual identity. Additionally, Gonnella experienced a follower growth of 72% year-over-year, demonstrating the ways in which content posted by the bread manufacturer not only attracted but also retained consumers while building brand loyalty.