In this contemporary era, many business leaders have realized that online shopping is the norm. However, they lack basic information regarding how the use of digital marketing services can empower them to move their organizations forward. You can use the information found in this quick reference guide to learn more about digital marketing and how it can grow your company:
What Is Digital Marketing?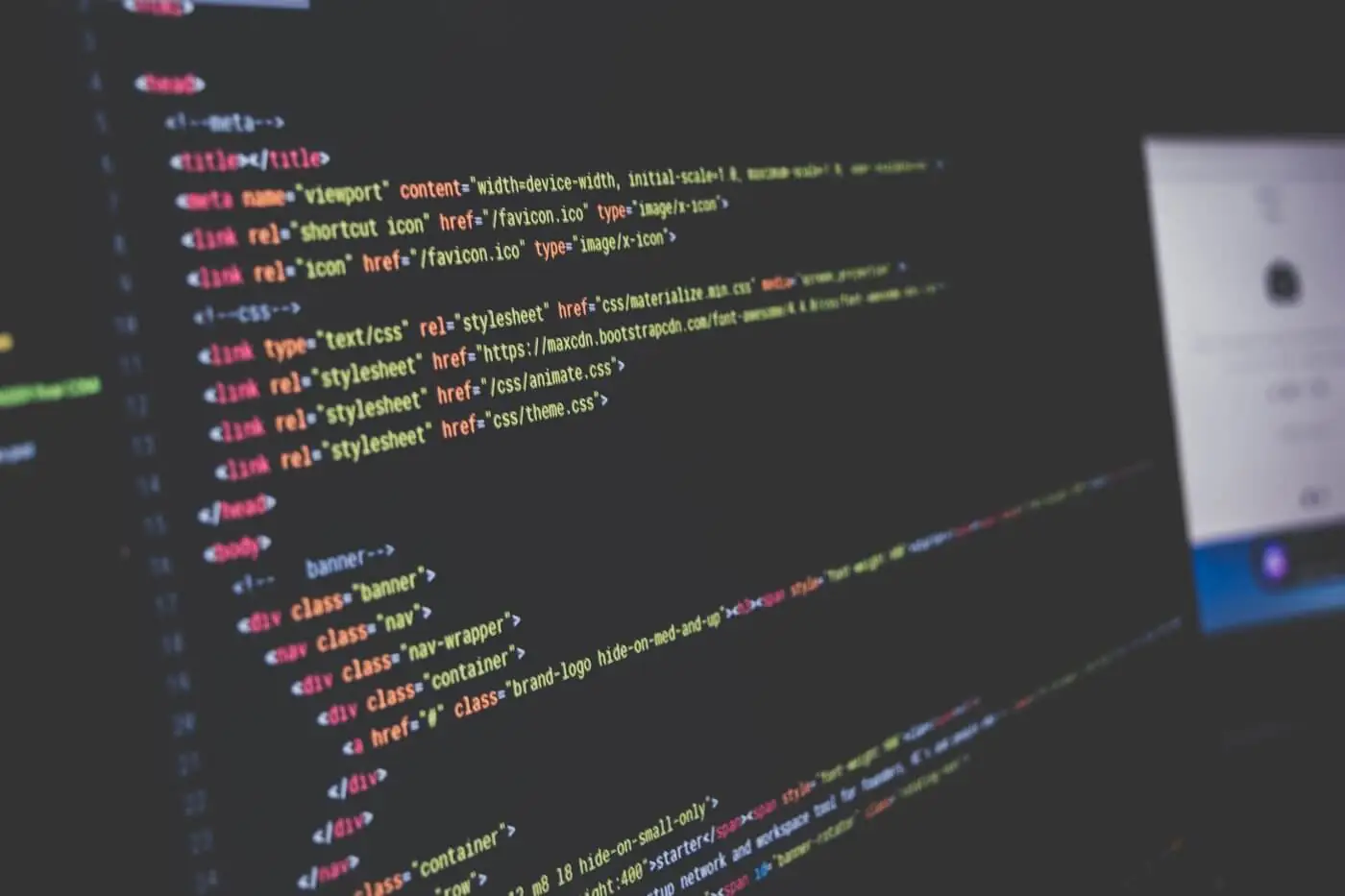 Digital marketing is the process of advertising a product or service line in the online realm. There are numerous online advertising services that a digital firm might provide to generate this outcome. Some of them include:
web design and development

social media marketing

online reputation management

search engine optimization

responsive web design

e-newsletters
How Digital Marketing Can Help Grow Your Company
There are several reasons that digital marketing services can help your business expand. Here are several of them:
Digital Marketers Utilize Cutting-Edge Strategies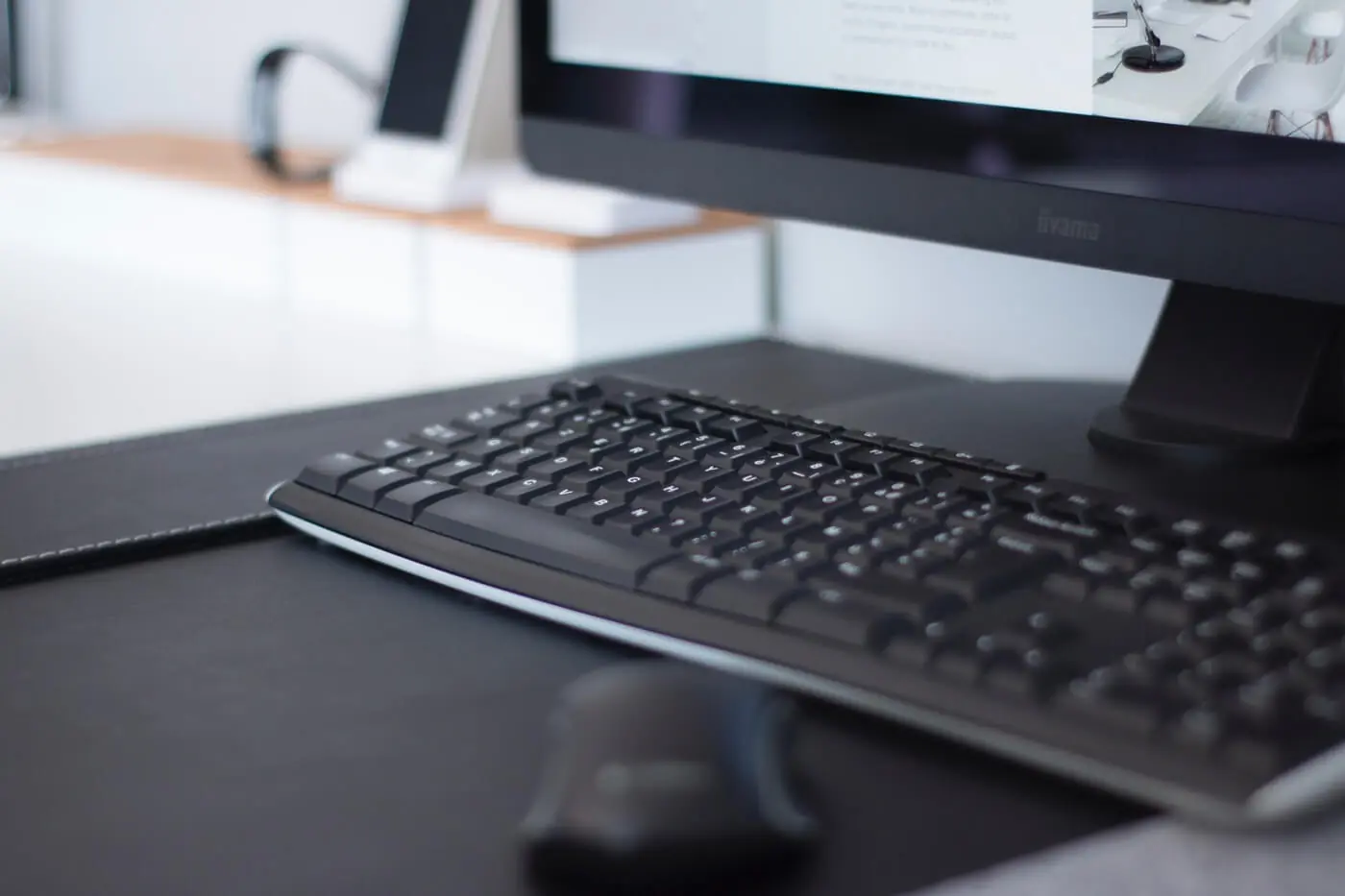 One of the reasons that digital marketing services can help grow your company pertains to the fact that online advertisers are skilled in using the latest and greatest strategies to make it happen. As noted in Forbes, digital marketing agencies are required to follow the latest developments and trends within the industry. In so doing, company representatives are empowered to use the most effective advertising methodologies for your campaign. This contributes to the cultivation of a cutting-edge image for your brand, thereby increasing the likelihood that online audiences will get excited about your product or service line.
Digital Marketers Are Social Media Mavens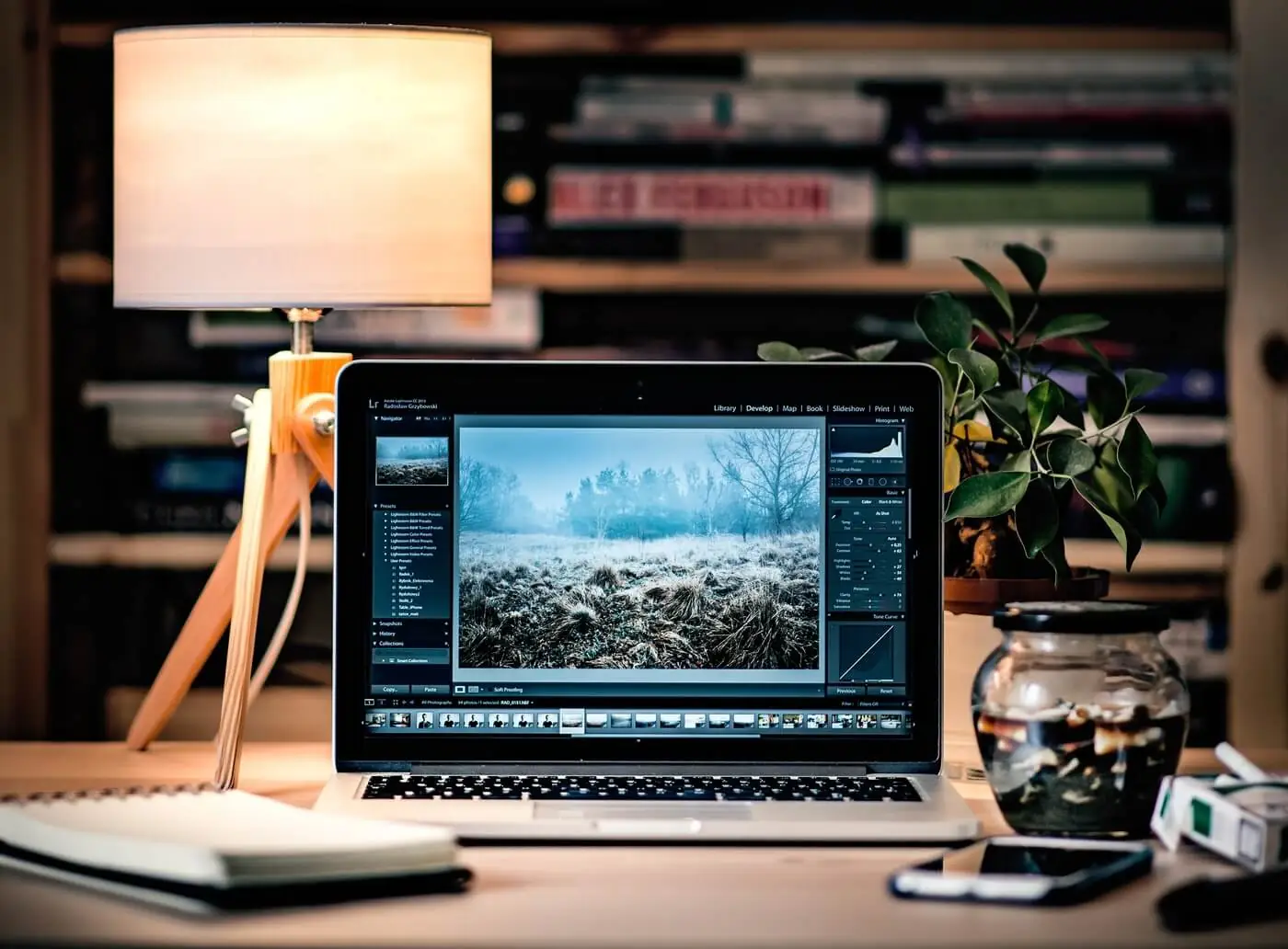 It's no secret that millions of people across the globe utilize social media channels to shop and connect with others. Some of the more popular social channels include:
Facebook

Pinterest

LinkedIn

Instagram

Google+
Digital marketers know the world of social media like the back of their hand, and they are skilled in using numerous strategies in tandem to make your brand more visible on these channels. As noted in Social Media Examiner, one great business-building marketing strategies business owners can utilize is running a Twitter poll. Digital marketers know that research is the foundation of entailing high levels of customer satisfaction. As such, they are oftentimes passionate about asking prospective clients and current customers brand-related questions so they can learn more about consumer needs. For example, a social media marketing team might run a poll with the question, "Which of our cooking utensils do you find most useful during the holiday season?" By analyzing the answers to this question, you can determine which of your goods will be in highest demand around Thanksgiving, Christmas, and New Year's Day.
Digital Marketing Services Optimize Your Connectivity To The Client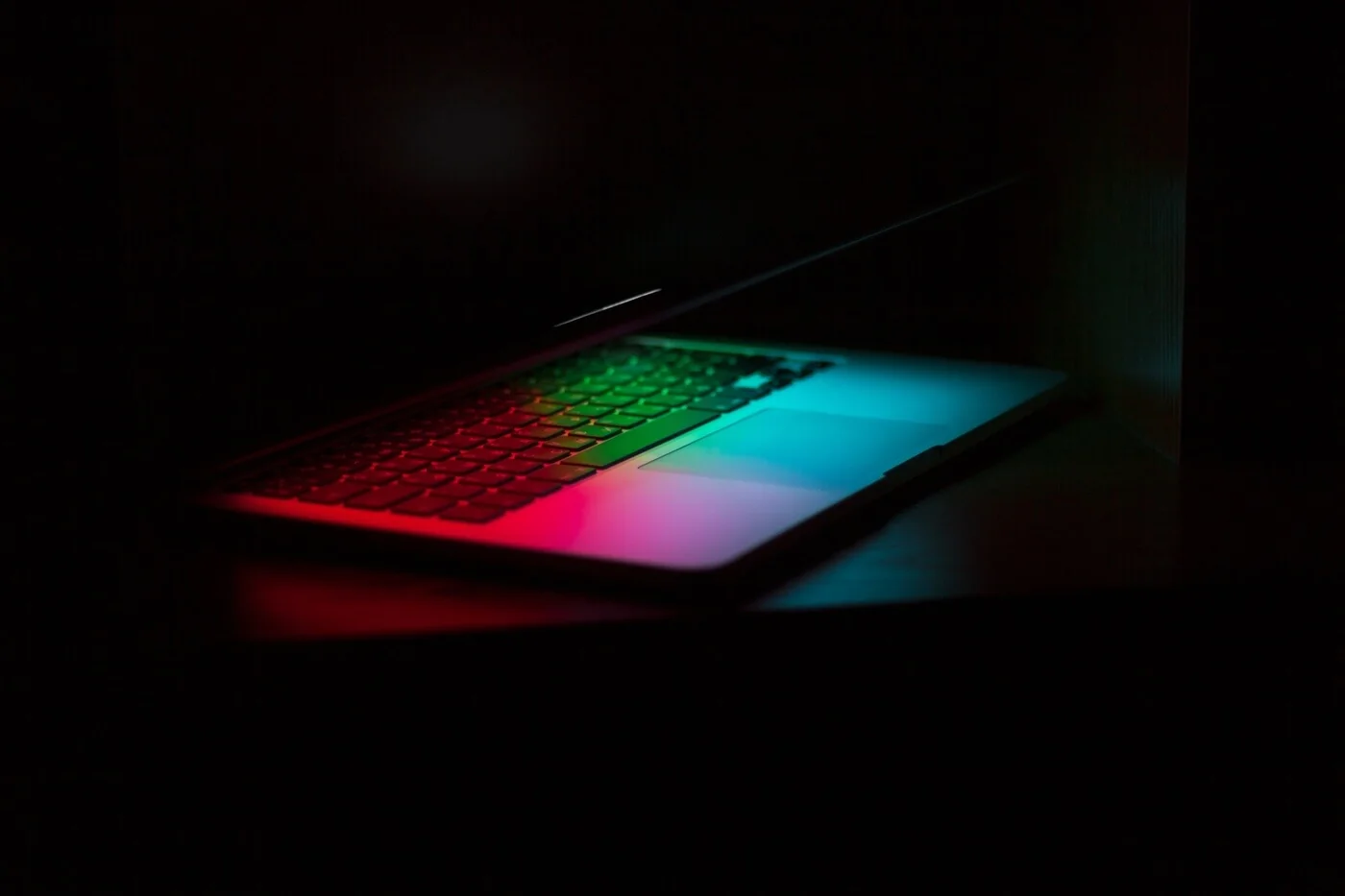 Another reason that obtaining digital marketing services will grow your company pertains to the role they play in optimizing your connectivity with the client. By developing a strong and active online presence, you'll be able to communicate with your target audience in an immediate, organic manner that many people find exciting and convenient. For example, digital marketers can send out tweets regarding items that have just gone on sale so customers can purchase them immediately. Digital marketers use several online venues to release this type of information, including blogs and e-newsletters.
Another way that online advertising services can enhance interaction between you and the client is through encouraging conversations on Twitter. As noted in Social Media Today, you can use widgets to display conversations about one of your business events via Twitter. This social media marketing strategy can encourage more and more people to talk about your brand and upcoming conferences, lectures, etc.
Digital Marketing Services Help You Meet Business Partners
One final reason that obtaining digital marketing services can contribute to the business expansion process pertains to the fact that it will grow your company. When you maintain a strong, innovative online presence, you'll oftentimes be able to attract the attention of other business owners. Once this happens, all types of alliances and partnerships can be formed in a manner that helps your company expand its sphere of influence while also optimizing its bottom line. In some cases, you'll find yourself buying into another person's product or service line in exchange for the other business owner doing the same for you. If, for example, you were looking for insurance for your business, you might purchase it from a supplier who agrees to buy your coffee products exclusively.
Business owners who are determined to make their organizations as successful as possible should know that obtaining digital marketing services can help you realize the goal. Use this article as a quick reference guide when you're ready to start looking for the ideal online advertising firm!