Video is the hot new topic in regards to content marketing – just ask any creative branding agency. There are articles all over the internet that share stats that show how people are more likely to respond to a video than any other kind of content. Videos represent a great method for growing readership that translates into conversions. They're also one of the most cost-effective ad mediums on social networks.
While the act of curating videos made by others is a great first step, ultimately the brands at the top of their game are creating their own videos to embed on their blog or share on social media. If the video strikes a chord with your audience, you've unlocked a powerful new way to reach new people through sharing.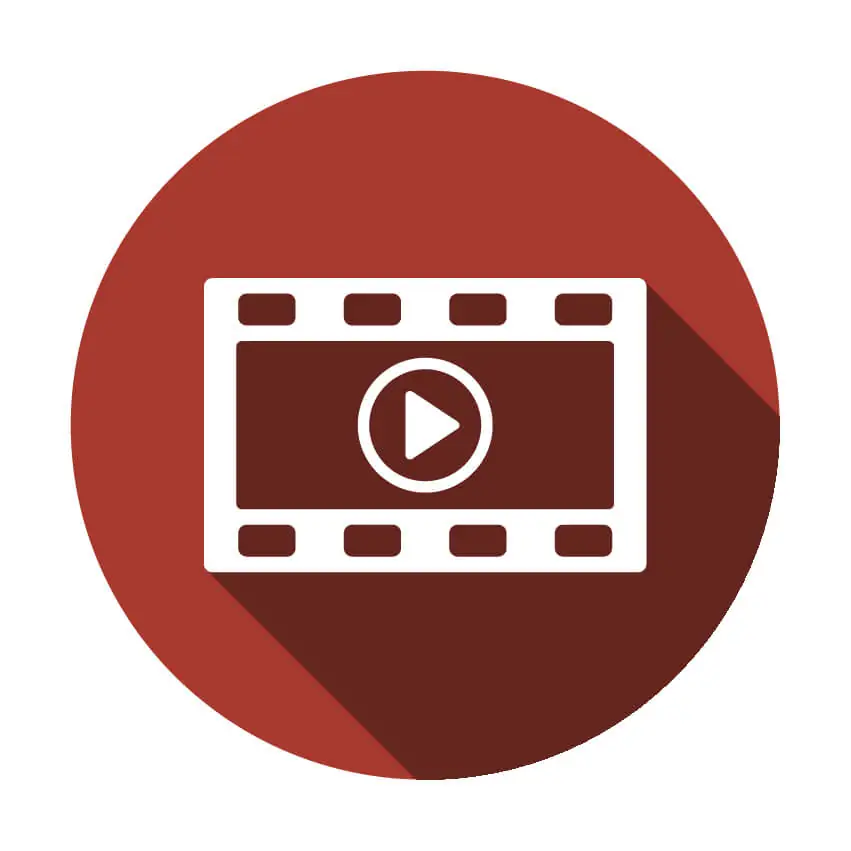 The good news? It's not necessary to have a big budget or staff with production experience to create the types of videos that do well in content marketing.
Here are the things you need to know to learn how to make acceptable videos for your blog.
Choose Your Topic
The basis of any video you create starts with a topic chosen before any other work is completed.
Make sure the topic resonates with your audience and answers actual questions they have. As video can help with organic search result ranking, it's also smart to pair your video topic with an upcoming blog topic. Research relevant facts and figures to reference to show your expertise and ability to stay up to date in the industry.
Shooting Equipment
Your shooting equipment doesn't have to be expensive or particularly high-end, as long as it produces good quality output. Even a device as simple as an iPhone can shoot HD video that looks great on social media. But forget flip phone video quality – it will look tacky and unprofessional. You have to draw the line on quality somewhere.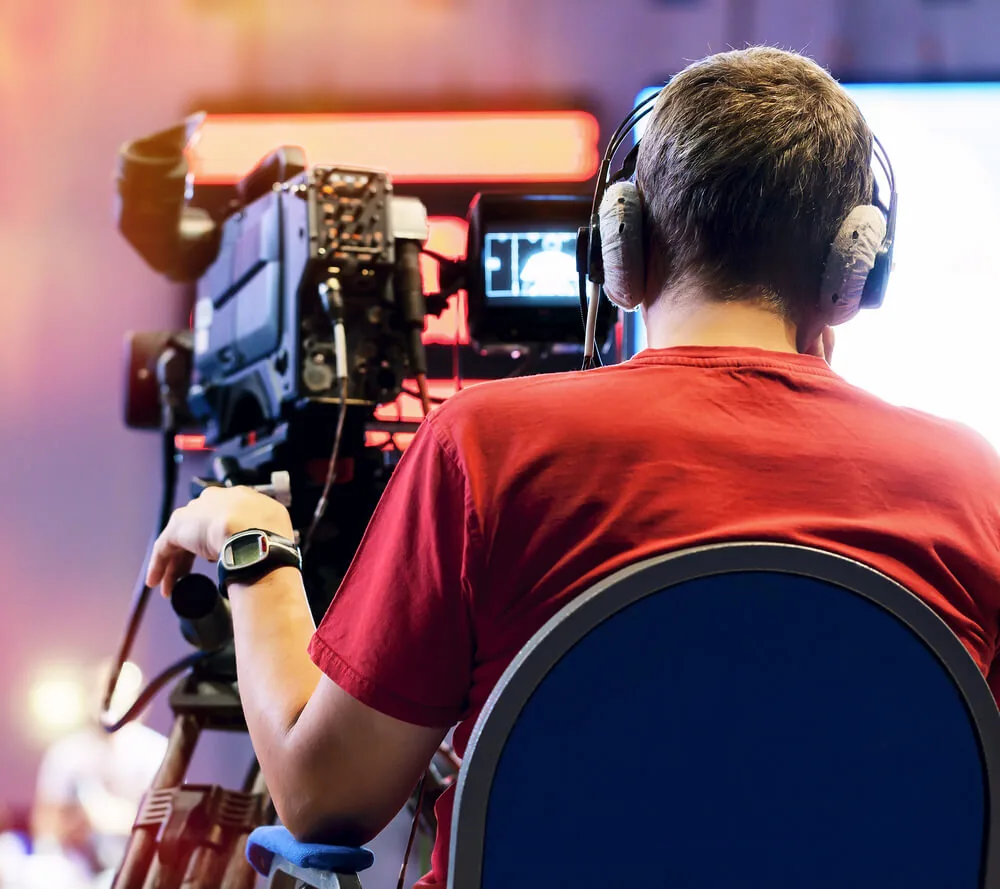 In addition to having a high-resolution camera (expensive or not!), it's important to also make sure you have the proper audio equipment. If you're shooting outside, or a place with a lot of background noise, a simple Lavalier microphone worn by the speaker can increase audio quality without an expensive investment. In a quiet room, it's not quite as necessary to have a dedicated microphone if your video camera has a quality audio input.
Choosing Your Location
Just as in real estate, location is also important when creating video. As mentioned above, one factor that relates to location is background noise. The environment in which you shoot will have to align with your video production and equipment. An easy rule to keep in mind is to avoid noisy and busy places and to check the weather before you head out when shooting outdoors.
Lighting is another very important consideration for picture quality. Aim to take advantage of natural lighting, but also consider purchasing props to assist with artificial lighting if necessary.
Use Editing Software
There are many options with regards to video editing software: from free to thousands of dollars per license. As long as you're not trying to add in CGI dragons, you'll probably be ok with using the more low end options aimed to be easy to use by beginners.
Adobe Audition is great for adjusting the clarity of audio, with a free alternative being Audacity. iMovie on iOS is a free video editing option, depending on your operating system. Sony Vegas and Adobe Premiere are more premium paid options to consider if you desire additional features.
Screen Capture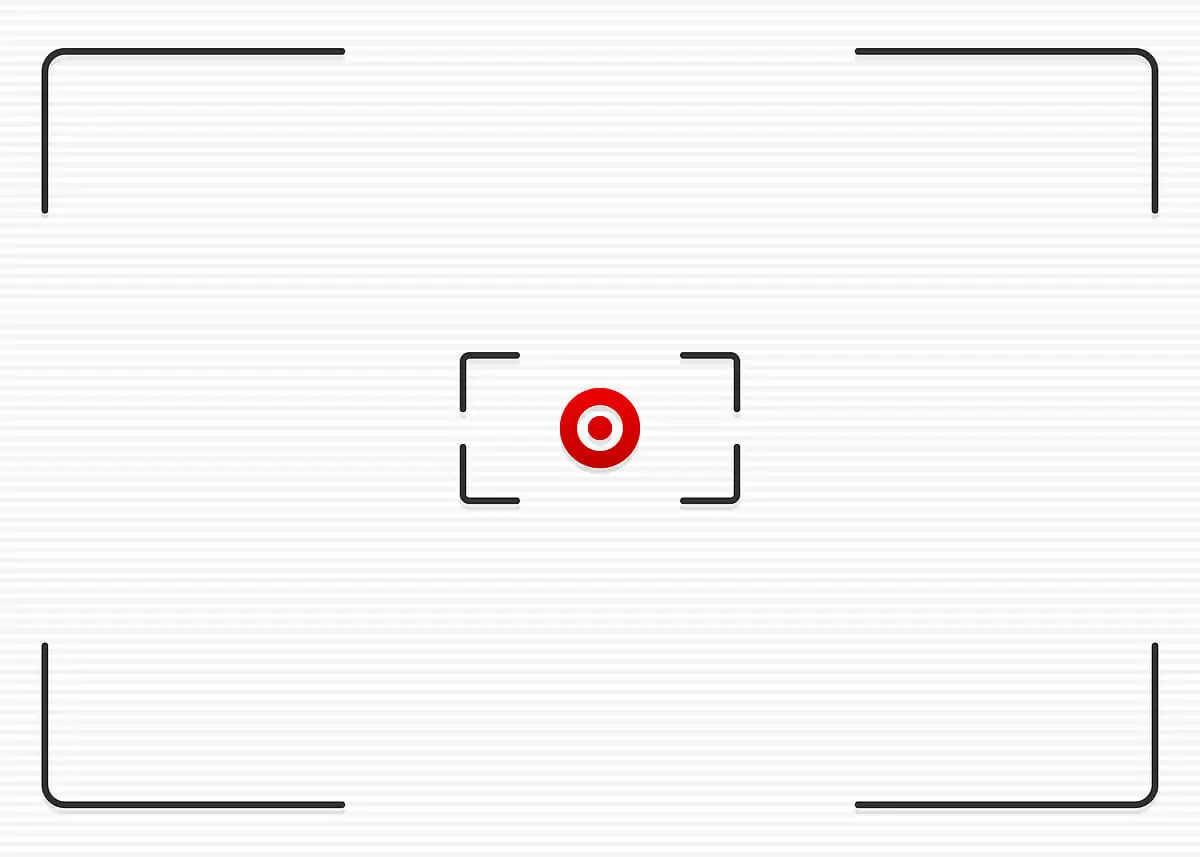 If you sell an online product, software service, or product that requires demonstration, you may want to film screen captures instead of more typical video options. The production required to create screen captures is even easier than video with more moving parts.
Camtasia and ScreenFlow are two relatively inexpensive screen capture tools. Quicktime also offers a limited screen sharing option for free. Just make sure that when you're recording your screen, it's free of unnecessary distractions or sensitive information! You can opt to improvise your script, but it's best to have at least some bullet points listing out what you plan to talk about.
Uploading Videos
There are a couple different places to store and access videos including:
By uploading to Youtube, you increase SEO benefits relating to your keyword choice, as Youtube is the second most popular search engine on the internet besides Google.
Once uploaded, you can share videos on social networks and embed on your blog or website. To entice viewers, consider adding the identifier "VIDEO" to your blog's headline, and embed the video close to the top of the page. If you're not writing out a full post, at least provide a brief description that gives context to the video before visitors hit the play button.
Embedding Other User's Videos
Including video doesn't just have to mean your own; you can borrow videos from other users as long as you are doing it properly.
When embedding videos from other users, remember these important things:
Copyright

: Respect the original creator's wishes. If the owner of the video doesn't want their video to be distributed, don't do it. They may have grounds to sue you for violation.

Give credit

: Always link back to the original link to give credit. It's the right thing to do.

Be relevant

: Don't just post a random video with some vague or random relation to your post. Choose a video that fits the topic of the page in which you embed it.
The first time is usually not the charm with regards to creating videos. But it's better to get started and work out the kinks so that you can produce great content that helps with search, delights customers, and gets shared to new audiences.
Do you have tips relating to how to make acceptable videos for your blog? We'd love to hear them! Tweet at @MabblyTribe for the chance to be featured on our social media accounts.