Here's (more or less) the typical experience of a customer prior to the release of Instagram's new shopping feature:
While waiting for your food in a restaurant, you decide to browse Instagram to kill time by looking at your favorite online shop's posts. You see something you want, but have to open another app (like a mobile browser) to input the website of the online store, and make your purchase there. If you don't know what the item is called, and have to guess, you may never find it. The conversion is lost.
Imagine the possibilities unlocked when users will be able to shop directly from Instagram.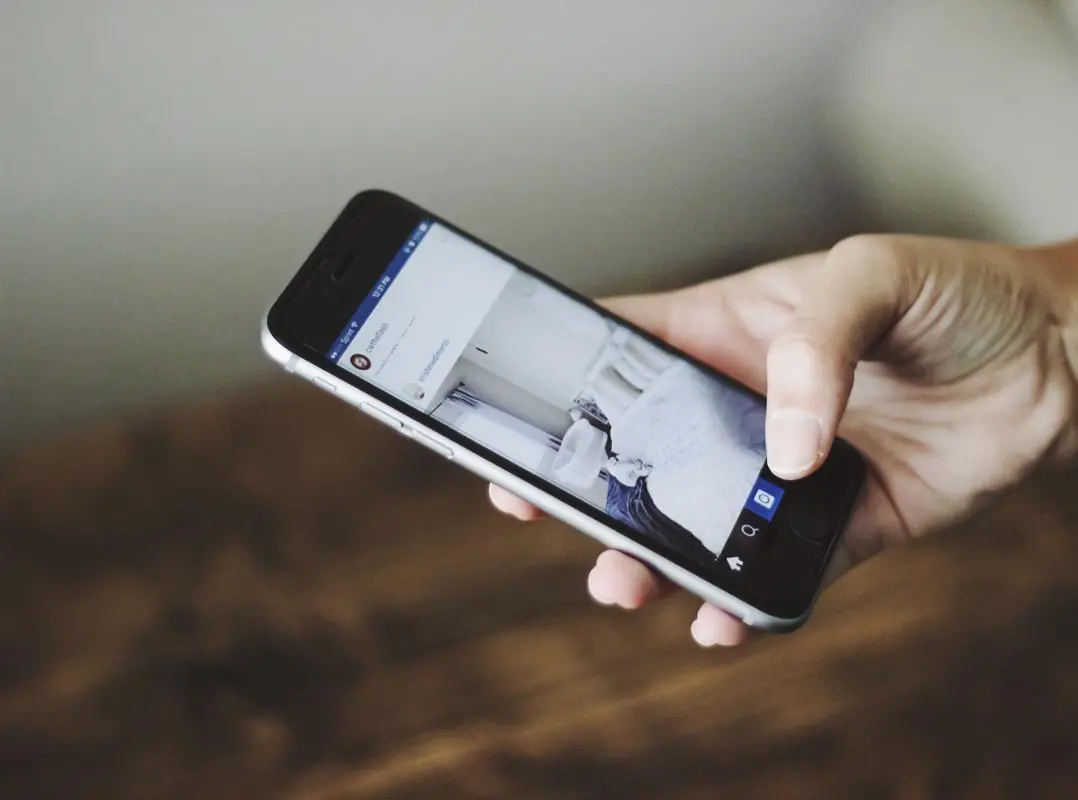 Towards the end of 2016, Instagram announced Instagram Shopping – an exciting new feature that every business (and their customers) will be excited to get behind.This new feature allows users to shop more easily for products they view in Instagram photos. Before the release of this feature, users have been using third-party apps such as LiketoKnow.it to shop the products they see on Instagram.
But you may not know how to use Instagram's Shopping feature for your business. While this feature is not yet publicly available, it's important to start strategizing for when it rolls out to brands worldwide. Here are the basics of how to use Instagram's Shopping feature for your business.
Create an Instagram Account
While it may seem obvious that you'll need an Instagram account to use Instagram's Shopping feature for your business, it's worth dwelling on this point for just a moment. Instagram was busy in 2016, rolling out tons of new features for businesses, and the shopping feature wasn't the only one. In the past, there was only one type of Instagram account. Today, you can also designate an account specifically for business purposes.
There are a lot of benefits to this approach with your Instagram account, including:
The ability to integrate your Instagram business account with your Facebook business page

Detailed analytics information

A clear industry designation (author, online shop, blogger, etc.) on your Instagram profile
Create High Quality Content
I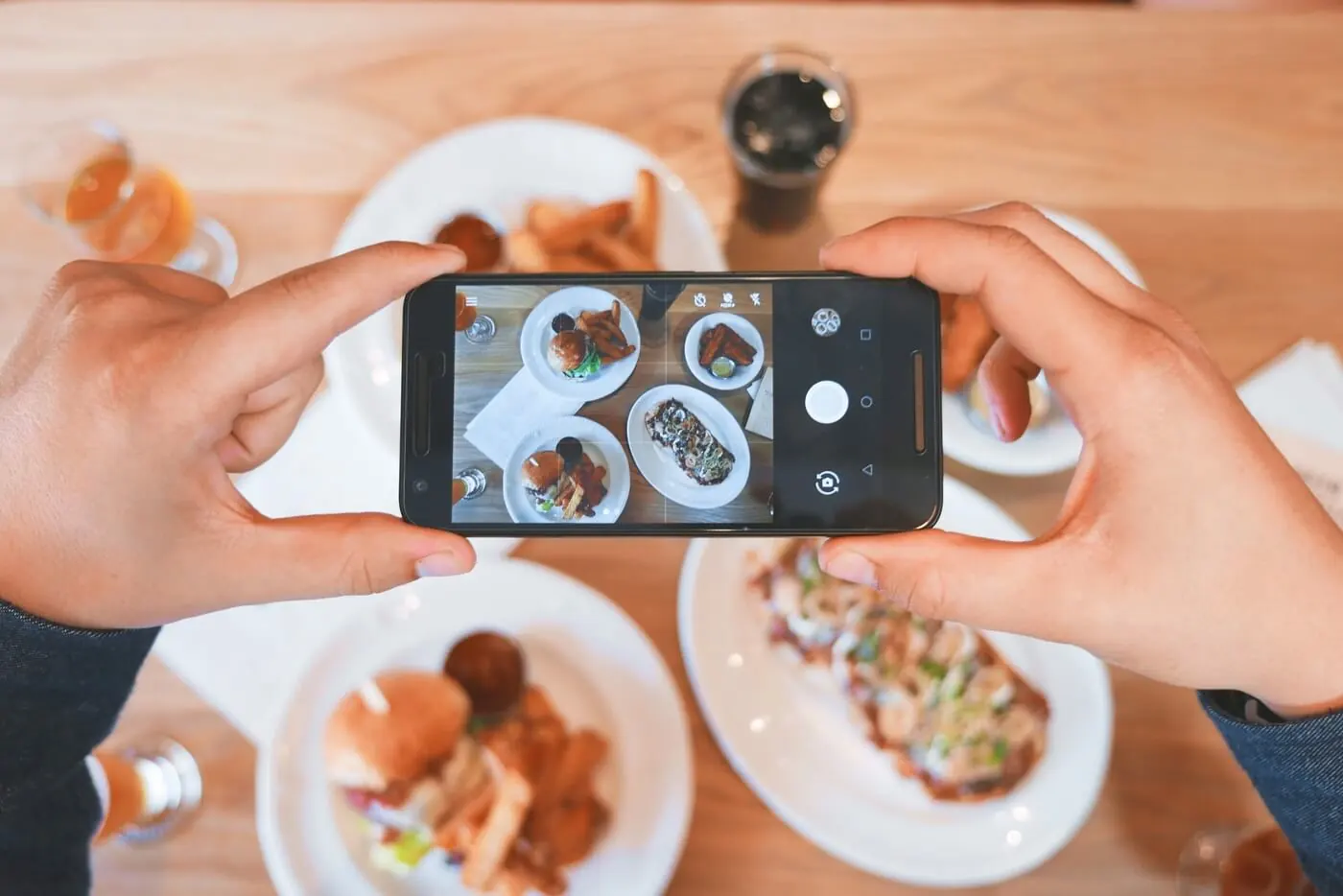 t seems like another no-brainer, right? But this point is also worth emphasizing. If you want to get the most out of Instagram's Shopping feature for your business, you're going to need to make sure that the content you're producing is always of the highest possible quality.
A few ideas for creating high quality content:
Play with filters

Create vibrant photos that stand out

Set up

flat lay

photos showcasing your products
Ask yourself, "Is this photo Instagram-worthy?" If the answer is no, try again with a different photo. After all, if your photo is not compelling, you shouldn't expect it to create any additional sales for your company.
Product Tagging
Now that you've switched over to an Instagram business account, and have a stockpile of beautiful product photos, it's time to tag them with shoppable URLs.
The process is very similar to Instagram's normal user tagging feature. In this case, however, you'll be tagging product details instead of user handles. In addition to a URL, you'll be able to tag the item's name and price.
As of this writing, this feature isn't available to all users yet, but will be in early 2017.
Tap to View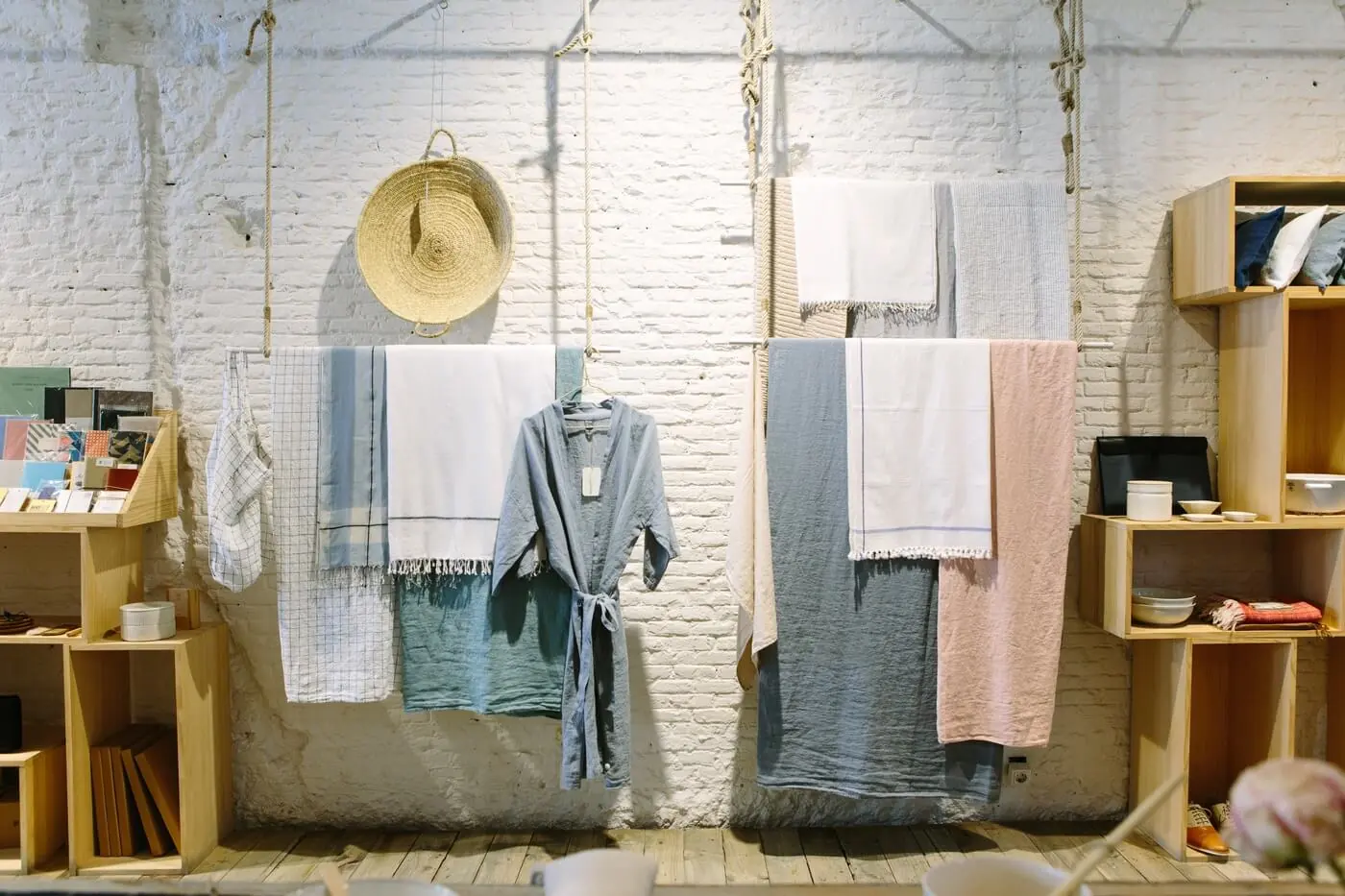 Once you've tagged and posted your shoppable Instagram photo, users will see the "tap to view" text at the bottom left of the photo.When a user taps on the photo, the tags on various products in the photo will appear.
Companies will be able to tag up to five products on each photo. When a user clicks the tag for a product, they will be redirected to a new, more detailed view of the individual product. This detailed view allows companies to add specifications like what the product is made of, measurements, dimensions, and more.
Without going directly to an ecommerce website, users will be able to learn more information about the products they're interested in. This will result in clicks that are more qualified potential customers, and more conversions from Instagram, overall.
Shop Now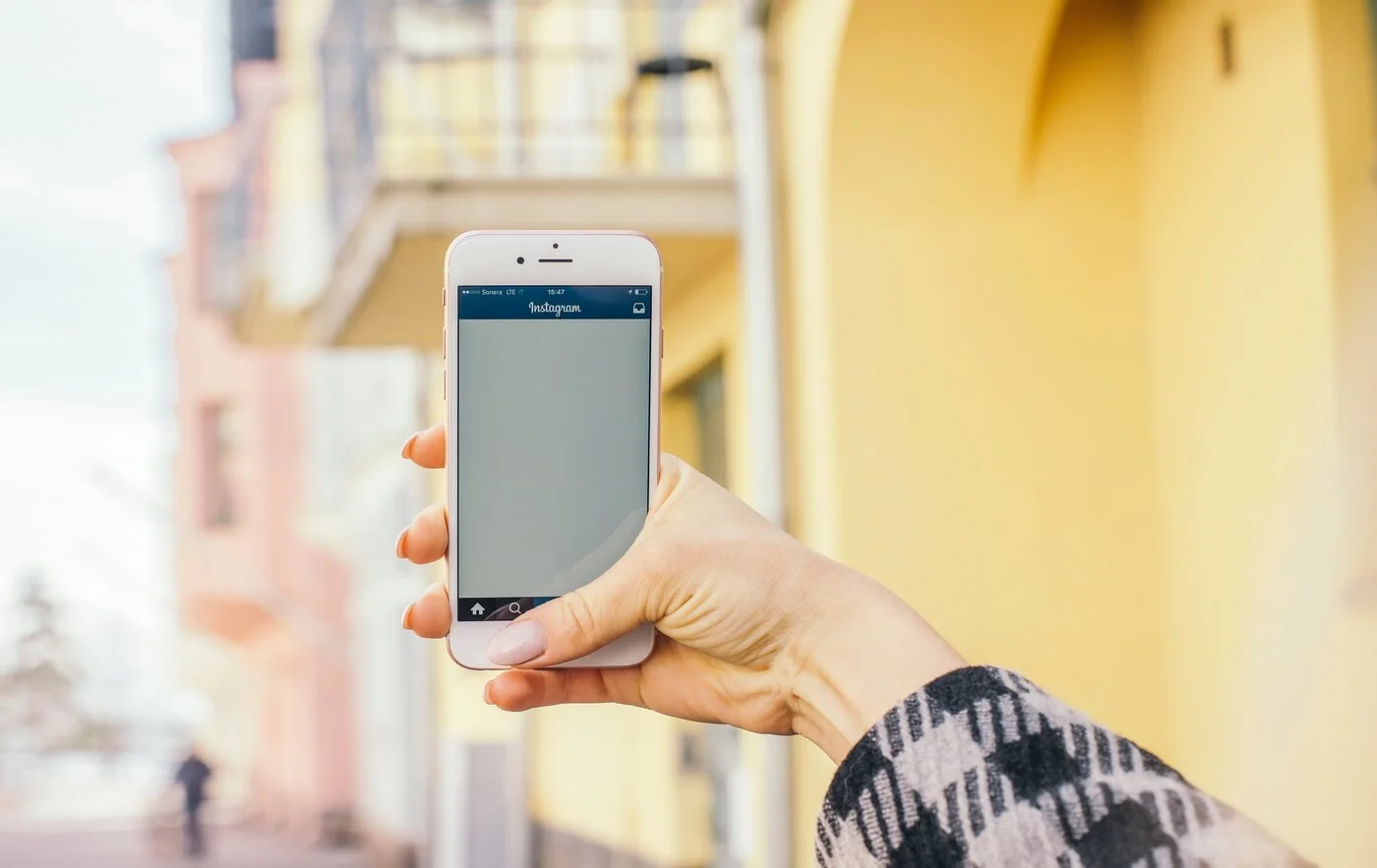 After users feel like they've gotten enough information about the product, they'll complete their purchasing decision process. Just like Instagram ads' call to action button options, Instagram's Shopping feature has a "shop now"button on the product detail view.When tapped, consumers will be redirected to the actual link of the product on the business' website.
Users still have to purchase the product through the business' website, however, Instagram Shopping makes the process a lot more seamless than before. Instead of a multiple step process that may not result in finding the desired product, customers just need one tap and they're good to go.
Instagram's Shopping feature has not yet been released to the general public, but it is currently being tested by 20 popular US brands, including Kate Spade, JackThreads, and Warby Parker.
How will you use Instagram's Shopping feature for your business? We'd love to hear your thoughts. Tweet @MabblyTribe with your thoughts, and we'll share our favorites!