It's no secret how valuable the digital world is to the marketing success of a business nowadays. Especially as it pertains to advertising, individuals devote more and more eyeball time to their screens than the outside world, which means a shift in how to get the attention of those eyeballs as a brand has had to be made. And while Google paved the way of how many think about digital advertising, Facebook has now also become a major player on the scene.
Social media networks are essential platforms for marketing strategy, even without an ad budget. For smaller businesses hoping to drive brand awareness and eventually sales however, putting effort towards developing a social advertising strategy is key. Strategy is the focal word here though, since simply developing ads that drive clicks to your website don't always lead to the prospect making a purchase. And at the end of the day, website traffic is only as valuable as the sales that come from it.
To get the most bang for your buck with Facebook ads is through remarketing. This means serving follow-up ads to users who have already interacted with your website, products, or other ads in ways that show high intent to purchase. Setting up this kind of flow requires putting a Facebook Pixel (formerly known as the Custom Audience pixel) into play on your website. In doing so, your business will be able to create ads that help bring back previous visitors to complete purchases, find new users of interest similar to previous visitors, and generate targeted offers on your website based on pages visitors have clicked.
So, where to start? Let's break it down below.
Create a Facebook Pixel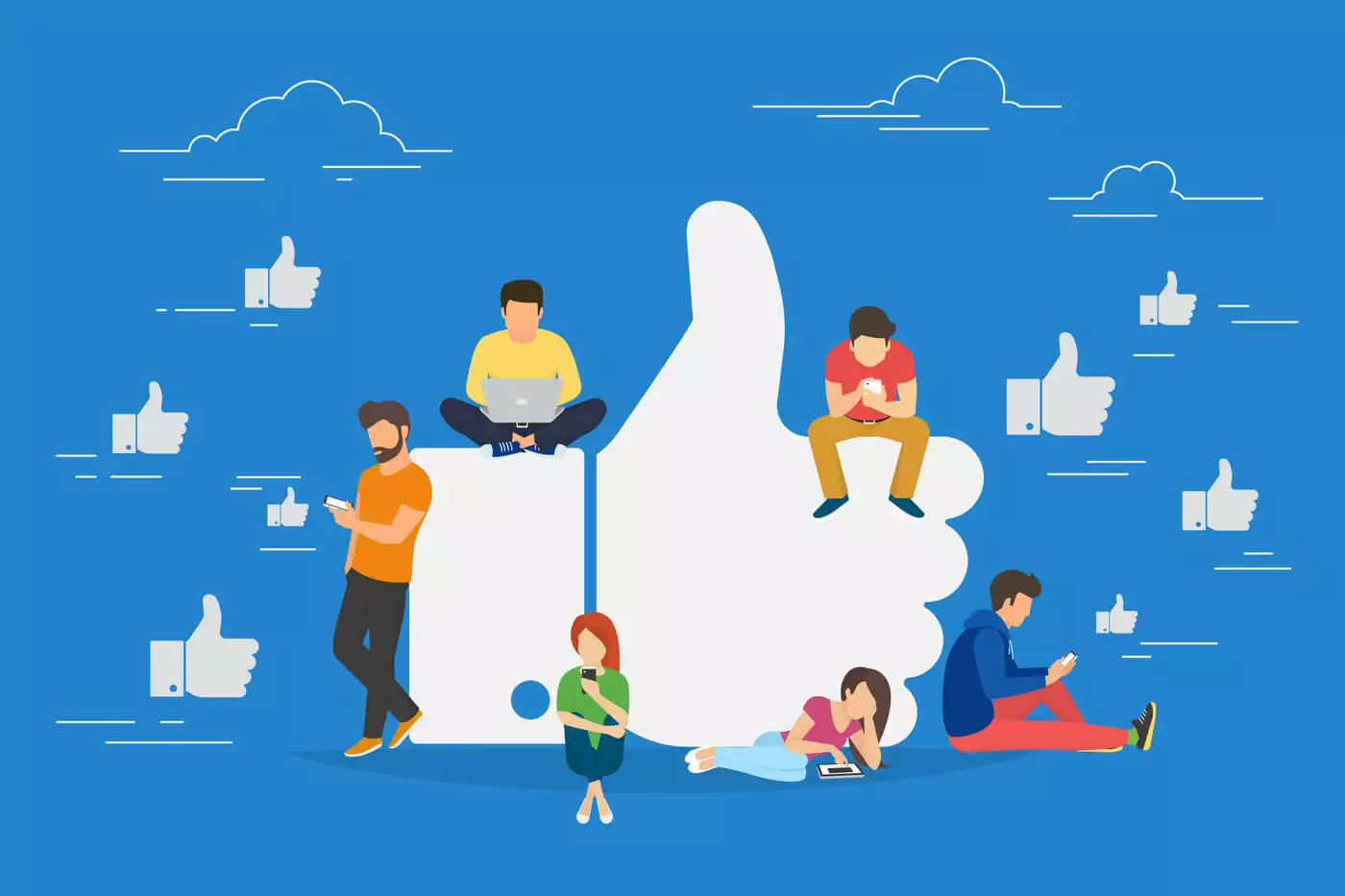 The first step in using the Facebook Pixel to help drive your social ad strategy is to, naturally, create it. When in the Business Manager mode for your Facebook page(s), navigate to Ads Manager and go to your Facebook Pixel tab. Choose to Create a Pixel, and from there, you can give it a specific and relevant name. Note that you are only allotted one pixel per ad account, so choose a name that really suits your business. If you just can't decide, note that you can also change it at a later date.
Facebook Pixel Code Activation
Unlike a simple PPC type ad, there's some more advanced setup required when placing a Facebook Pixel on your website, and getting it to actually work. Meaning, it will require a little bit of backend coding. The two types of pixel code you'll be working with include pixel base code and event code, which we'll discuss later in this article. The pixel base code will track all activities on your website and provide a baseline for your business to measure specific events that'll trigger your Facebook ads. This code should be installed on every page of your website.
To install, navigate to the Facebook Pixel page in Ads Manager and select Action and View Code. Copy the base code and paste it between the tag on every web page. You can also paste it in your website header template if wanting to install on your entire site.
Website Custom Audience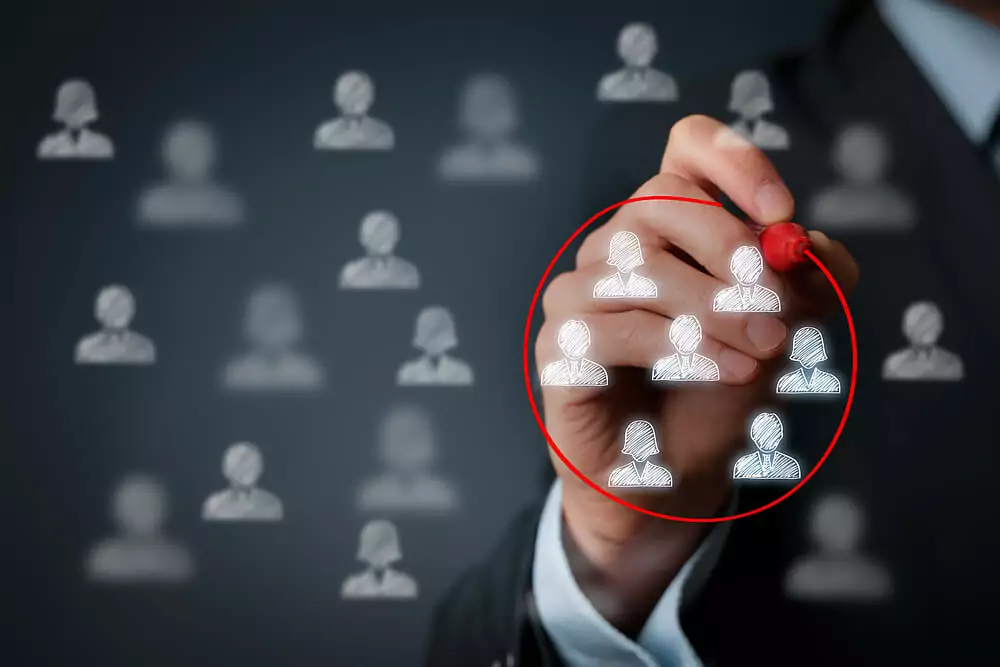 With your Facebook Pixel in place, it's time to talk about different functions it can contribute to in order to optimize ROI. The first one is in relation to Website Custom Audience, which allows you to retarget based on visitors to your website. It essentially tracks website visitors who are simultaneously logged into Facebook accounts and records when they visit and the different pages they navigate to on your site.
Information gathered from this tracker allows your business to start advertising to more highly targeted groups. Your business can create ads on Facebook that will retarget to different groups of people who visit your website at various points. These groups are chosen based on their shared behaviors exhibited when on your site. As a business, you can't choose specific people, but you can define where to base the group. This means you can set a group based around a certain page of your website or visit dates (i.e. people who have visited a specific page on your website or people who have visited your website in the past 24 hours, etc.).
Custom Conversion
Another function that works in conjunction with the Facebook Pixel is Custom Conversion, which essentially works like a landing page. You can create or select a completion page from within your website, and name the conversion associated with it. Usually completion pages take the form of a "thank you" page, which is shown to customers when they sign up for or purchase something off your site.
Within Ads Manager, you are able to create multiple Custom Conversions for individual ads and decide when to use them at a later date. Another handy feature for ads built around these audiences is that you can choose a type or category of your conversion. For example, say you've created a completion page that allows users to download a free eBook. You can associate a monetary value with this conversion, which will allow you to see how profitable your campaign is as people begin to download.
Standard Events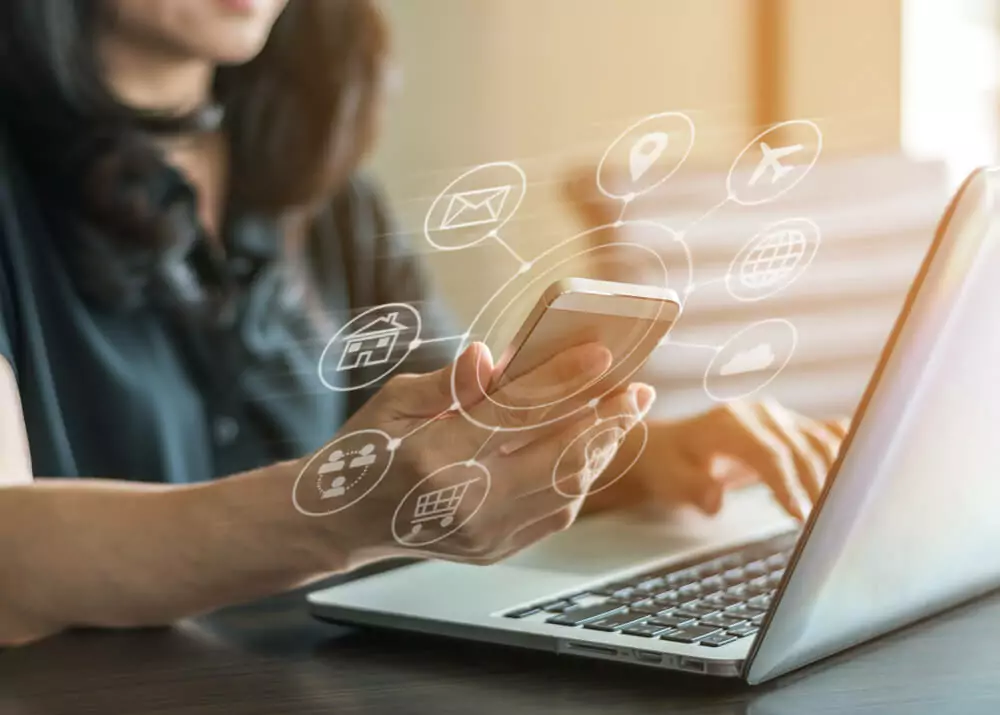 Lastly, this new advanced feature helps to better pinpoint conversions that results from ads run on Facebook and further aids in optimizing them. They work somewhat similarly as Custom Conversions, but require additional coding on the backend of your website. Where Custom Conversions require the URL for completion pages in order to function, Standard Events track off an extra piece of code on your website. There are nine different conversion types that can be tracked against, with each requiring their own unique piece of code, but with them, Facebook advertisers are better able to target visitors at pinpointed stages within the purchasing process.
Instead of always trying to target brand new users, aim to get repeat visitors to your website. By taking advantage of the traffic that's already coming to your website, you can greatly reduce overall social ads costs.
What's been your experience with retargeting traffic by using a Facebook Pixel? We'd love to hear your thoughts! Tweet @MabblyTribe, and we'll share our favorite insights.