According to Forbes, live video and particularly live streaming appears to be positioning itself as the next big arena for audience-building, marketing, and profitability.
There is just one tiny challenge. To date, the technology itself has yet to deliver one stand-out front-runner that overcomes the many challenges live video streaming can present. In this post, learn more about these challenges as you consider adding in or expanding your own live video offerings.
Downfall 1
:
Quality control.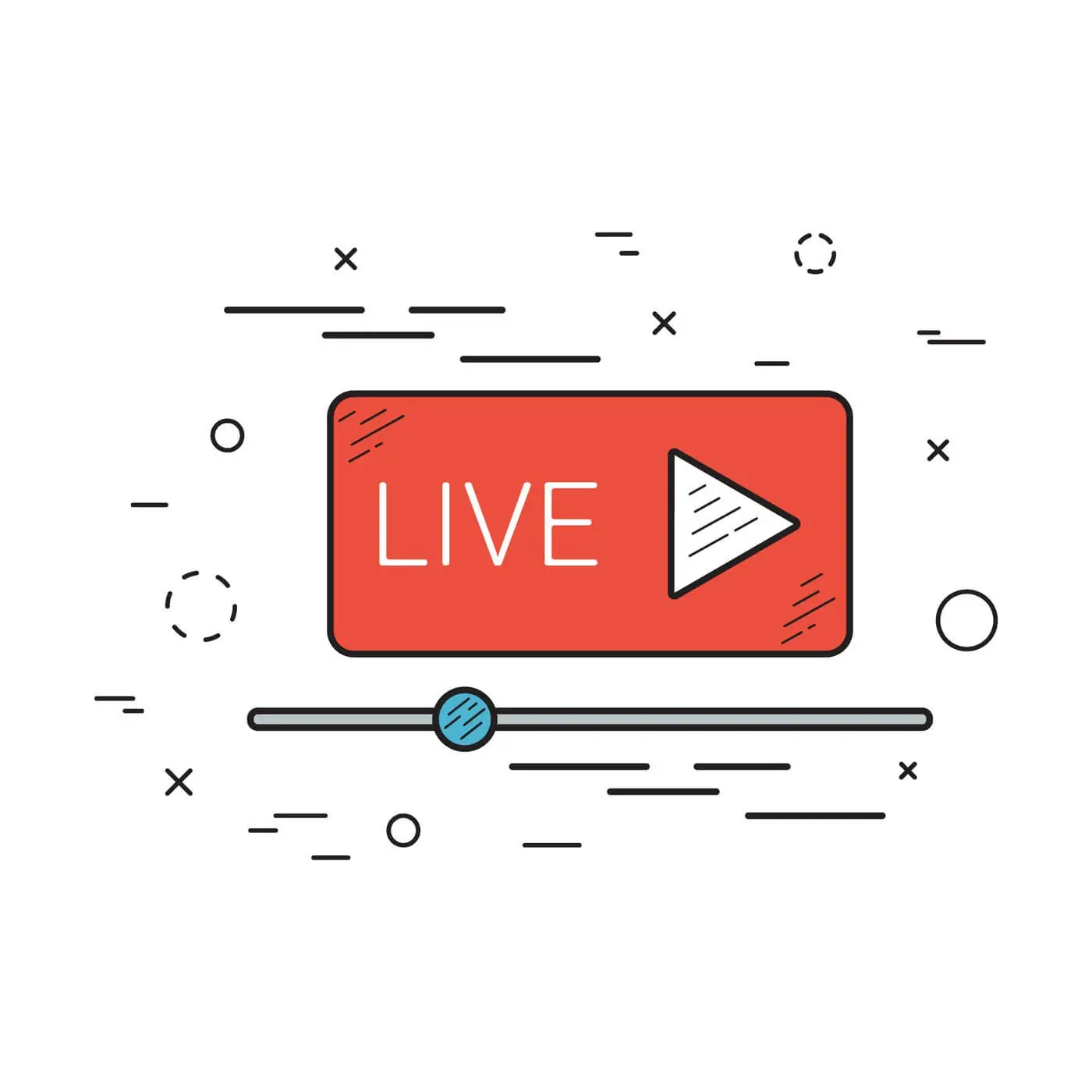 It can be challenging enough to build an online following when you are a one-of-a-kind sensation (i.e. YouTube in its heyday). To make matters more challenging, some apps work well with only certain social feeds, while others can't seem to decide what they want to be long-term and may dissolve just as your follower base begins to build.
You don't want to experiment too much between apps or services for fear followers will get frustrated and jump ship altogether. Then again, sticking with a low quality or inflexible live streaming option has its own potential negative impact on your brand.
Downfall 2
:
Unpredictability.
When you go live, you are live. Whatever is taking place on screen is beyond the reach of judicious editing. You can't take back your own words nor can you un-see or un-hear what your guests say or do.
As well, wind, weather, and other elements can all play their part in creating spontaneous content, some of which is likely to be quite a bit better than others.
Downfall 3
:
Equipment limitations.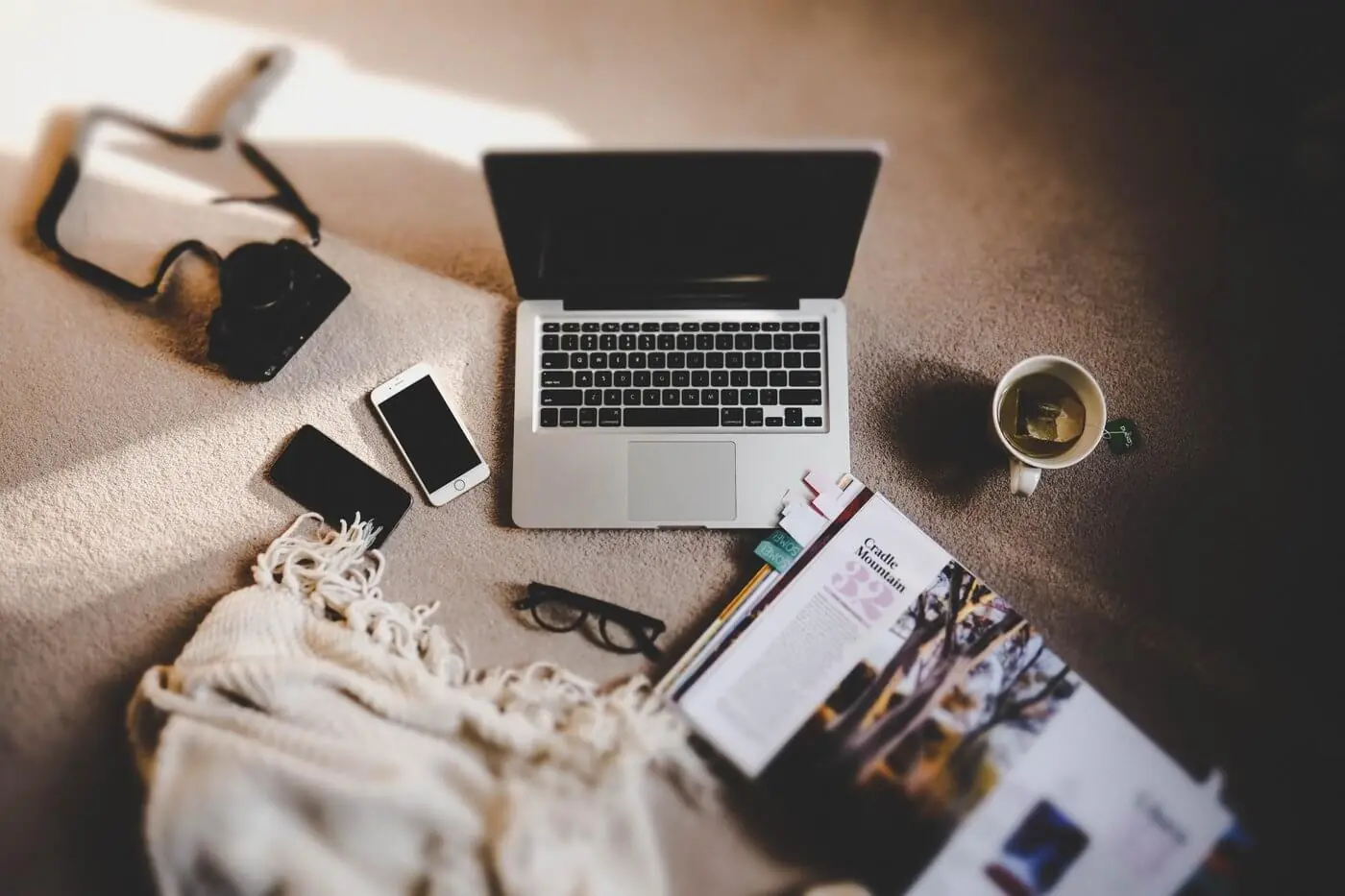 To say technology is evolving rapidly is kind of like saying Pluto is far away from Earth. The moment you get familiar with one app or software program, it is time to upgrade.
This can create limitations on a budgetary level in particular, especially when you are trying to create a consistent level of quality with your live streaming content. Capturing clear, high fidelity audio can be a particular problem, although adding in captioning services can alleviate that issue.
As well, taking your live stream out into the field can become problematic when you are facing unknown lighting, ambient noise, battery life issues, and small frame size.
Downfall 4
:
Safety first often comes second.
When social media first rose to prominence, enterprising cyber criminals didn't take long to figure out how to cash in. Stalkings, muggings, robberies, murders….same old awfulness perpetrated with a whole lot of newly accessible online information.
Whether you are a mom to too-curious teens or a startup founder sitting on a stash of soon-to-be proprietary software gold, live video can expose you to a wealth of potential safety concerns (for proof, witness Facebook's ongoing effort to educate its users about privacy settings).
Downfall 5
:
Dead airspace.
When you are live, there is no commercial break that is going to save you. If your show guests are late (or never show up), the show falls completely onto your shoulders.
And if your viewers are otherwise occupied during your stream, you may miss connecting altogether, unless the platform archives your video content.
Downfall 6
:
Tracking troubles.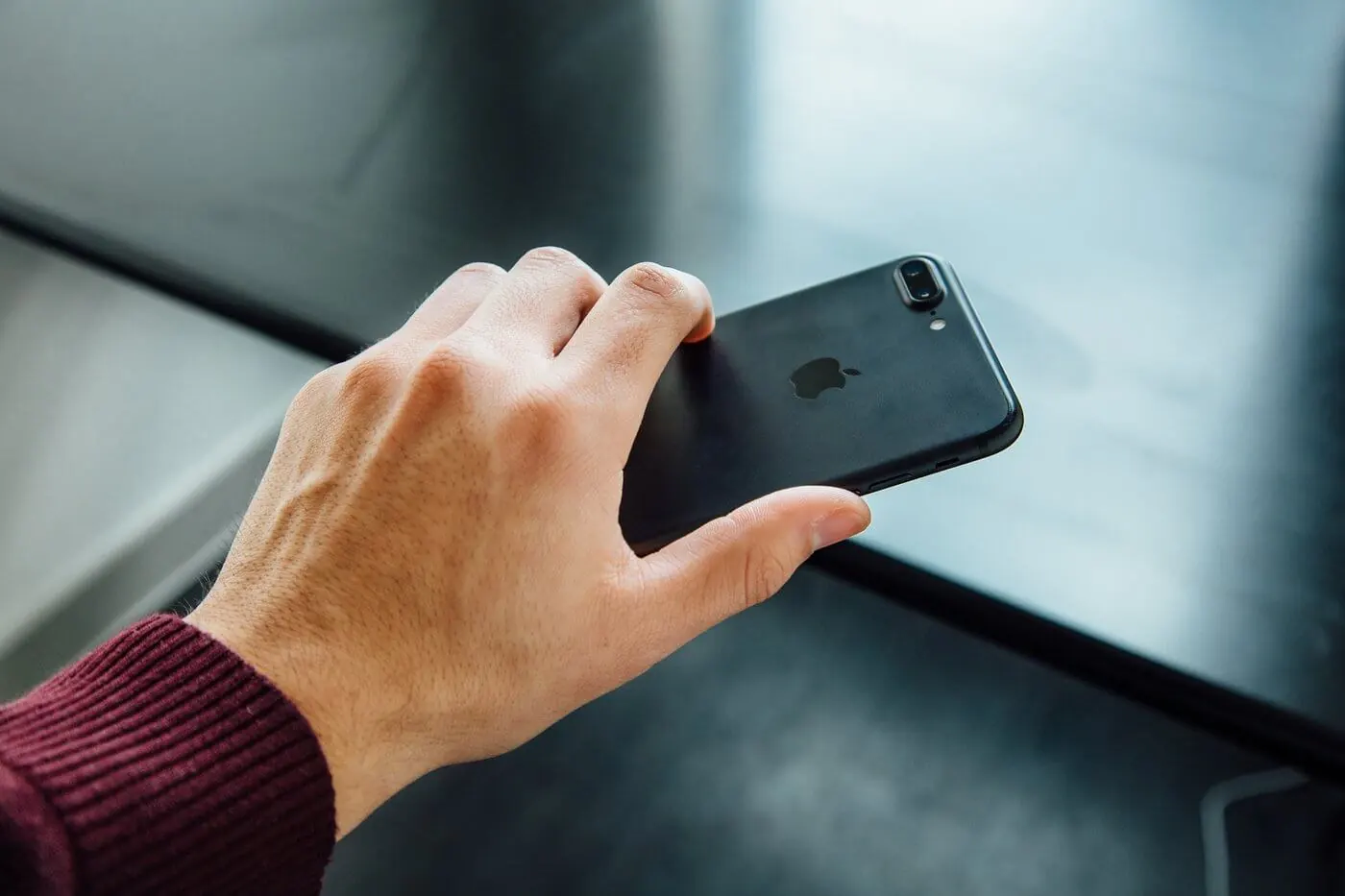 Finally, unless your technology provides a way to capture analytics (such as number of likes, follows or user questions or comments) that are generated in real time for later analysis, it can be a challenge to analyze how well your live video endeavors are meeting your marketing and public relations goals.
This can be easier with platforms like Facebook Live, which archives live video streams indefinitely for public viewing, but less so for apps like Periscope, which will remove the video after 24 hours or Snapchat, which has an even shorter shelf life.
By understanding the challenges presented by the still-emerging live video movement, you can plan ahead for effective workarounds to make the most of the opportunities presented by this newly accessible technology.