LACTATION

SUPPORT

WORTH

CARING ABOUT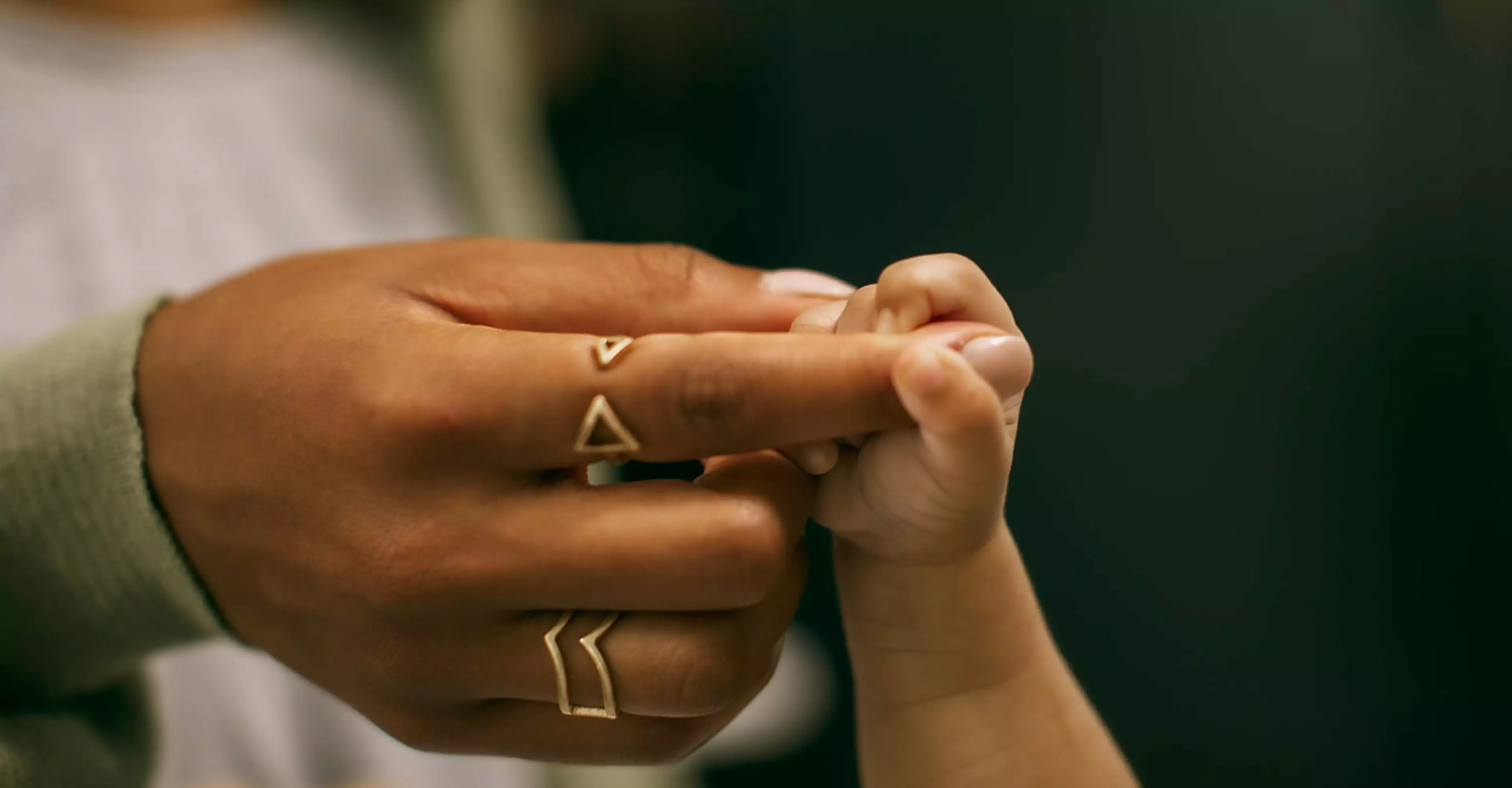 The Lactation Network
BUILDING AWARENESS AND SUPPORT FOR
LACTATION CARE IN AN ENVIRONMENT WHERE
PARENTS FEEL ISOLATED AND VULNERABLE.
The Ask
Develop a brand that speaks to parents, IBCLCs,and insurance companies.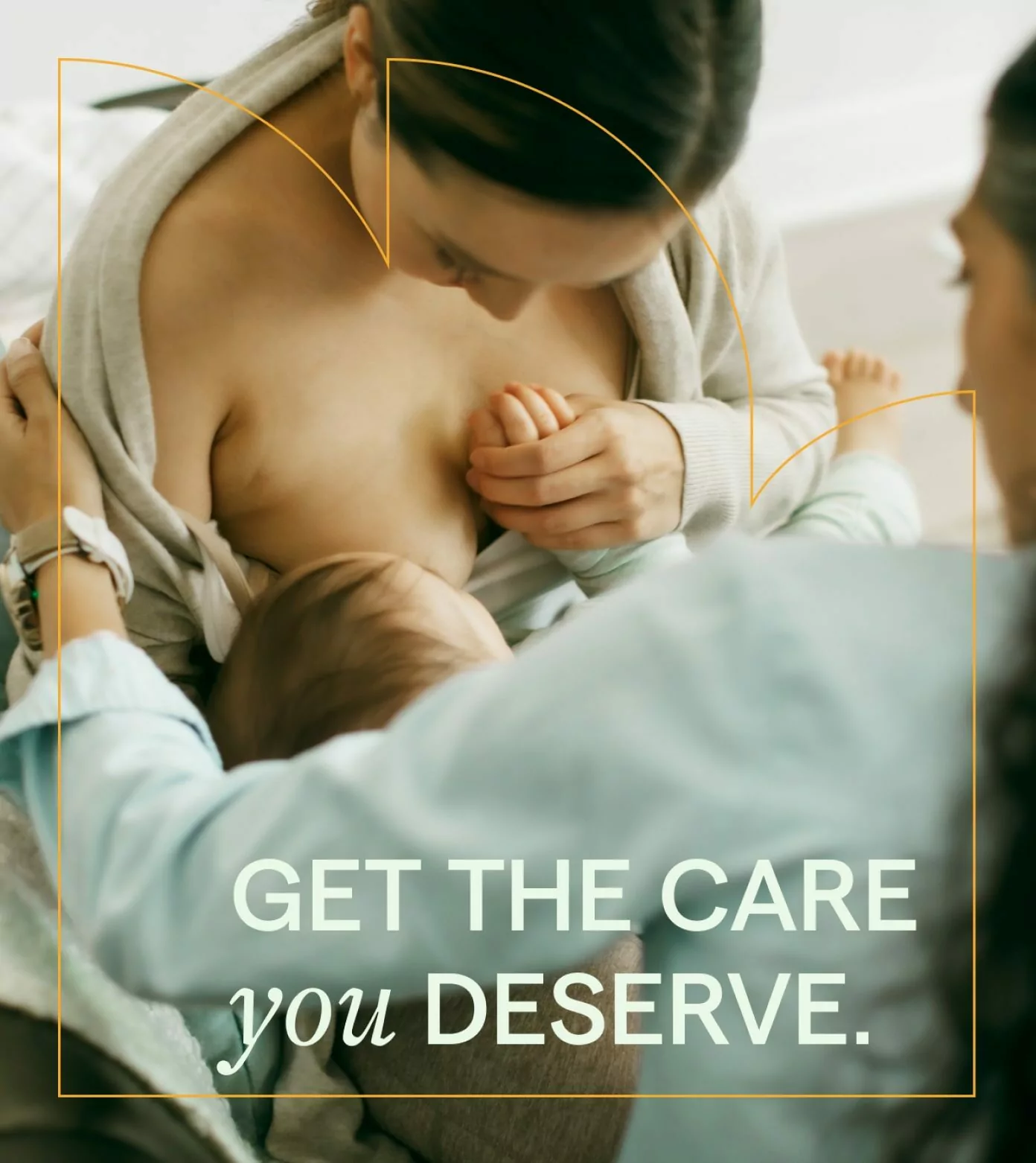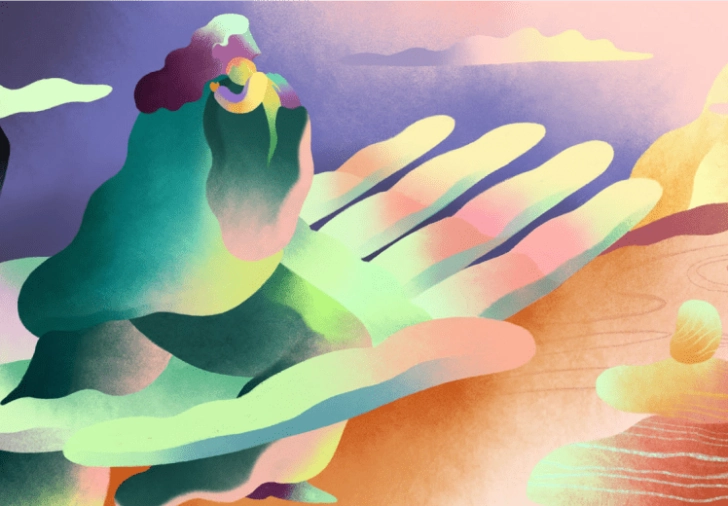 THE CHALLENGE
Before our client became TLN, they operated as two separate businesses: Ashland Breast Pumps and Lactation Network. As two branches of the same tree, they came to Mabbly to change the conversation around lactation care, aiming to become parents' go-to source for lactation education, products, and services.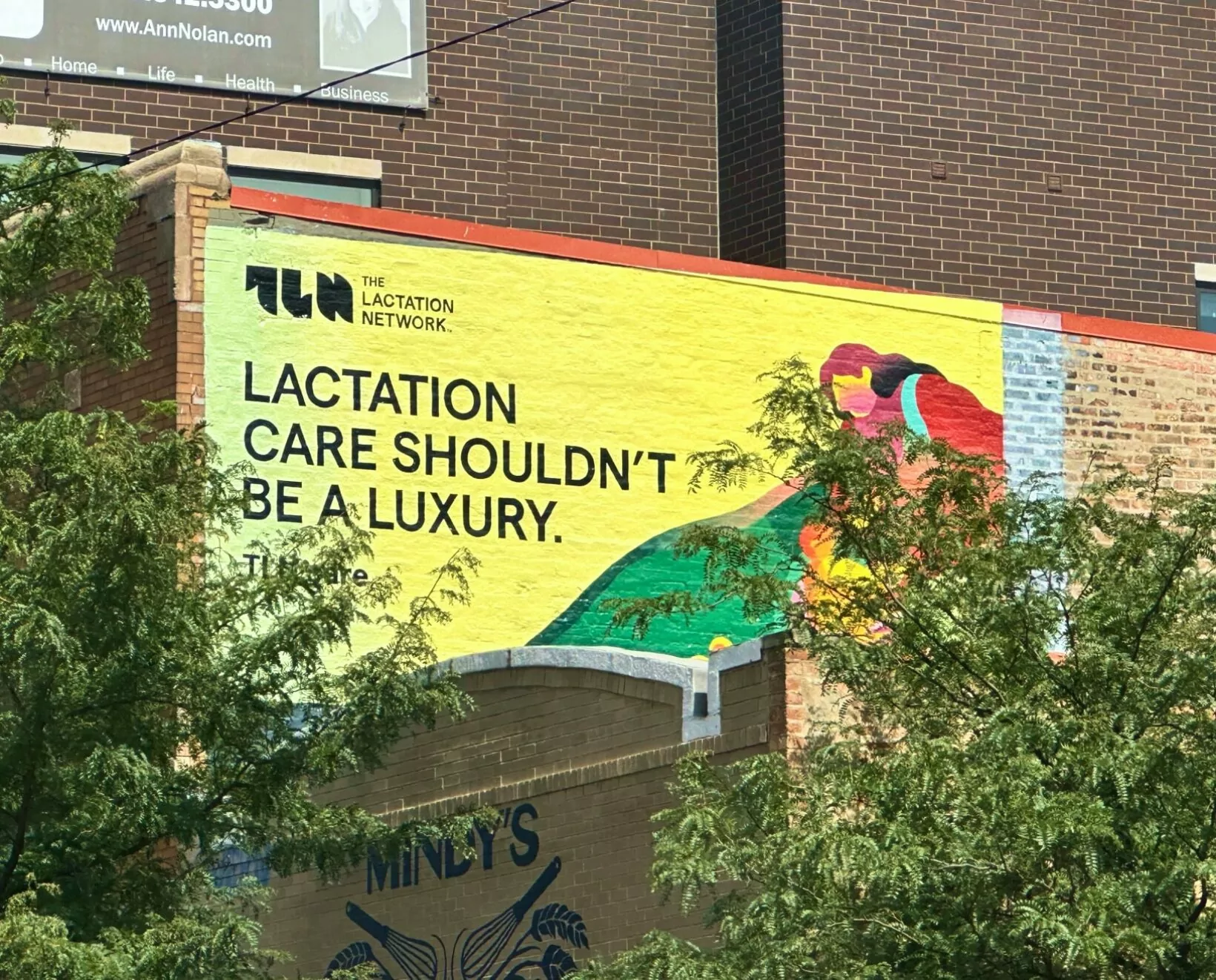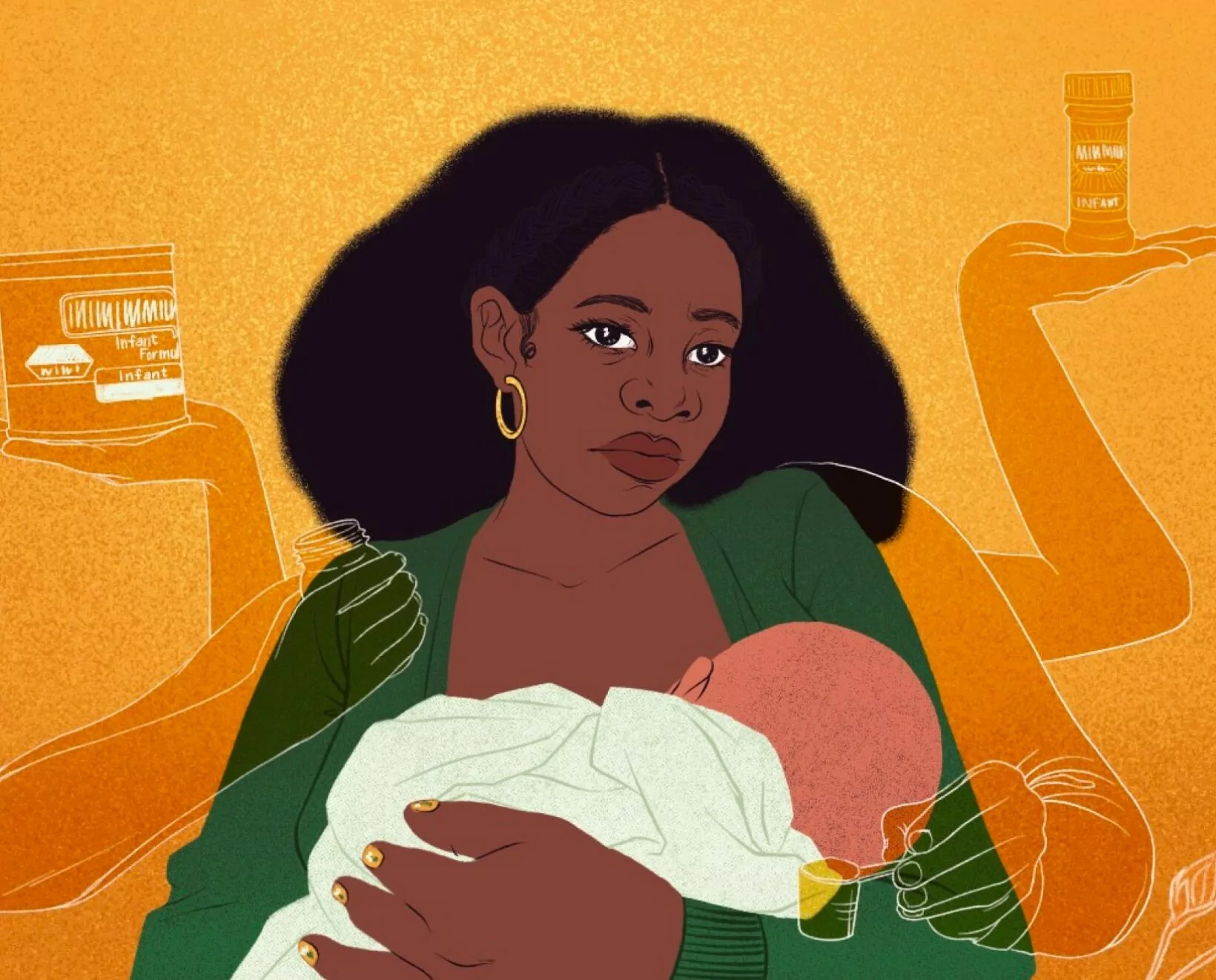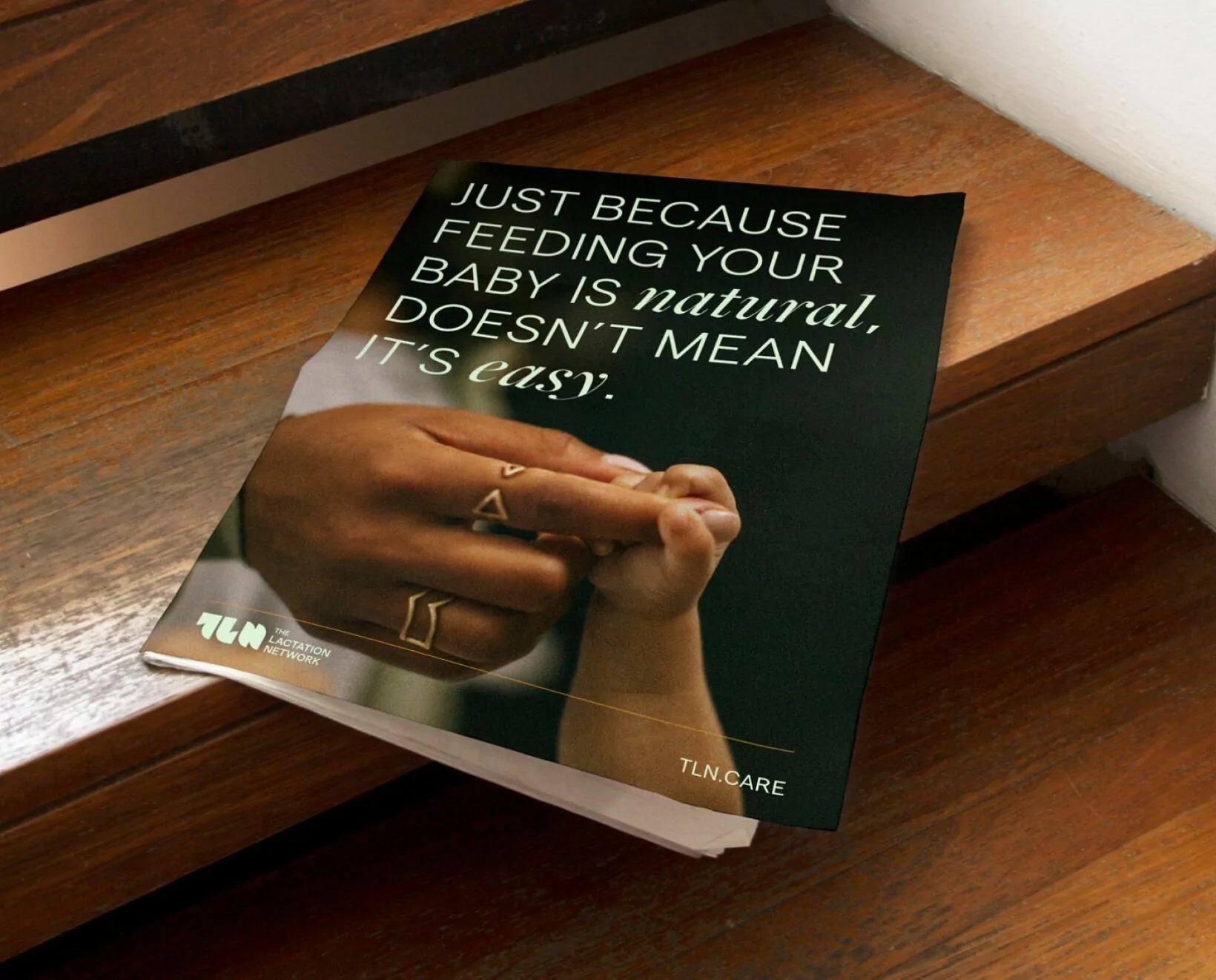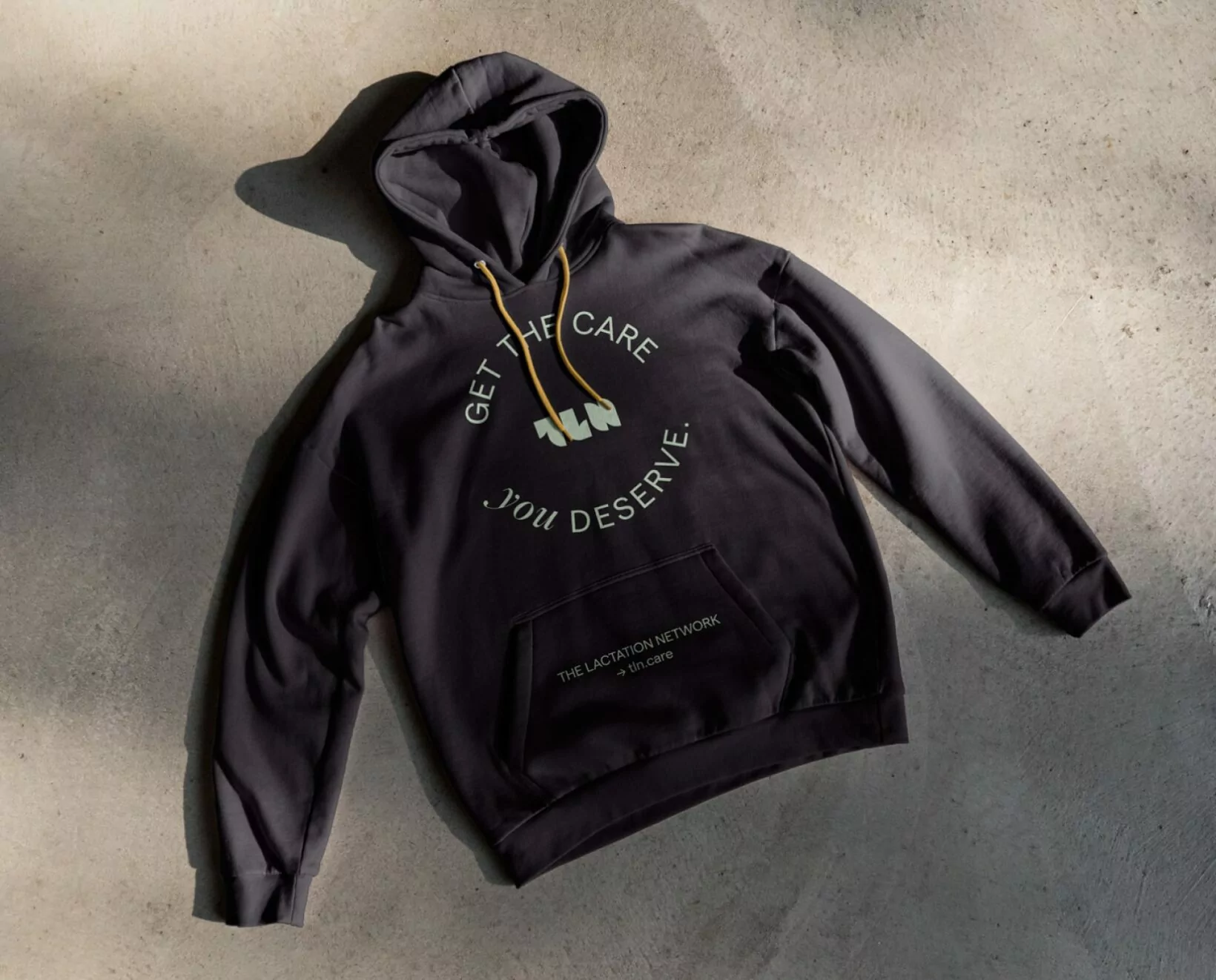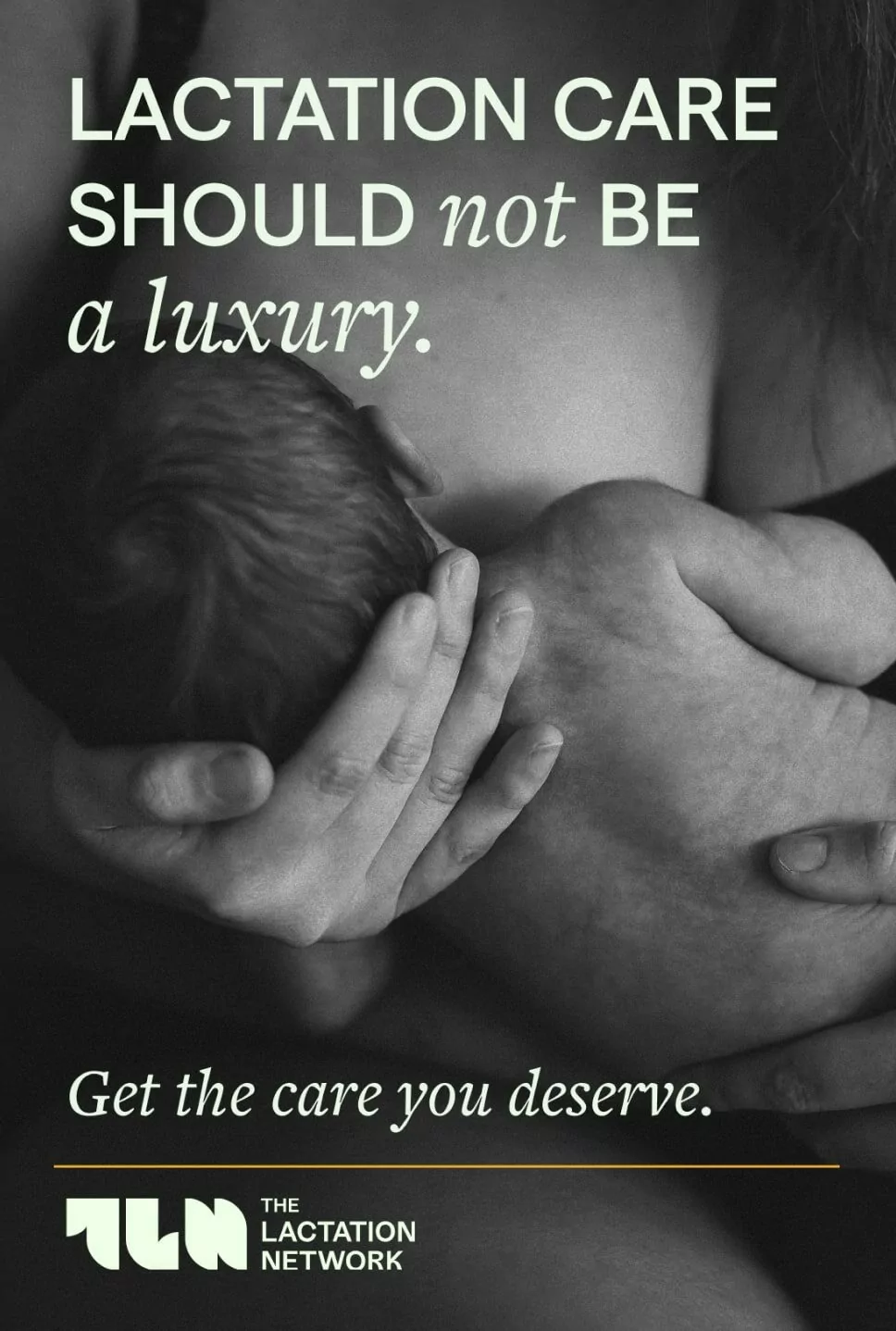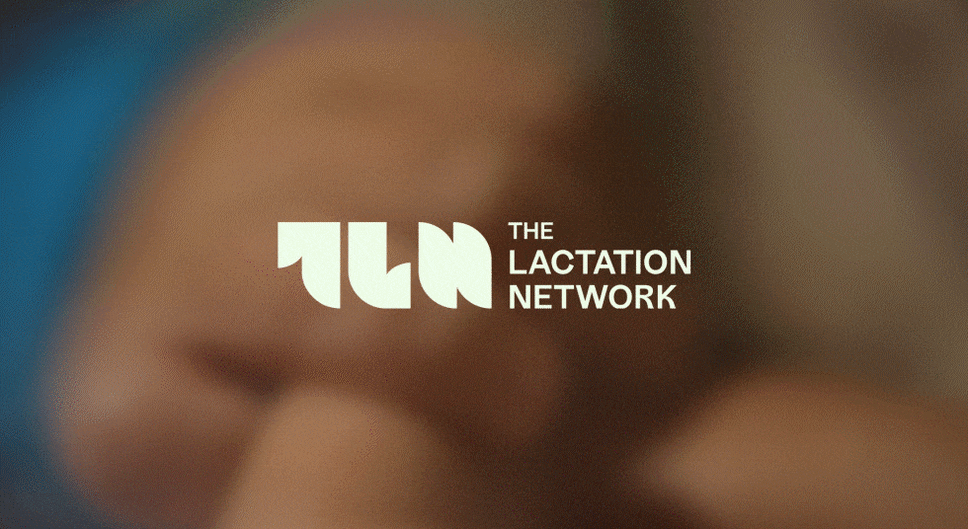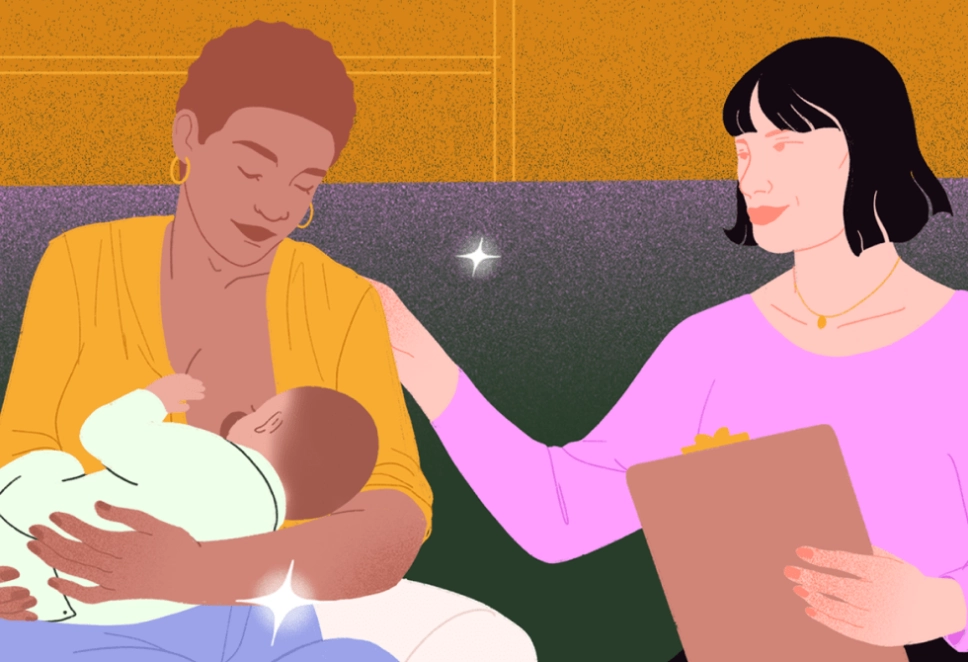 The NEED
Grow the client's network of IBCLCs.
Spread brand awareness and attract more parents to sign up for their consultation services and order breast pumps and accessories through their website.
Increase consideration for insurance companies to offer better lactation care coverage.
THE COLLABORATION
We sought a deeper understanding of lactation care through stakeholder interviews and surveys of TLN experts. This guided us to develop a distinct brand and robust website that catered to a dual marketplace: Parents seeking lactation care (B2C), and IBCLCs, employers, and insurance providers serving those parents (B2B).
"Thank you all for your hard work. We couldn't have picked a better partner to help us bring TLN to life. I hope you feel like TLN is yours, too, because it is. So grateful for each of you."

Sarah Kellogg Neff, The Lactation Network
OUR IMPACTFUL SOLUTION
Position TLN as the go-to brand for all lactation needs. In the summer of 2021 we launched the new TLN brand to the world. Ashland Breast Pumps and Lactation Network were no longer separates, combining to become The Lactation Network. Going beyond meeting material needs—TLN is the source of empowerment. The rebrand created a new avenue for activism to deconstruct and reshape the outdated societal norms surrounding breastfeeding and lactation care.
RESULTS WORTH CELEBRATING
140%
1 million total sessions: +140%*
116%
380K increase in organic search sessions: +116%*
54K
New conversions for pump orders
and consultation requests
3X
TLN's lactation consultant network increased from 500 to 1,900+
50
TLN has consultants in all 50 states
#1
TLN is the largest network of
IBCLCs in the country.
MORE SOLUTIONS TO EXPLORE