Since today's technologically savvy customers are finding and consuming a lot of information online, having a strong digital presence is important for every single businesses. A failure to plan for your company's digital marketing strategy could mean a sufficient loss in potential revenue. To stay current with technology and how people find answers to their queries, here are 5 digital marketing services every brand should keep in mind when developing a marketing strategy.
1.
Mobile Optimization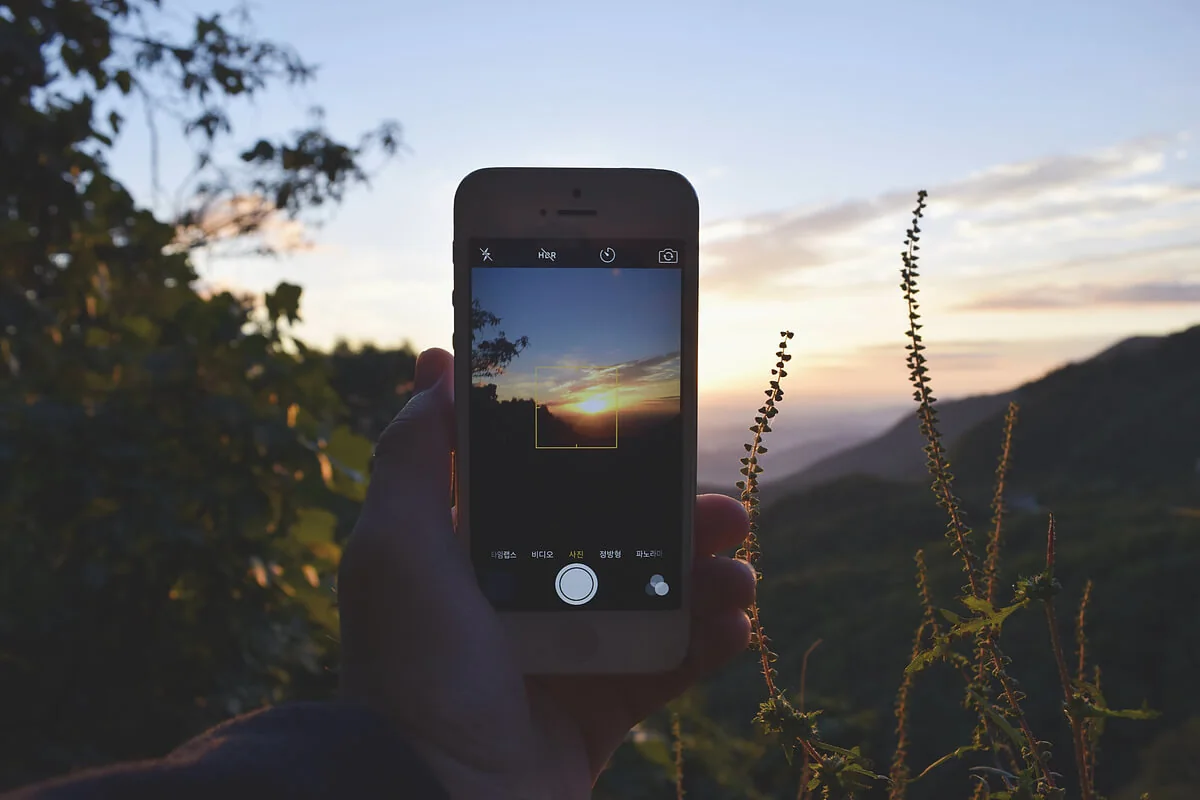 Sales of smartphones and tablets (and their subsequent use) has surpassed the sales of desktop PC. Both in terms of searching for information and actually executing purchases, more people are now using their mobile devices.
When implementing a digital marketing strategy, it is becoming more important than ever to consider mobile optimization. Mobile optimization might take the form of a responsive website, or an app created specifically for your brand that provides some sort of useful benefit to your customers.
2.
SEO/Organic Search
When a person has a question, they often turn to Google and other search engines to provide them with an answer.
In order to be found on search by customers, you need a solid SEO strategy. A solid SEO strategy optimizes content based on the questions your customers are asking. But a good SEO strategy isn't just about keywords and technical search engine considerations – it's about providing quality content that helps build trust. Although SEO efforts are unlikely to convert immediately, trust is a key factor in building a relationship with prospects.
3.
Email Marketing
According to Forbes, only 1-3% of website visitors actually make a purchase on their first visit to your website. But the roughly 97% of visitors who didn't make a purchase on their first visit aren't a complete loss as long as you find a way to remarket to them later.
A good digital marketing strategy doesn't rely on conversions happening on the first visit (for any medium), but instead focuses on getting customers to come back again. Implementing an email marketing campaign is a way to stay top of mind with those who have expressed an interest in your brand, and also acts as a medium for incentivizing purchases.
Digital marketing services and strategy build on each other. Recall that mobile optimization is important across all aspects of your strategy, including email marketing. Many emails are read on mobile devices, so make sure that they look just as good on mobile as they do on desktop!
4.
Social Media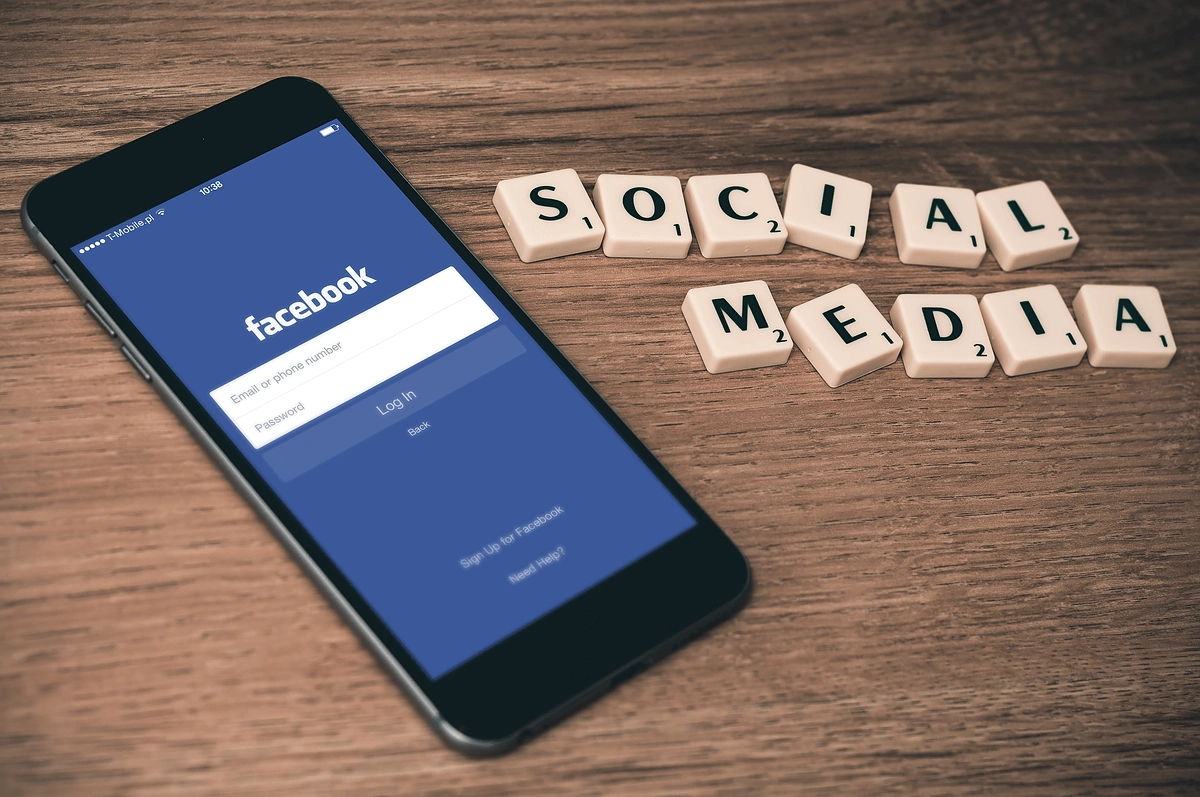 One of the greatest mediums for building a brand presence online is social media. Though social networks like Facebook are starting to reach a plateau in terms of growth, the most well-known social networks are continuously adding new users and have many hundreds of millions of users already registered.
Social media marketing is a powerful tool for sharing information and content about your brand with fans, but also provides a structure for a two-way dialog. Never before in advertising have brands had the opportunity to interact with and learn from customers in such a way. Don't underestimate the power of social media, but understand that platforms make money from limiting reach and requiring ad spend to reach your audience. A good social media strategy is supplemented with other digital marketing efforts.
5.
Content Marketing
One of the newest and most important factors in digital marketing strategy is your content. Website visitors may not come in with a specific objective, but instead want to get to know your brand and the information you provide. Having a blog with fresh, unique, and relevant content can help you get people to stay for awhile, and even incentivize them to come back again.
Content marketing is a long-term digital marketing strategy that works hand-in-hand with both SEO and social media marketing (and can be repurposed for email marketing, as well). If you can create content that is truly unique and provides value, it will help greatly in creating conversions.
Though these 5 digital marketing services every brand should keep in mind are some of the most important, there are many things to consider as far as your own online strategy. If your company works hard to get these top 5 elements right, you'll be in great shape for keeping and converting customers.