Whether you're selling a product or creating leads for your sales team, it's important to track performance and determine whether or not your existing setup is working and if your content is fresh enough. Artificial intelligence is helping predict behavior, but it's important to set key performance indicators and measure against them to help maintain a baseline of what's working and what's not. Using tools to assist in determining these measurements involves collecting valuable data and statistics from actual users of your website.
Here is the list of the best web analytic tools to evaluate visitor behavior.
Google Analytics has a lot of positive features that make it a no-brainer tool for those interested in even the most basic web analytics tools. These features include: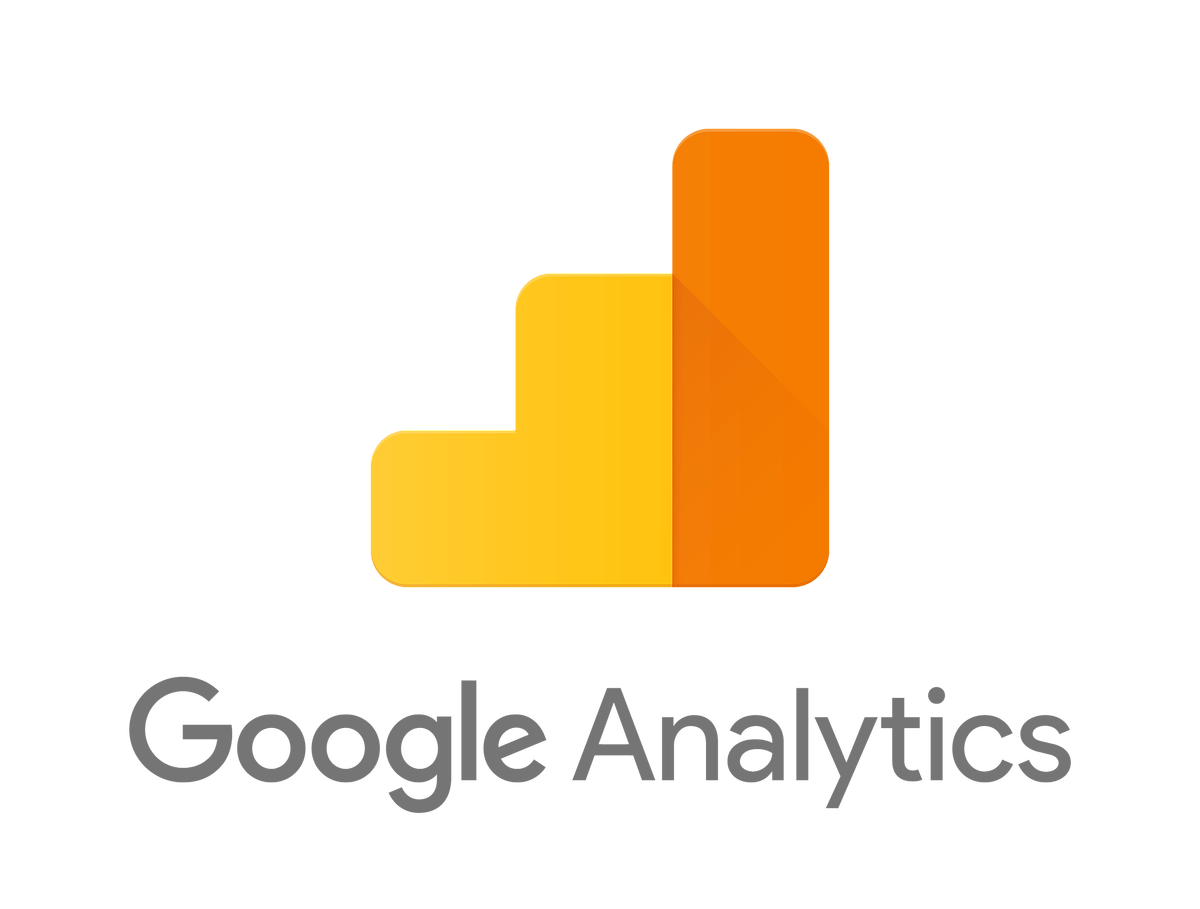 The fact that it's free and simple to implement on a website

     

Provides relevant data about visitors and referral sources              page by page

     

The ability to set goals related to conversions and e-commerce      activities
Google Analytics is really what you make of it. You can get data from surface level reports, or dig much deeper if you know what you're looking for.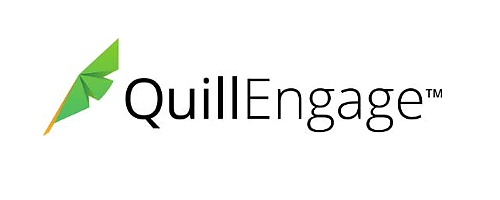 Quill Engage takes your Google Analytics data and makes it a little easier to understand. Reports are delivered to your inbox once a week and results are compared with recent performance from weeks past. Quill Engage's basic functionality is free for one website, but pro plans start at $19.99/month – $49.99/month.

Clicky is another service you can use for free with a pro version that costs $150/month. It is often used with Google Analytics and provides clean and real-time data. Like Google Analytics, it's easy to install with a plugin available for WordPress. It's "Spy" feature lets you see the current visitors on your website and monitor trends. It also offers Twitter Search Tracking where you can monitor hashtags, keywords, and retweets.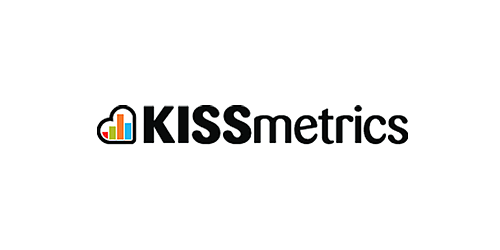 KISSMetrics is a customer web analytics tool that helps in customer acquisitions and retention by giving information on user engagement and their habits before and after users buy from your site. It also provides real time data and automatically updated full time report that allows you to see trends as they happen. The data funnel feature that helps you find your site's weakest point.
This tool is really more for an ecommerce website than a blog due to the fact that it records purchasing data. In turn, this data helps improve conversion rates and has a highly intuitive interface. API integration makes it easy to incorporate data to your website.
Crazy Egg comes from the same minds as those behind KISSMetrics (with Neil Patel, the co-owner of KISSMetrics at the forefront of its development). Crazy Egg has a lot to offer when it comes to the ways of seeing how people are navigating your site. This tool offers maps from which you can choose to see how your visitors are browsing. Primary features include:
Heatmap

Scrollmap

Confetti

Overlay
Compared with the other best web analytic tools for your website to evaluate visitor behavior, CrazyEgg is the best tool if want to get a visual representation of all important clicks on your site.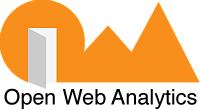 If you are looking for simple, free and open source software, Open Web Analytics is just the software for you. Open Web Analytics is a downloadable application that is considered to be the open source community's answer to Google Analytics. It is also self-hosted and is plugin available for WordPress users. OWA functionality includes the ability to track more than one website.

Clicktale can show you the actual interaction customers had with your website. You'll be able to see exactly what they did while on your webpage, down to what their mouse hovered on. Knowing your visitors' actions will give you insights into how they interact on your page, and it will help you improve or fix whatever is affecting their decisions.

GoSquared is an essential tool for e-commerce websites. It messages visitor engagements and has a real time reporting system that notifies you of traffic spikes, trends, and other related activities. It's interface is very user-friendly and with customizable widgets for the metrics you deem most important.
Like Google Analytics, GoSquared can tell you how long a visitor stayed on your site. Where it differs from Google Analytics is with it's Pinging tool, which allows GoSquared to calculate data more efficiently than Google Analytics. Pinging lets you know exactly when a visitor first enters your website by sending a signal. It's built with an API for easy integrations and also offers a chat support feature for visitors with questions.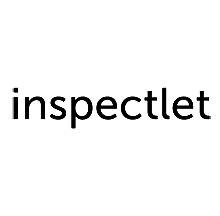 Inspectlet is an extremely useful web analytic tool for your website to evaluate visitor behavior, because it actually records real sessions of visitors attempting to use your website. The free version offers a limited amount of sessions per month, the paid version scales by how many sessions you'd like to record.
There are so many web analytic tools for your website to evaluate visitor behavior, but the one you choose must ultimately have the features you need to improve your specific type of online presence. It may be useful to evaluate multiple tools at a time to recognize which one offers the easiest to read and actionable data for your company.
What do you think are the best web analytic tools for your website to evaluate visitor behavior? We'd love to hear your thoughts and if we missed something great! Reach out to us on Twitter with your thoughts by tweeting at @MabblyTribe.
Looking for more tools to help your business run smoothly? Check out these 8 must have tools to manage your social media accounts.