It almost seems like content marketing came out of left field as a successful marketing medium. Those who jumped on it early are reaping in the SEO and viral factor benefits today. However, branding and advertising agencies are able to cover a lot of ground to help close the gap for companies that were slow to adapt. 
With the dawn of artificial intelligence marketing upon us, many promotional tactics are undergoing a complete shift, or even starting to die out. And everyone is investing more money in creating and promoting content.
Here's how content marketing has changed the game.
Content Marketing is A Long-Term Strategy
Most companies have the mistaken impression that conversions happen immediately upon viewing a specific piece of content.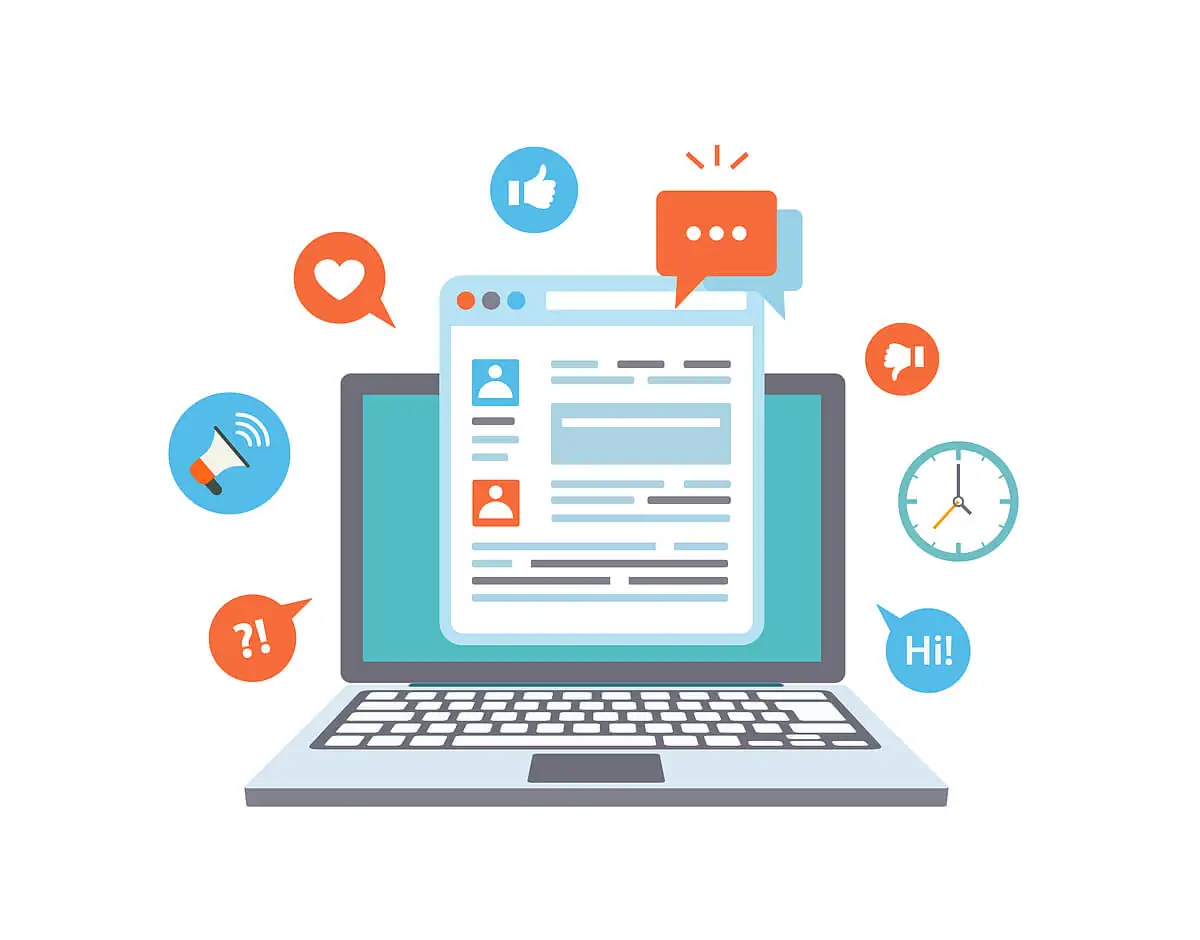 Rash Fishkin of Moz lays out how content marketing strategy really works with regards to the buyer's journey:
A business creates a piece of content

If the content was enjoyable or helpful, the user remembers it and searches for more like it on a company's page

A user will visit again in search of more similar information (aided by

email marketing

and other content marketing strategies)

After consistently creating and sharing useful content, a business creates trust with the user

A user who trusts a company is more likely to buy when the need arises
Clearly, content marketing takes time to generate sales, and is a long-term strategy. However, it is also for this reason that the initial investment is a continuous reward.
Sharing Your Contents is Actually the Key
Why give all of your company's secrets away for free? A few years ago, the idea of creating content designed to share so much information would've been laughable. But the content marketing revolution has flipped that idea on it's head.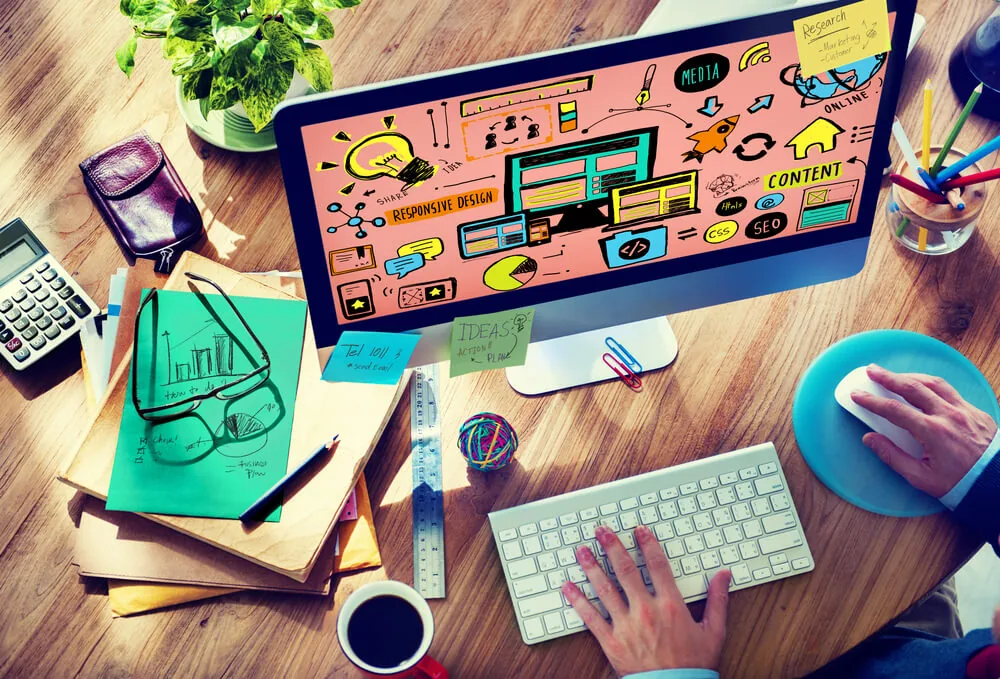 Sharing thought leadership content gives prospects the ability to compare you to competitors and determine if your execution is better than theirs. Sharing the "what" and "why" will make prospects wonder about the "how" and may convert them into paying clients.
Again, it comes back to trust. If you're working hard to educate users on more than just surface-level insights, they'll have no reason not to purchase your product. If it fits their needs, they may still be willing to buy, even if you're more expensive than your competition. This is especially true if your product or service is complex – customers want to know that there are resources to help them make the most of it.

Buyers Have More Access to Online Research
Reading reviews is an important part of the buying process for your prospects, and is another aspect of content marketing. The conversation is no longer controlled by the sales team. Now, more than ever, buyers have a lot of access to reviews and other users they can consult with to answer specific questions.
Know that your customers will be looking for and reading reviews and use your content to address specific questions that come up time and time again. Encourage your content marketing team to keep an active presence on review sites and respond to every review – positive or negative.
Traditional Ads Are Getting Less Effective
Another reason why content marketing has changed the game is probably due to the fact that traditional ads are getting much less effective.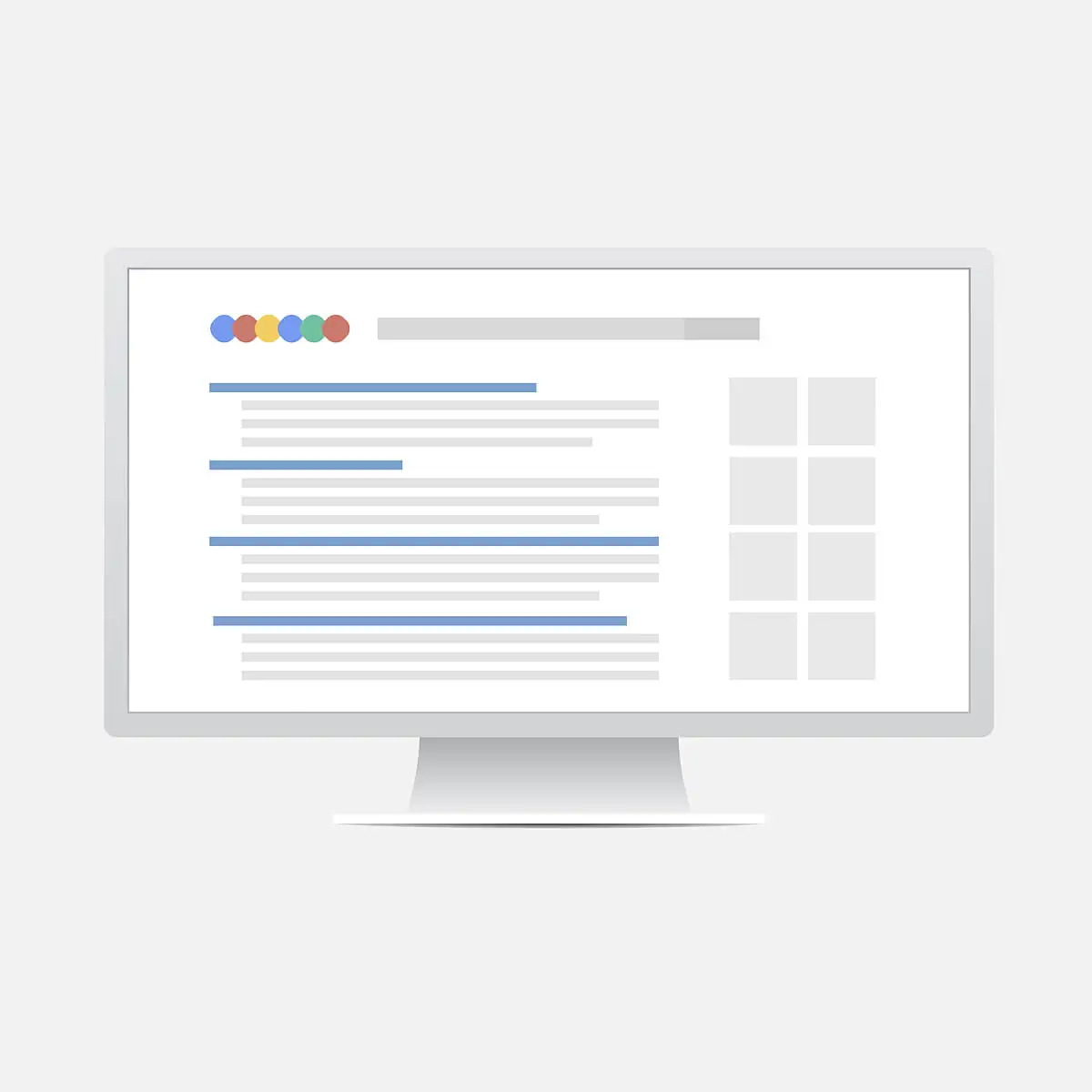 Online or in print, ads are getting overlooked more than noticed. This is likely due to the fact that people are so used to them, and they rarely target customers effectively. Online, people have the option to use ad blocker technology so they don't even see ads in the first place.
But you can't block an article, which is one of the reasons why content marketing has changed the game. People prefer content marketing, because it's very fine-tuned to the people who seek it out. Articles can provide much more substantial information than an ad ever could.
Great Content Adds Brand Value
The overall purpose of content marketing is to give value to your target audience and bring your ideal buyers to your company website. As content marketing is still marketing at its core, it has to be good work. Businesses that create content simply to appeal to the search engine through excessive use of keywords fail to deliver once users actually click through and are disappointed by what they find. Make sure that your content's primary purpose is to educate and inform target buyers – giving them insights that helps them in their decision making process. If you review a finished piece and know that it won't resonate, you need to start it over.
Content marketing has changed the game in a lot of ways and it is proven to be an effective marketing strategy for businesses. It's not easy to create quality content, but this goal must always be kept in mind during the creative process.
What companies are leading their industry with excellent content marketing strategy? We'd love to hear your opinions.